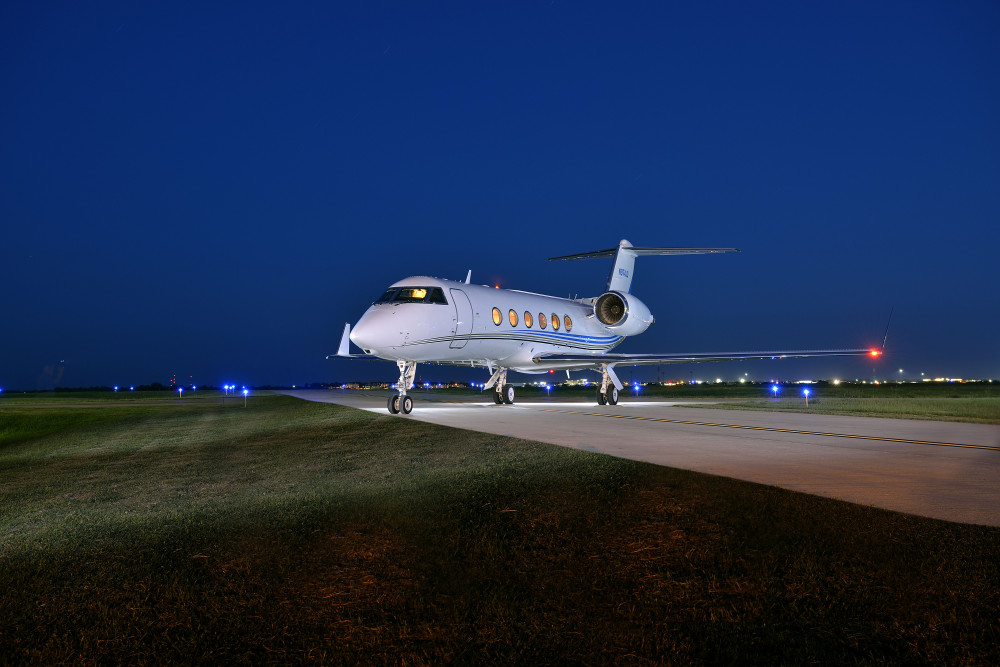 1996 Gulfstream G-IV SP
Price: $3,795,000
Serial Number:

1301

Tail Number:

N974JD

Hours:

9,151

Cycles:

4,093
Asking Price: $3,795,000
9,151.1 Hours Since New
Engines Enrolled on RRCC, APU enrolled on MSP Gold
Next Gen Avionics ADSB-Out, TCAS II 7.1
Enrolled on BriteParts, HAPP & MPP
ATG-5000 with Swift Broadband
Offered by: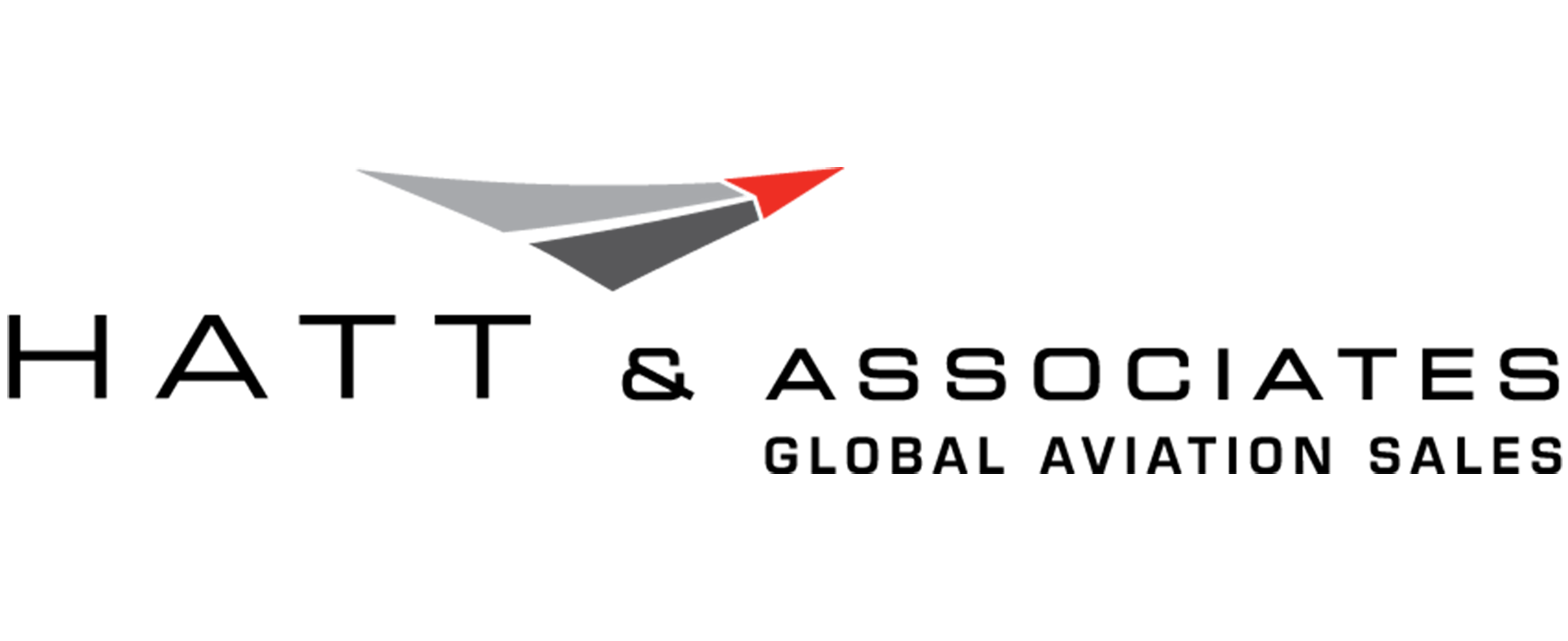 Hatt & Associates, LLC
Denver, CO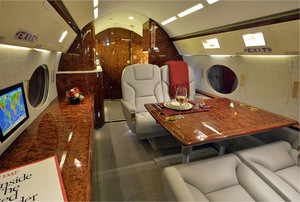 1996 Gulfstream G-IV SP
Price: Make Offer
Serial Number:

1289

Tail Number:

N920KM

Hours:

7,852

Cycles:

4,961
-2 Owners Since New
-8/2016 Engine Over Hauls - BizJet ($2M)
- 5,000 Cycle Inspection - Due Now
- 72 M Inspection - Due Now
- 2018 Paint - Duncan Aviation
- 2016 Interior

*Sold As-Is* Make us an offer!
Offered by:

Business Aircraft Leasing, Inc.
Nashville, TN
1997 Gulfstream G-IV SP
Price: Call for Price
Serial Number:

1312

Tail Number:

N910AF

Hours:

7,635

Cycles:

2,926
ASC 476B - DU-885 (LCD)
ASC 477A NZ 2010 6.1 Software
ASC349AM7 (NZ2000) UPDATE with FMS 6.1 SOFTWARE
ASC 502 (ADS-B Out) Version 2
ASC 468B Cockpit (LED) – Modernization
ASC 503 Electronic Checklist Modules Rev.
CD-830 DUAL STC ST04037AT-D
CMU MKIII FANS 1A+STC ST04036AT-D
FANS 1A+ PRINTER SCE41406G001
FANS 1/A+ OVER IRIDIUM
SYNTHETIC VISION STC ST04297AT-D
GOGO BIZ AVANCE L5 Wi-Fi / VISION
JETWAVE INTERNATIONAL Wi-Fi
TALON LED LANDING / TAXI LIGHT
TALON LED WINGTIP TAXI LIGHTS UPGRADE STC STO4177ATREF
TRIPLE HONEYWELL IRS LASER IV SYSTEM PER STC STO4314AT-D
VENUE CABIN MANAGEMENT SYSTEM HD
Offered by:

Dallas Jet International
Colleyville, TX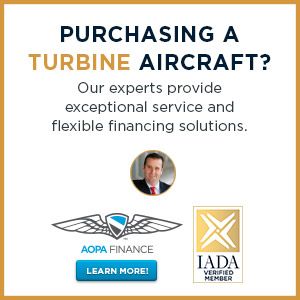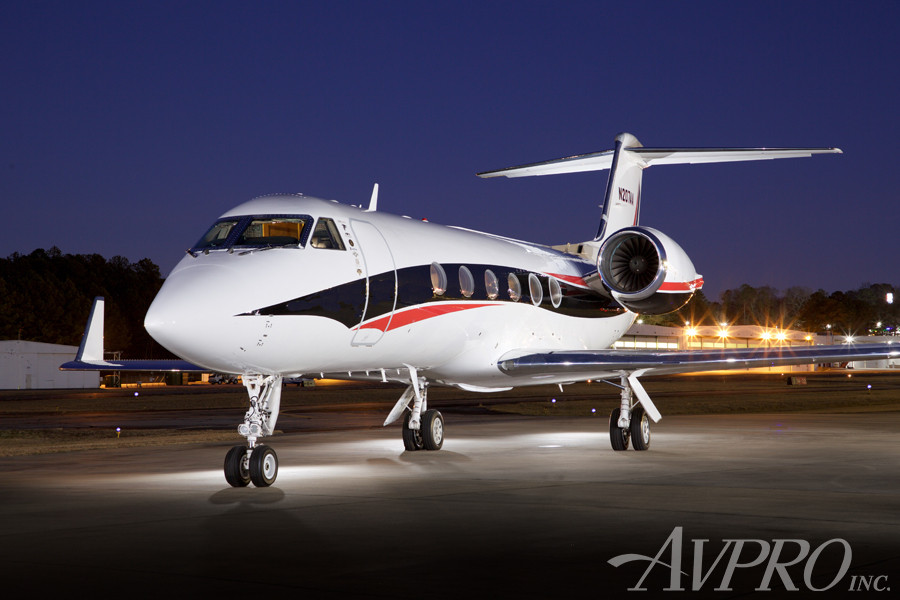 2001 Gulfstream G-IV SP
Price: Call for Price
Serial Number:

1456

Tail Number:

N207AA

Hours:

6,270

Cycles:

4,115
One Corporate Owner Since New
Excellent Pedigree, Meticulously Maintained
FANS 1A, ADS-B Out, CPDLC
Venue Cabin Entertainment System
Go-Go ATG-5000 Internet
Go-Go UCS 5000 Vision Movie Server
APU Enrolled on Honeywell MSP
Corporate Jet Support BriteParts
Offered by:

Avpro, Inc.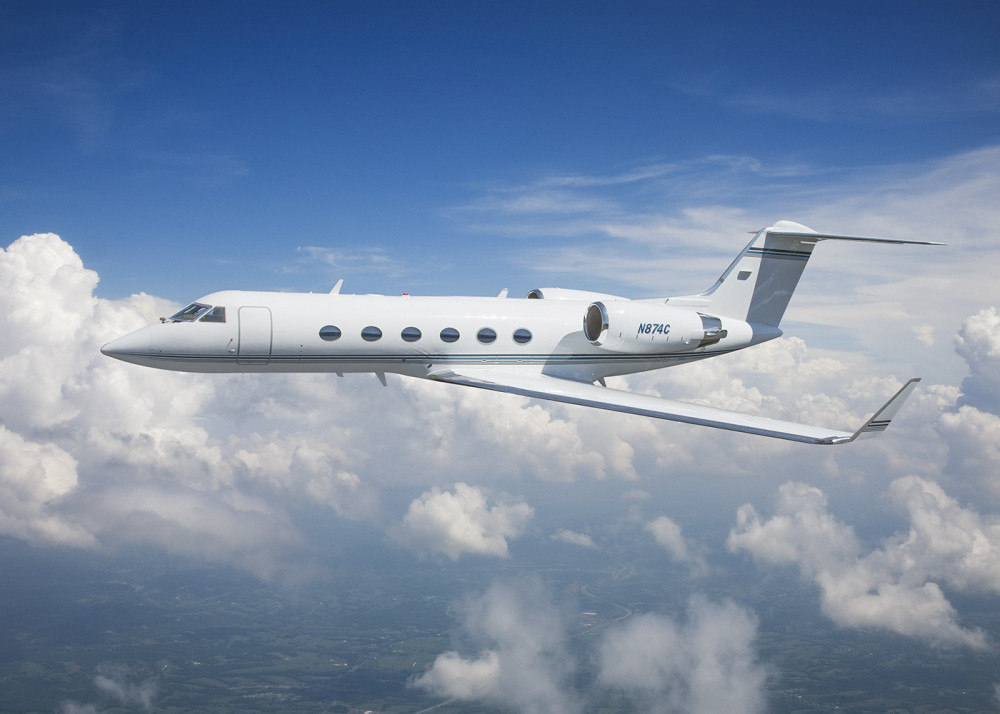 2001 Gulfstream G-IV SP
Price: Make Offer
Serial Number:

1219

Tail Number:

N874C

Hours:

13,379

Cycles:

5,454
•FANS 1/A and ADS-B Out Version 2 (ST03422CH)
• Dual high-speed internet
• Iridium phone system
• Honeywell MH Series Cabin Entertainment System
• Forward gourmet galley
• Partitioned aft state room
• Forward and aft lavatories
• Paint in great condition with new paint applied in May 2018
• Refurbished interior with tan leather seats and dark wood countertops
• No expense spared to make this airplane globally compliant
• Preferred cabin configuration
Offered by:

Guardian Jet, LLC
Guilford, CT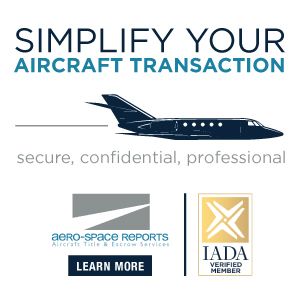 Not quite finding what you're looking for? We can notify you when new Gulfstream G-IV SP aircraft are added to our inventory.
Click here
to add this model to your tracking list.
The information in these preliminary specifications is for discussion purposes only. It is subject to verification by purchaser and may change without notice. It is not to be considered a representation of a particular aircraft. Interested parties should rely upon their own inspection of an aircraft and its records. All aircraft are offered subject to prior sale or withdrawal from market.