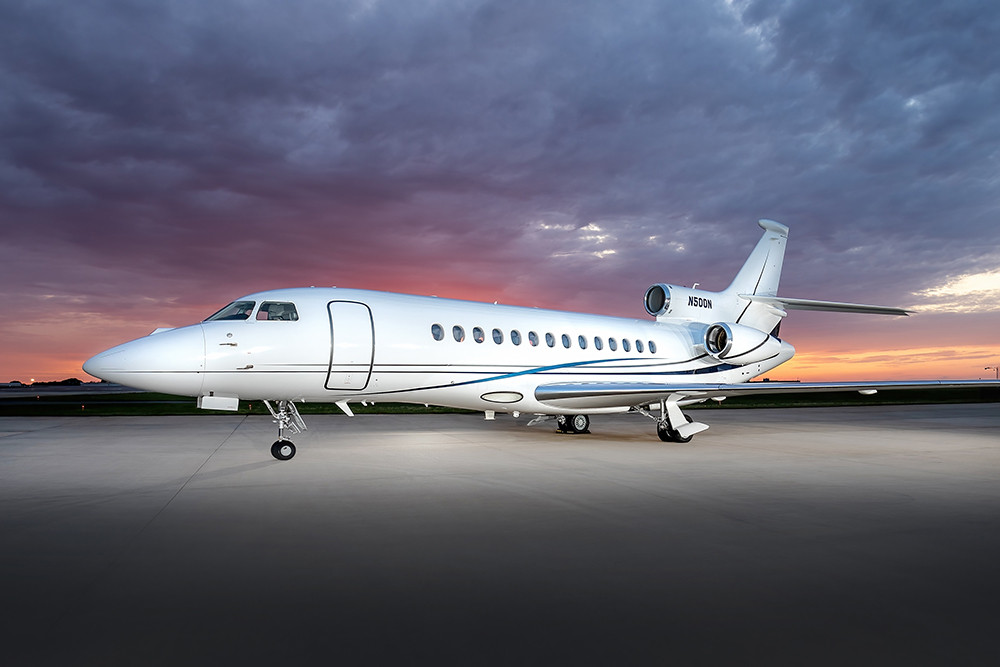 2011 Dassault Falcon 7X
Price: Contact Broker
Serial Number:

130

Tail Number:

N500N

Hours:

3,595

Cycles:

2,221
Two US Owners Since New
Very High SB Compliance
HUD, EVS, SVS, SATCOM
KA Band Internet
Gogo AVANCE L5 4G Domestic Internet
EASy II Avionics 4th Cert
Full FANS 1A Compliance
Engines on ESP Platinum
APU on MSP Gold
Honeywell MSP-A for Avionics
Falcon Advantage Parts Program
Offered by: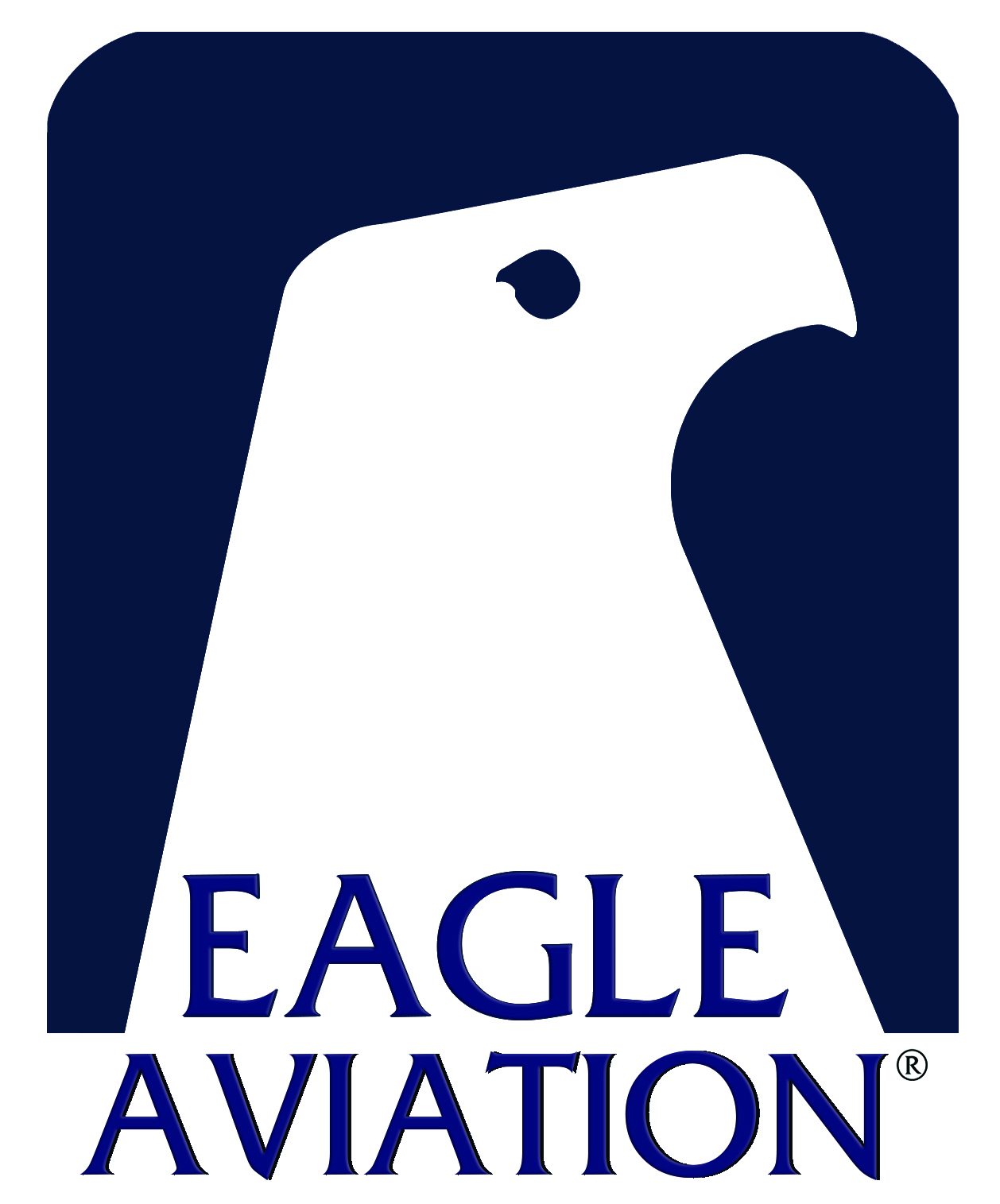 Eagle Aviation, Inc.
Airframe
Maintenance Tracking:
CAMP
3,595 Hours Total Time Airframe
2,221 Total Landings
Engines
Pratt & Whitney Canada PWC-307A
Engine Program Coverage:
ESP Platinum
APU
Description:
GTCP 36-150FN
APU Program Coverage:
MSP Gold
Total Time Since New:
2,977
Total Cycles Since New:
4,088
Avionics
Honeywell EASy Cockpit
Honeywell EASy II Modular Avionics Units
Honeywell EASy II Electronic Display and Management
Navigation Easy II Enhanced Navigation with Localizer Performance with Vertical Guidance (LPV)
Navigation Easy II Automatic Dependent Surveillance-Broadcast (ADS-B Out)
Navigation Easy II SmartView SVS- Synthetic Vision System (SVS)
Navigation Easy II Automatic Descent Mode
Navigation Easy II Dual Jeppesen Charts
Navigation Easy II XM Graphical Weather
Communication Easy II Controller Pilot Data Link Communication (CPDLC)
(CAT I) Enhanced Flight Vision System (EVS)
Rockwell Collins HGS–5860 Head Up Guidance System (HUD)
Flight-Data Acquisition, Storage and Transmission System, (FAST)
Dual Honeywell TR-866B VHF Comms
VHF Data Radio Third Honeywell TR – 866Bh
Dual Honeywell Distance Measuring DM – 855
Dual Honeywell KHF-1050 HFs w/SELCAL
Triple Honeywell AV – 900 Flight Deck Audio
VOR / ILS / MKR / GPS Dual Honeywell NV – 877A
Dual Honeywell DF – 855 Automatic Direction Finder
Triple Honeywell EASy II Flight Management FMS
Communications Management Function (CMF) w/GDC Honeywell EASy
MCS-8000 KA Band Internet
Honeywell Primus 880 Weather Radar
Dual Honeywell XS-857A Air Traffic Control
Dual Honeywell KRA-405B Radar Altimeter
Traffic Alert & Collision Avoidance ACSS TCAS 3000
Honeywell Rescue 406AF ELT w/Nav Interface
Inspections
Inspection Type
Performed
Next Due
24 Month / 1600 Hour
Performed:
September 2021
CAMP Maintenance Tracking Program Falcon Advantage Parts Program
Additional Equipment/Features
Smart Runway Awareness & Advisory System (RAAS)
LoPresti BoomBeam Taxi and Landing Lights
Gogo L5 AVANCE with SATCOM Direct Router
MNPS, RNP-10, PRNAV, BRNAV & RVSM
Securaplane w/Belly Mounted Video Camera
Airshow 4000
One (1) Corded Handset in the Cabin and One (1) in the Cockpit for Iridium SatCom (The GOGO ST-4200 System has 2 channels. One is dedicated to Datalink through DIU for AFIS and CPDLC and the second channel is voice)
Heads Up Technologies Audio Checklist
Electric Galley Pocket/Sliding Pocket Door
Microwave Oven (loose equipment)
Convection Oven
Three (3) EROS Oxygen Masks
Lead Acid Batteries
115 VAC Inverters
Rockwell Collins Tapestry LED Lighting throughout Cabin and Galley
Miltope Cockpit Printer
Quick Access Recorder (QAR)
Interior
Interior Last Refurbished:
2018
Completely refurbished in 2018 by Standard Aero including High Gloss Re-Veneer of the Woodwork, Upgraded with New Seats in the Forward and Mid-Cabin, and New Hardware Plating. New Gray Leather and Imported Custom Gray Carpet in 2021. Rockwell Collins Venue CMS with Environmental Controllers.
• Thirteen (13) Passenger Configuration: Forward and Mid-Cabin Zones feature a Club Configuration. Aft Zone features a Three (3) Place Divan opposite a Two (2) Place Club Area.
• Forward fully equipped Custom Galley featuring Rockwell Collins Tapestry LED Lighting, Microwave and Keurig Coffee Maker are loose equipment, Convection Oven, and an Electric Galley Pocket Sliding Door.
• Individual Chairs are completed in Gray Leather
• Cockpit and Cabin True Blue USB Charging Ports
• 110V Power Outlets
• Two (2) Blue-Ray Players
• Twelve (12) LED 3.8" Touch Screens
• Three (3) 22" HD LCD Widescreen Rosen Monitors
• Forward Crew and Aft Fully Enclosed Lavatories
• Rockwell Collins Tapestry LED Lighting throughout Cabin and Galley
• Rockwell Collins Venue Cabin Management System
Exterior
Overall Matterhorn White with a Ming Blue, Steel Blue, and Medium Silver Stripes. New by Standard Aero April 2018.
Weights
Send a message to Lee Thomas at Eagle Aviation, Inc.