2013 Cessna Citation Sovereign
Price: Make Offer
Serial Number:

680-0348

Tail Number:

N81EA

Hours:

1,750

Cycles:

1,123
Two US Owners Since New, No Damage/Corrosion History, Textron Maintenance, Like-New Original P&I, WiFi, ADS-B, WAAS/LPV. Delivered with the following completed: Docs 1, 3, 6 (48-month), 7, 9, 10, 11, 12, 14, 15, 16 (96-month), 18, LR-RH Engine Oil Change, and Pitot System Check.
Offered by: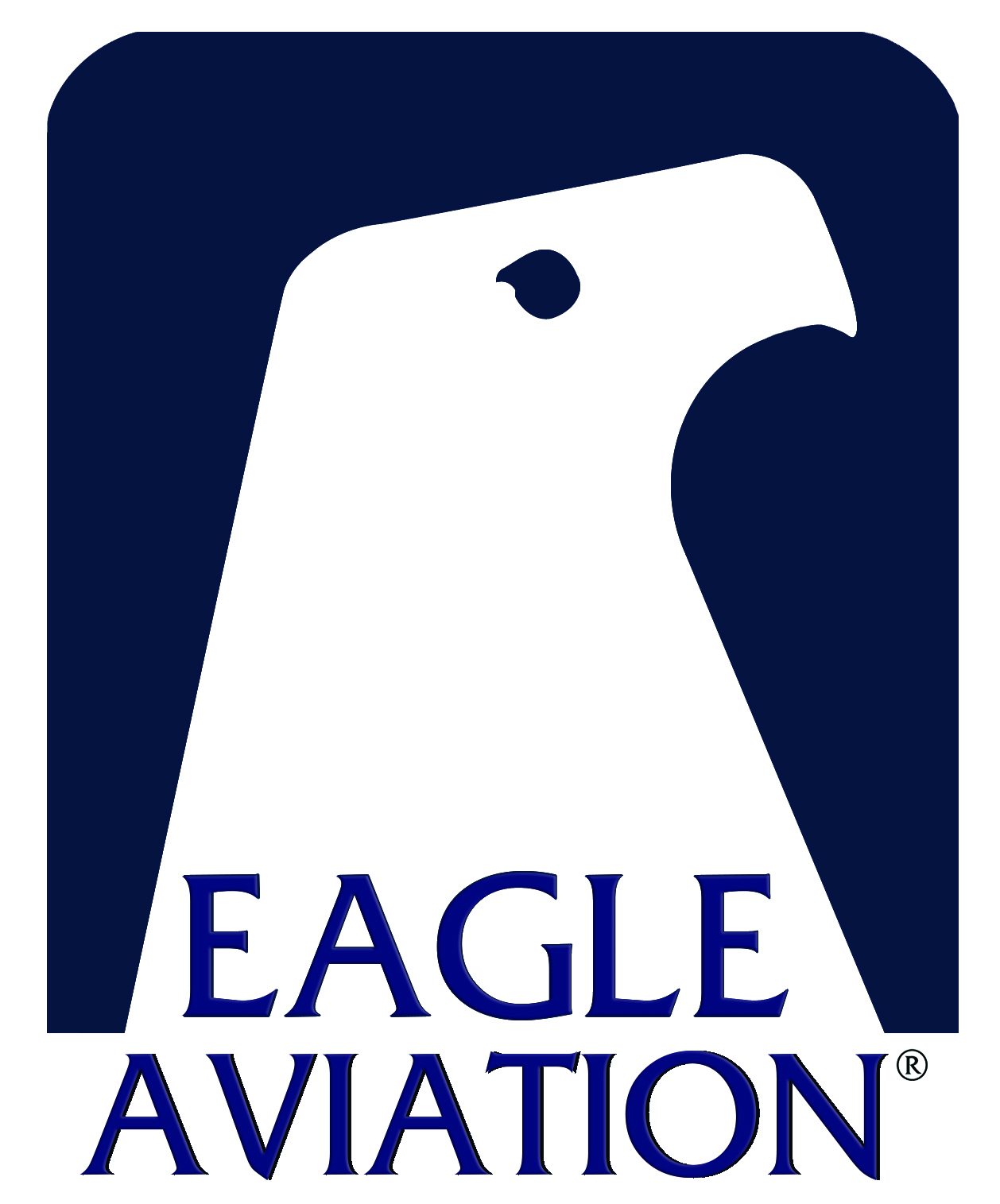 Airframe
Maintenance Tracking:
CESCOM
Engines
Pratt & Whitney 306C on PowerAdvantage+
Engine Program Coverage:
PowerAdvantage+
Engine 2
Serial Number:
PCE-CG07714
APU
Description:
Honeywell RE-100
APU Program Coverage:
Aux Advantage
Total Cycles Since New:
1,174
Avionics
• Modular Avionics Units: Four MAUSs
• LCD Units: Four 8'x10" Flat Panel LCD Units
• Multi-Function Control: Dual Multi-Function Control Display Units w/Integrated FMS & GPS
• Flight Guidance Control Panel: GP-400 Flight Guidance Control Panel
• Air Data Modules: Dual Honeywell AZ-200
• ADF Radio Cabinets: Dual Honeywell MRC-844 Radio Cabinets
• AHARS: Dual Rockwell Collins AHC-3000
• Angle of Attack: Dual Angle of Attack Sensors
• High Frequency: Dual Honeywell w/SELCAL
• Flight Phone: Aircell AXXESS II Telephone
• Emergency Locator Transmitter; Kannad 406AF ELT
• Transponders: Dual Honeywell XS-857A
• Traffic Collision Avoidance System: TCAS II with change 7.1
• EGPWS: Yes
• Distance Measuring Equipment: Dual Honeywell DME-855
• Automatic Direction Finder: Honeywell DF-855
• Secondary Flight Display: Goodrich GH-3000
• Display Controller: Dual Honeywell DC-840
• Radar: Honeywell Primus 880 Weather Radar
• Cockpit Voice Recorder: FA-2100
• Flight Data Recorder: Provisions
Navigation and Compliance
Additional Equipment/Features
• Extended Range Oxygen
• GoGo Biz WiFi – ATG 4000
• Electronic Charts
• N1 Electronic Engine Control
• Thrust Reversers
• Horizontal Situation Indicator Airshow 410
• Whelen Engineering STC/LED Taxi Lights
Interior
ORIGINAL INTERIOR IN CREAMS, TANS, AND BEIGES
FLIGHT DECK
• Cockpit Assist Handle
• Monorail Sunvisors
• Sheepskin Covered Crew Seats
• LH/RH Two Book Navigation Chart Cases (RH has 110 VAC Outlet)
• Flight Deck Sliding Door

CABIN AREA
• 8-Passenger Double Club Seating
• LH Forward Coat Closet
• RH Forward Refreshment Center
• Seats feature Custom Adjustable Headrests and Footrests
• 4 Executive Tables
• Indirect Lighting in the Continuous Dropped Aisle
• Up to four individual 110 VAC Outlets
• Forward Galley with Extended Storage Cabinet
• Aft Lavatory with Externally Serviceable, Flushing, Non-Belted Toilet, an Adjacent Sink with Running Temperature Controlled Water, and an additional 110 VAC Outlet
• Large Centerline Closet
• Pleated Electric Window Shades
• Isle Carpet Runner
Entertainment
High Speed Internet:
GoGo Biz WiFi – ATG-4000
In-Flight Phone:
Aircell AXXESS II
Exterior
Base Paint Colors:
Matterhorn White
Stripe Colors:
Light Gold, Dark Gold, and Blue
Send a message to Dennis Dabbs at Eagle Aviation, Inc.