2006 Cessna Citation CJ1+
Price: Make an Offer
Serial Number:

525-0607

Tail Number:

N58JN

Hours:

2,180

Cycles:

1,991
• XM Broadcast Graphical Weather
• Freon Hour Meter
• 42AMP/HR Battery
• Woodard Engine Sync
• Voice Advisory System
• Fully Integrated JEPP View Electronic Charts
• Pulse Light System
• 50 Cubic Foot Long Range Oxygen
• RVSM Compliant
• EROS Crew Oxygen Masks
• Full Standby Instruments
• Pilot/Copilot Sheepskin Slip Covers
• Monorail Sun Visors
Offered by: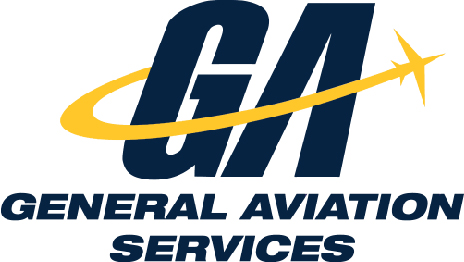 General Aviation Services, LLC
Palatine, IL
Contact General Aviation Services, LLC
Airframe
Maintenance Tracking:
CESCOM
Engines
Engine Program Coverage:
TAP Elite
Avionics
Fully Integrated Collins Pro Line 21 Including FMS 3000
Navigation: Dual Collins VHF 4000
Flight Director System: Collins Proline FGS-3000
Electronic Flight Instrument System: Collins Proline 21 - 3 Tube
Flight Management System: Dual Collins FMS-3000
Auto Pilot: Collins Proline 21 (FGS-3000)
Distance Measuring Equipment: Collins DME-4000
Global Positioning System: Garmin GPS-5000 (FMS 2)
Cockpit Voice Recorder: L3 Communications
Air Data Computer: Dual Collins ADC-3000
Communications: Dual Collin VHF-4000
Transponders: Dual Collins TDR-94 - Mode S
Traffic Collision Avoidance System: Skywatch TCAS I
Terrain Avoidance Warning System: Landmark TAWS Class B
Emergency Locator Transmitter: Artex C406MHz
Radar: Collins WXR-800 Color Radar
Radio Tuning Unit: Dual Collins RTU 4210
Navigation and Compliance
Interior
Seven passenger interior - four seats in aft club arrangement. Right hand forward side facing lounge seat, right and left writing tables in club seating area. Seats completed in "Saddle Leather" with matching gray carpet. 110-Volt power at writing tables. Rear flushing toilet - belted, removable aft curtain. Hardware finished in brushed aluminum.
Exterior
Base Paint Colors:
Matterhorn White
Stripe Colors:
Metallic Green, Silver, Tan and Black
Send a message to General Aviation Services, LLC