2012 Bombardier Challenger 605
Price: Make Offer
Serial Number:

5886

Tail Number:

P4-AAG

Hours:

3,341

Cycles:

1,151
• low hours
• 12 pax configuration
• Link 2000
• Full on programs
Aircraft will be moved for viewing and PPI.
Offered by: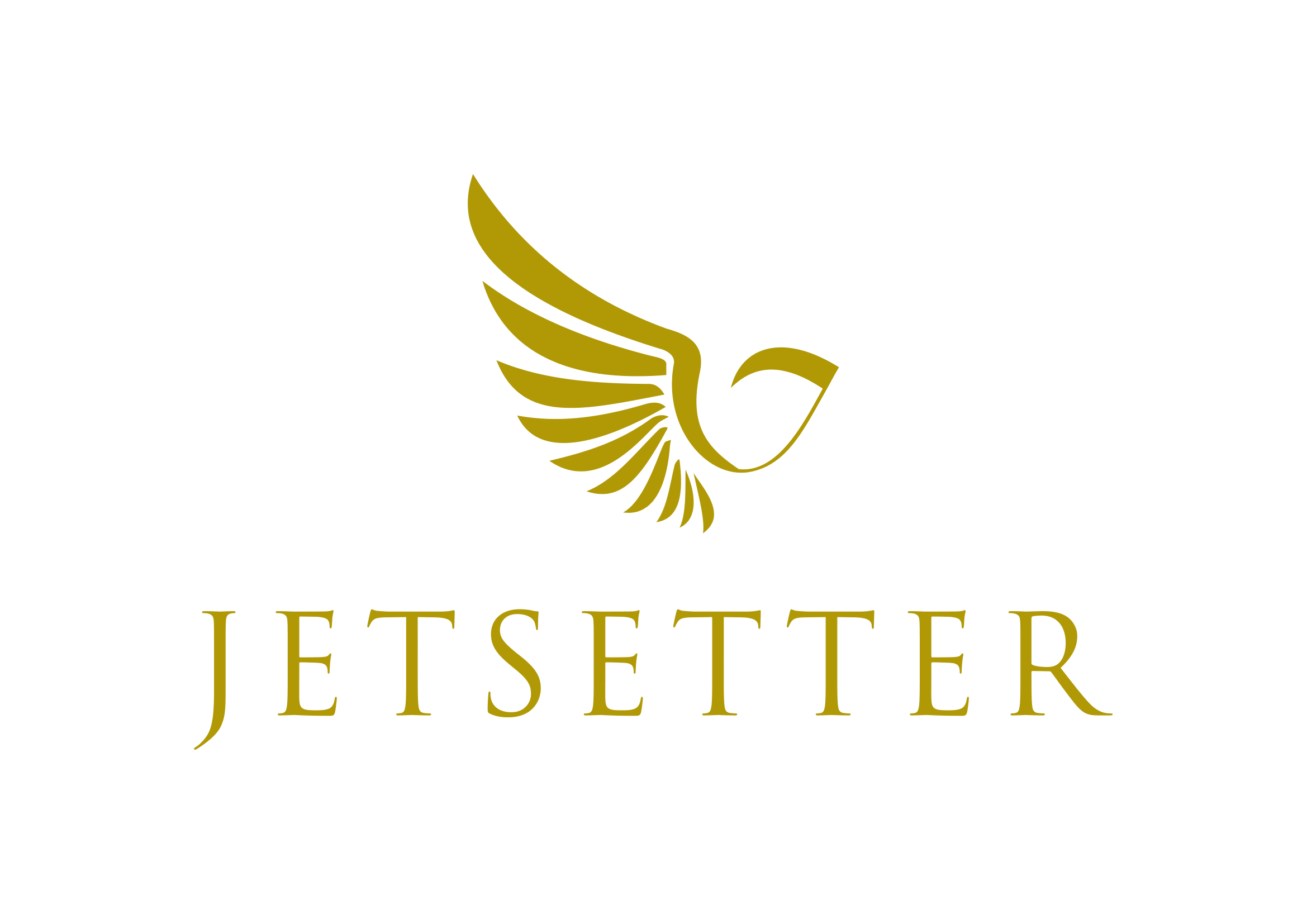 Tel Aviv, Israel & USA , IL
Airframe
Program Coverage:
Bombardier SmartParts Plus
Maintenance Tracking:
CAMP
Airframe Certification:
FAR Part 91
Engines
Engine Program Coverage:
JSSI
APU
APU Program Coverage:
JSSI
Avionics
• COLLINS PROLINE 21 SUITE
• EFIS (Electronic Flight Instrument System) Four 10"x12" Adaptive Flight Displays
• ESIS (Electronic Standby Instrument System) Single Integrated Stand-by Instruments
• FMS (Flight Management System Dual FMC-6000
• CDU (Control Display Unit) Dual Collins CDU-6200
• IRS (Inertial Reference System) Dual Honeywell Laseref V
• GPS (Global Positioning System) Dual Collins GPS-4000S
• ADC (Air Data Computer) Dual Collins ADC-850E
• NAV (Navigation Radio) Dual Collins NAV-4000
• DME (Distance Measuring Equipment) Dual Collins DME-4000
• ADF (Automatic Direction Finder) Dual Collins ADF-462
• A/P (Autopilot) Dual Honeywell Autopilot System with Auto-Throttle
• VHF COM (Very High Freq. Communication) Three Collins VHF-4000
• HF COM (High Freq. Communications) Dual Collins HF-9031A with SELCAL
• SATCOM (Satellite Communications) Single ICG ICS-200 Iridium System
• WRADAR (Weather Radar) Single Collins RTA-584
• RADAR ALT (Radar Altimeter) Single Collins ALT-4000
• XPNDR (Transponder) Dual Collins TDR-94-D
• EGPWS (Enhanced Ground Proximity Warning System) Single Honeywell Mark V w /TAWS
• TCAS (Traffic Collision Avoidance System) Dual Collins TTR-4000 TCAS II w/ Change 7.1
• LSS (Lightening Detection System Single Honeywell WX-1000 Stormscope
• CVR (Cockpit Voice Recorder Single L3 Communications CVR
• FDR (Flight Data Recorder) Single L3 Communications FDR
• ELT (Emergency Locator Transmitter) Single Artex C406-N
Inspections
Inspection Type
Performed
Next Due
Interior
Twelve Passengers configuration, 4 place clubs forward cabin and 4 place conference group opposite four place divan.
Fully equipped Galley including TIA microwave, TIA high Temp Oven, Convection Oven, and Aerolux Espresso maker.
Entertainment
Display TV Monitors:
FWD and AFT
Airshow System:
Airshow 400
Exterior
Base Paint Colors:
over white
Stripe Colors:
gold accent stripes
Send a message to Jeremy Kremerman at Jetsetter Business Jets