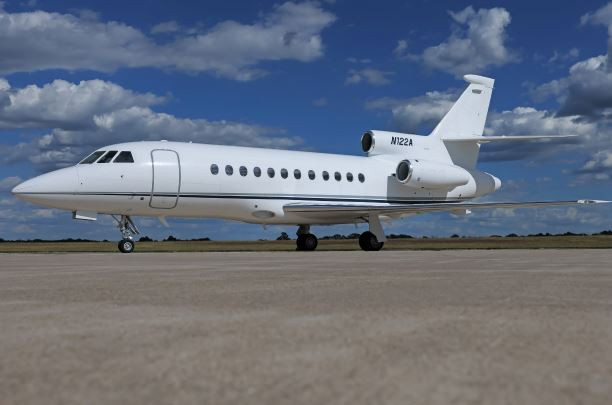 1990 Dassault Falcon 900B
Price: Make Offer
Serial Number:

088

Tail Number:

N122A

Hours:

10,431

Cycles:

6,553
Gogo AVANCE L3 WI-FI
Engines on MSP
APU on MSP
WASS/ LPV
ADS-B
Offered by: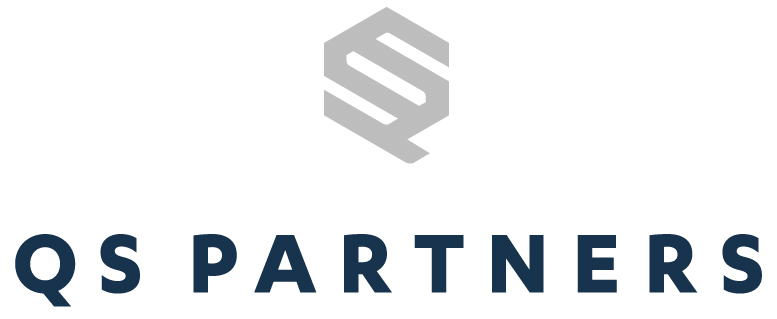 Columbus, Ohio
Airframe
Entry Into Service Date:
September, 1990
Engines
Engine Program Coverage:
MSP
Engine 1
Hours Since Overhaul:
5,962
Engine 2
Hours Since Overhaul:
8,938
Engine 3
Hours Since Overhaul:
9,004
APU
Total Time Since New:
5,681
Avionics
Honeywell Five-Tube EFIS ED-820/MDZ-820
Dual Honeywell FMZ-2000 FMS with V 6.1 (LPV)
Dual Honeywell FZ-800 Flight Guidance Computers
Dual Honeywell AZ-800 Air Data Computers
Dual Honeywell GPS (WAAS)
Dual Honeywell IRUs
Dual Honeywell ID-802 Advisory Displays
Dual Honeywell RT-300 Radio Altimeters
Honeywell Weather Radar WR-800
Triple Collins Comm (VHF-22C and VHF-22D)
Dual Collins VIR-32 NAVs
Dual Collins ADF-60B
Dual Collins DME-42
Collins TTR-4100 TCAS With Change 7.1
Dual Collins TDR-94D Transponders (ADSB OUT)
Dual Honeywell/Bendix King KTR-953 HF Radios
Single Honeywell SD-6 Satellite Data Unit
CVR
Fairchild F800 Flight Data Recorder
Honeywell Data loader
Artex C406-N ELT
Honeywell MKV EPGWS
Additional Equipment/Features
Gogo AVANCE L3 WI-FI
TCAS II 7.1
Interior
Upon entry into the cabin there is a FWD lavatory and galley, which is equipped with two TIA ovens, dual MAPCOs for water and coffee, and ample storage. Across from the galley there is storage for flatware and cups.
The cabin features 14 passenger seats in a three-cabin
configuration:
FWD CABIN includes four-place club seating arrangement
with individual folding tables and a monitor on the FWD
left side of the bulkhead.
MID CABIN consists of a four-place conference group
with a large executive table across from a credenza with
a pullout seat, dual DVD, and ample storage. There is a
monitor on the FWD left side of the bulkhead.
AFT CABIN consists of two three-place divans with a
pullout folding table. There is a monitor on the FWD left
side of the bulkhead.
LAVATORY is located AFT of the main passenger cabin.
BAGGAGE COMPARTMENT is aft of the lavatory and is
accessible both externally and internally.
Exterior
Base Paint Colors:
Jet Glow Snow White
Stripe Colors:
Acry Glo Evening Sky Blue and Aviation Gray
Send a message to David Foster at QS Partners