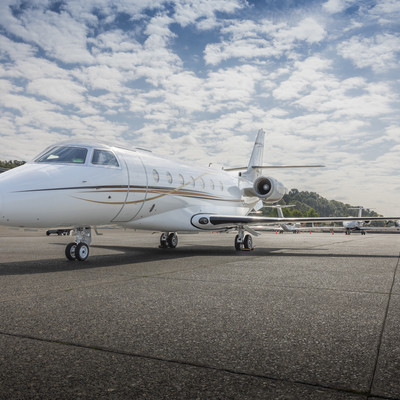 2005 Gulfstream G200
Price: $5,995,000
Serial Number:

128

Tail Number:

N199DF

Hours:

4,866

Cycles:

2,775
Offered by: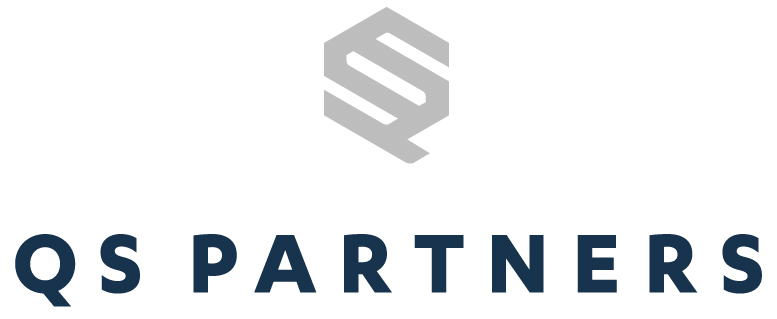 Columbus, Ohio
Airframe
Entry Into Service Date:
December, 2005
Engines
Engine Program Coverage:
ESP Gold
Avionics
Collins Pro Line 4™ Avionics Suite
Collins VHF-4000(E) Comm Transceivers
Collins NAV-4000/4500 Nav Receivers
Collins DME-442 Distance Measuring Equipment
Collins ADF-462 Automatic Direction Finder
Collins TDR-94D Transponder with ESS
Collins ALT-4000 Radio Altimeter
Collins ADC-850C Air Data Computers
Collins TWR-850 Weather Radar
Goodrich WX-1000E Stormscope
Thane + Thane Aero HSD & SATCOM HSD
AHC-3000 Altitude Heading Reference System
Honeywell LASEREF V Micro IRS
Collins KHF 950 High Frequency Radio w/ SELCAL
Airborne Flight Information Service (AFIS)
Honeywell EGPWS Mark V w/ RAAS
Collins TTR-4000 TCAS w/ Change 7
Dual Collins FMC-6100 FMS w/ GPS 4000S
Interior
Interior Last Refurbished:
2016
Nine-passenger configuration includes
FWD four-place club chairs, AFT three place divan opposite two-place club chairs, and AFT lav.
FWD galley features a TIA microwave and coffee maker.
Cabin features two 8" Rosen plug-in monitors and two 17" Rosen bulkhead monitors, one FWD and one AFT.
Includes Gogo AVANCE L5 Wi-Fi System.
Exterior
Base Paint Colors:
Matterhorn White
Stripe Colors:
Dark Brown, Fawn and Carter Gold Accent Stripes
Gogo AVANCE L5 Wireless Internet
Aircraft Lighting International L-Type LED Cabin
Lighting System
Artex ELT 406F w/ Nav Interface
DBU-5000 Database Unit
Universal CVR-120 Cockpit Voice Recorder
Honeywell AR-256 Flight Data Recorder
Aerial View Tail Camera System
Safe Flight Auto Throttle Control System
Radio Rack Jumpseat
Whelen Aerospace Technologies LED Landing
and Taxi Lights
4 Cabin 110V Outlets
1 Galley 110V Outlet
1 LAV 110V Outlet
Send a message to Jonathan Gardner at QS Partners