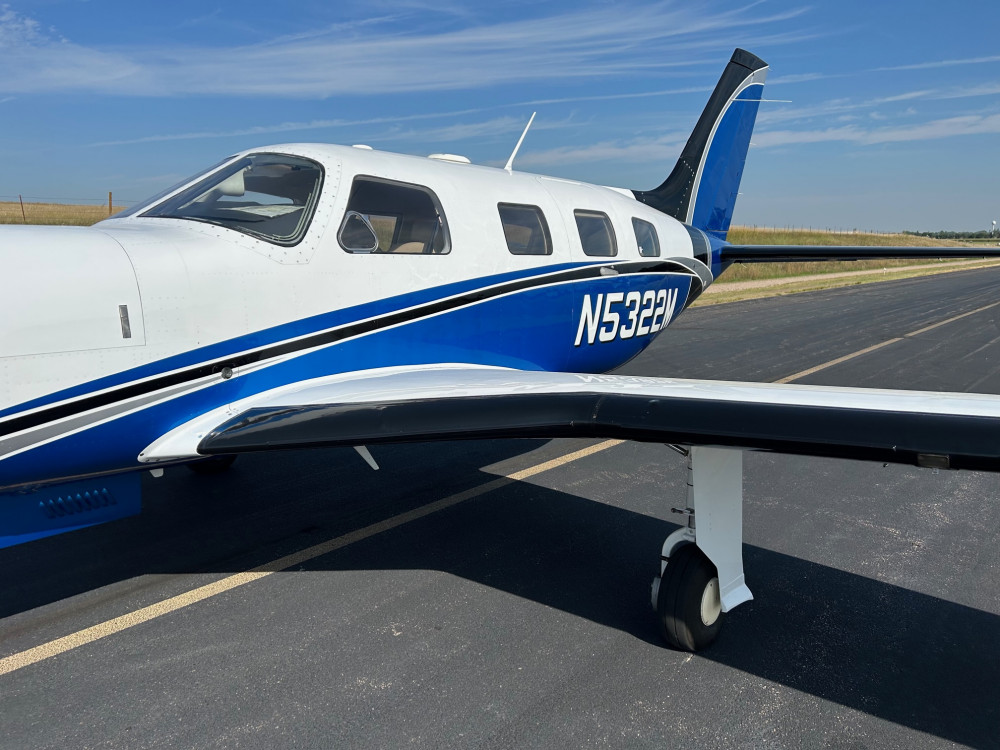 2001 Piper Meridian
Price: $949,000
Serial Number:

4697021

Tail Number:

N5322M

Hours:

1,975
This 2001 Meridian has newer repaint and avionics upgrade, and represents a great value for someone looking to get into a Single Engine
Turbine.
Offered by: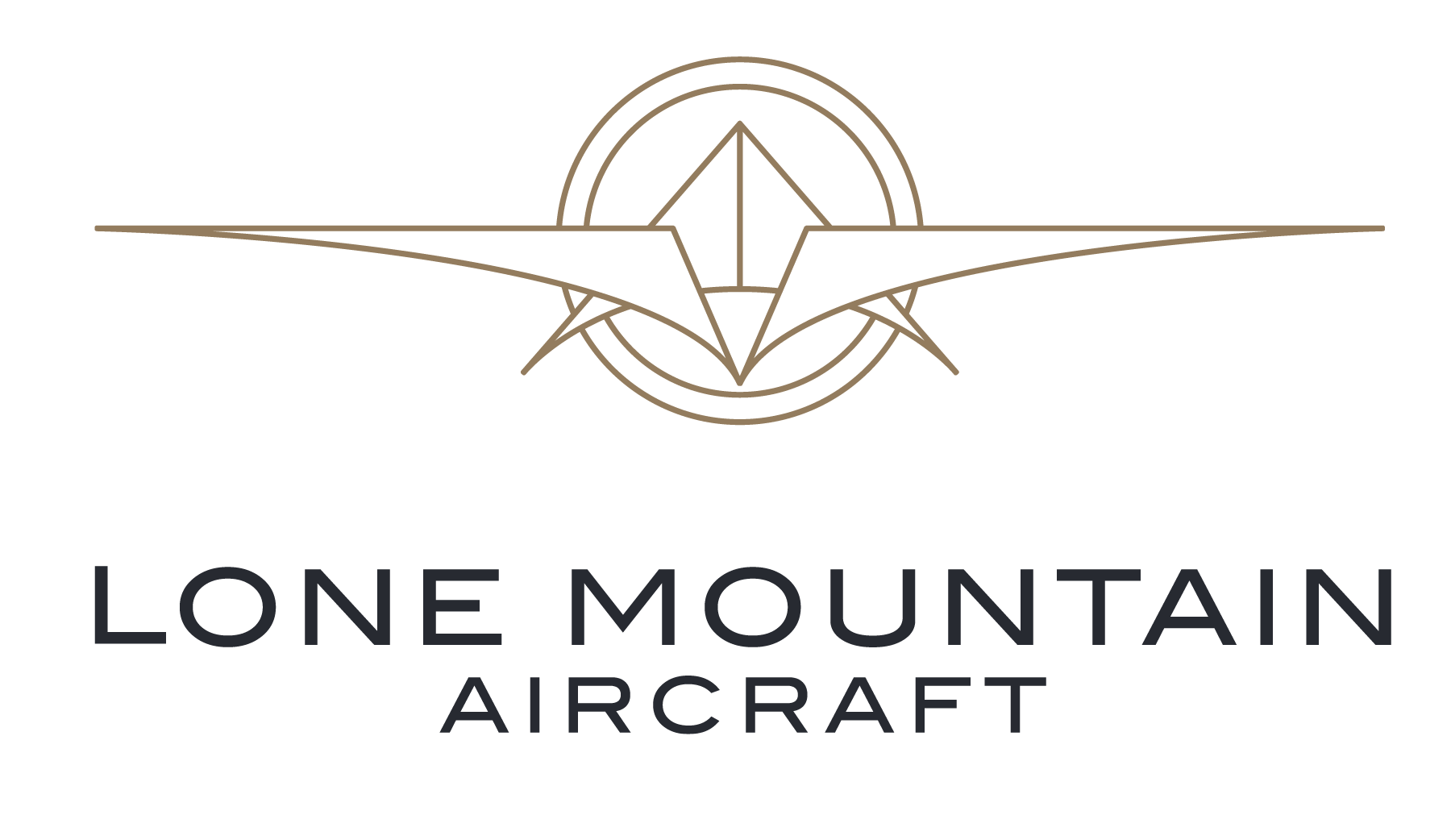 Springfield, OH
Airframe
1975TT Since New
Annual Inspection Performed July 2023
Pilot Windshield Replaced 2/2019
Fuel Temp Kit Installed Including temperature gauge and fuel heat via PT-6 Flow
LoPresti Boom Beam Lighting
Avionics
Meggitt Electronic Flight Display System (EFIS) Pilot & Copilot with Mechanical Backup Dual Garmin GNS-530
WAAS Comm/Nav/GS/GPS
Garmin GMA 340 Audio Panel/Intercom
Garmin GTX-345 Transponder with ADS-B
Flightstream 210
GDL 69A XM Receiver
S-TEC 3100 Autopilot/Flight Director
BF Goodrich Skywatch Collision Avoidance
RDR-2000 Vertical Profile Weather Radar Ground Clearance System, Garmin GMX-200 Multi Function
Stormscope 500
Props
Prop Information
1975TT Since New
Prop Overhauled – 3/2016 @ 1200TT
Additional Equipment/Features
Additional Features:
Full Deicing Group with Annunciators Heated Glass Windshield, Known Ice Piperaire Air Conditioning 5.5 PSI
Pressurization System Stainless Steel Cowl Fasteners Deluxe Six Seat Lounge Interior Group Window Shades on
Passenger Windows Stowaway Executive Writing Table Dual Engine Air Inlets and Inertial Separators
Pilot/Copilot Inflatable Lumbar Seats

Service Milestones:
March 2016: Hot section completed with new CT and PT blades
Feb. 2017: SL 1104 compliance for increased pressurization system sizing during annual inspection
March 2017: Landing mishap on contaminated (iced) runway. SL 1104 compliance for increased pressurization
system sizing
Dec 2017: Airframe repair and Avionic Upgrades Including ADS-B, WAAS, Flightstream 210, GDL 69A and Fuel
Temperature sensor and fuel heating kit
March 2018: Repainted airframe exterior
March 2019: STEC 3100 autopilot install, new pilot windshield, new Mass Flow controller. Five year hydrostatic O2
overhaul plus 500 hour pressurization service completed
June 2022: Overhaul of Fuel Control Unit (six year item)
July 2023: Overhauled starter generator and P3 Filter replacement (both are 1,000 hour items) and igniters.
Interior
Tan Leather with Brown Carpets – 2021
Exterior
Matterhorn White with Intense Blue Pearlcoat with silver and black stripes
Send a message to David Niles at Lone Mountain Aircraft