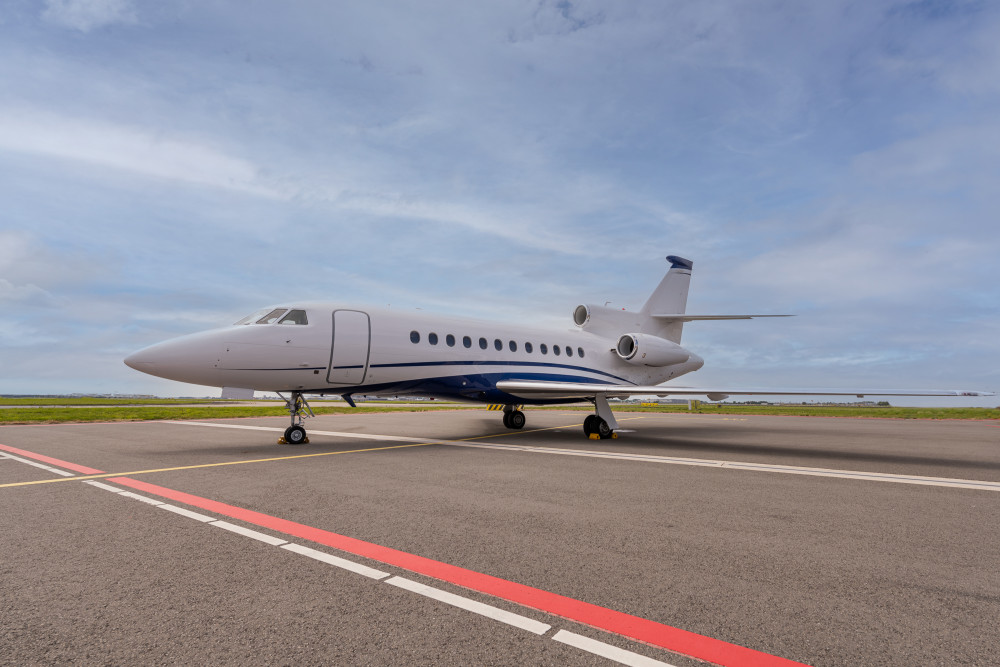 2002 Dassault Falcon 900C
Price: $9,995,000
Serial Number:

0194

Tail Number:

PH-STB

Hours:

7,597

Cycles:

4,259
14 Passenger Interior
EASA AIR-OPS Compliant and RVSM Certified
Full Paint and Interior Refurbishment December 2022
Venue Cabin Management System Upgrade
CPDLC/Fans 1/A+ Compliant
Offered by: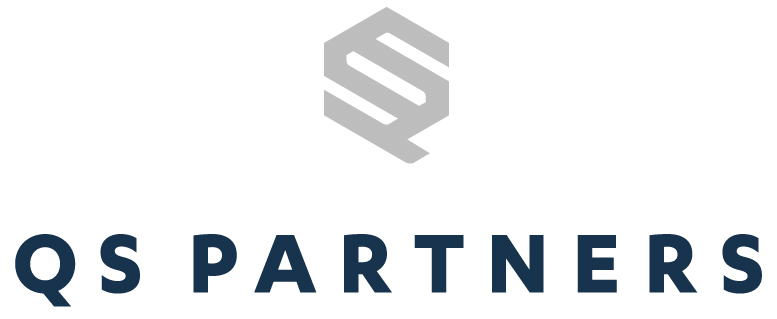 Columbus, Ohio
Airframe
Entry Into Service Date:
June, 2002
Maintenance Tracking:
CAMP
Engines
Honeywell TFE731-5BR-1C
Program Coverage: EAP ($262.52 per engine per hour)
Engine Program Coverage:
Other
APU
Description:
Honeywell GTCP36-150(F)
APU Program Coverage:
Other
Total Time Since New:
5,628
Avionics
(5) Honeywell DU-870 Primary Flight Displays
(2) Honeywell Primus 2000 Flight Control System
(3) NZ2010 Flight Management System version 6.1.1
(3) Honeywell CDU-830 touchscreens
(3) Inertial Navigation System Honeywell IRS LaserRef III
(3) Rockwell Collins VHF-422C (VHF) Receivers
(2) Collins ADF-462 Automatic Direction Finders
(2) Collins DME-442 Distance Measuring Equipment
(2) Rockwell Collins TDR-94D Mode S Transponder with Enhanced Surveillance and ADS-B out
(1) Honeywell Primus 880 Weather Radar
(2) Rockwell Collins HF-9034 High Frequency Communication with Avtech Selcal
EGPWS: Honeywell Mark V
TCAS II: Collins TTR-4000 with change 7.1

Upgrades:
ADS-B out compliant
FANS 1/A+ with CPDLC
Upgraded NZ2010 FMS with 6.1.1
WAAS/LPV Capable
Collins Venue Audio / HD Video entertainment and cabin management system
B/E Aerospace LED cabin upwash/downwash lighting and reading lights
Honeywell MCS 7120 standalone Swift broadband (SBB) satcom
Inspections
Inspection Type
Performed
Next Due
2C
Performed:
September 2014
Interior
Number of Passengers: 14
Forward four place club, mid cabin four place conference group and two three place divans in the aft cabin.
Forward right hand crew lavatory and a full size aft lavatory with vanity.
Complete interior refurbishment in December 2022 TAG Geneva including the following items:
• New veneer throughout cabin including galley and lavatories
• Refurbished soft goods throughout flight deck
• Refurbished cabin seats and divans
• New flooring throughout cabin
• New lower and upper sidewalls and headliner
• New Galley and Lavatory countertops
• New mirrors throughout
Entertainment
Display TV Monitors:
Aft 19'' inch HD monitor, Mid cabin divider smart remote monitor
Airshow System:
Airshow ASXi integrated into the venue system
Cabin Management System:
Collins Venue Cabin Management System
High Speed Internet:
MCS 7120 SATCOM Swift Broadband System
Cabin Management System upgraded December 2022 to Collins Venue Cabin management system providing full cabin control including:
• 10 Personal Touchscreens Controllers (TC6000)
• 4 Ingenio arms and iPad holders (10", black)
• HDMI input
• Airshow ASXi integrated into the venue system
• 3 x Environmental controller
• Digital audio system
• Forward 19'' inch HD monitor
• Aft 19'' inch HD monitor
• Mid cabin divider smart remote monitor
• Mid-Continent universal AC cabin outlets with USB charger
Cabin full spectrum indirect LED mood lighting system with ceiling stars
Equipped with MCS 7120 SATCOM Swift Broadband System providing internet capabilities to the cockpit and cabin up to 432 KB/s.
Galley equipped with Nespresso machine, convection and microwave oven.
Exterior
Base Paint Colors:
Snow White
Stripe Colors:
Fighter Blue
Send a message to Eric Deye at QS Partners