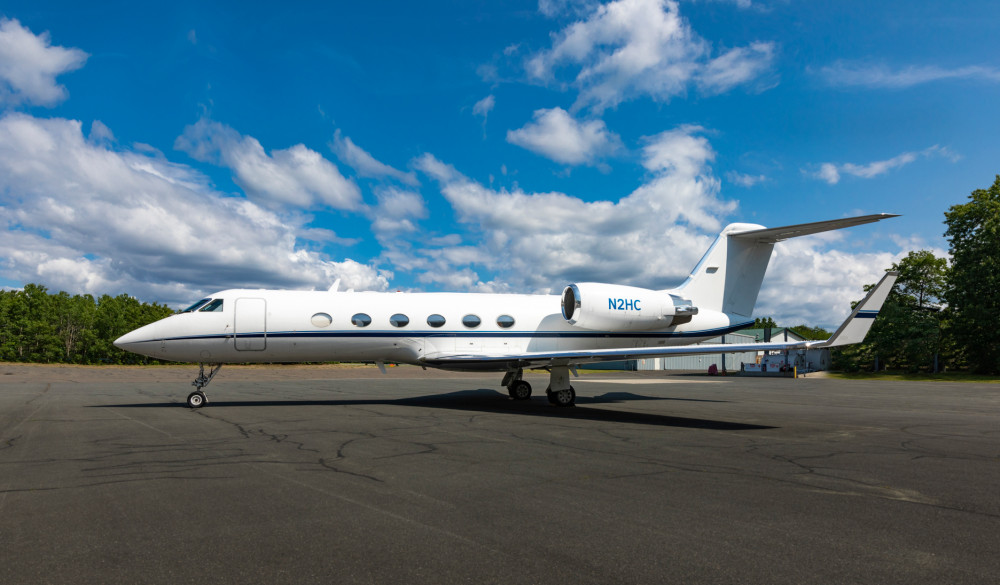 1996 Gulfstream G-IV SP
Price: Call for Price
Serial Number:

1294

Tail Number:

N2HC

Hours:

11,364

Cycles:

4,677
• Fresh 24 Month Inspection
• Windshear Detection Equipment
Offered by: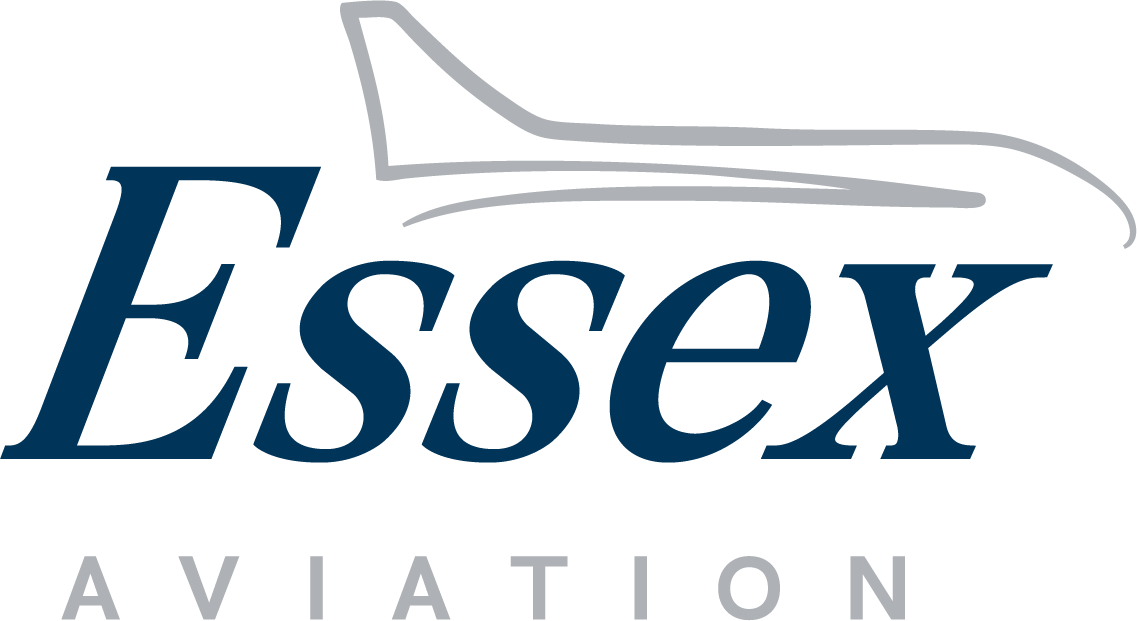 Portsmouth, NH
Airframe
Airframe Certification:
FAR Part 135
Engines
APU
Description:
Honeywell GTCP 36-150G
Total Time Since New:
3,702
Avionics
• Dual Collins ADF-462
• Dual Collins VHF-422D w/8.33 spacing
• Dual Collins DME-442D
• Dual Collins HF-9032 W/Coltech SELCAL
• Dual Collins VIR-432 w/FM Immunity
• Dual Collins TDR-94D mode S w/Enhanced Surveillance, ADS-B Out V1
• L3 Communications A-100 CVR
• L3 Communications F8000 SSFDR
• Dual Honeywell SPZ-8400 IFCS
• Dual GPS GNSSU
• Dual Honeywell Laseref II
• Honeywell AHRS
• Dual Honeywell AA-300 Radio Altimeter
• Dual ADZ AZ-810
• Dual FGC FZ-820
• Dual Aeronautics DDRMI
• Honeywell Satcom MCS-4000
• Honeywell TCAS-II (7.1)
• Honeywell Mark V EGPWS w/ windshear RAAS
• Dual Honeywell CD-820 MFD
• ICS-200 Iridium Transceiver
• Artex 406 ELT
• SBAS/LPV GPS
Navigation and Compliance
Interior
Interior Last Refurbished:
2016
This interior was refurbished in April 2016 by Duncan Aviation including a new carpet, re-covered divans, lower Sidewalls and 2 single seats.
Aft of the forward galley is a 4-place club seating arrangement with pull out tables. Immediately aft of the 4-place club on the left-hand side of the cabin is a 2-place club seating area and directly across from a 4-place divan. There is a mid-cabin bulkhead with a pocket door that separates the forward cabin seating area from the aft cabin seating area. The aft seating area consists of 2 place club seating on the left-hand side and a 3-place divan immediately across on the right-hand side. The aft seating area is followed by the aft lavatory and baggage compartment.
The interior is fire blocked IAW FAA FAR 25.853 (c).
Entertainment
Display TV Monitors:
20" forward and aft LCD monitors
Airshow System:
Airshow 4000
Cabin Management System:
Audio International Spectra 35 Full Digital CMS
In-Flight Phone:
Aircell Axxess Iridium phone
• LED lighting
• Rosen outlets at each seating location
• 110Vac outlets in the cabin, galley, and lavatories
• LCD controls
Send a message to Mike Moore at Essex Aviation Group, Inc.