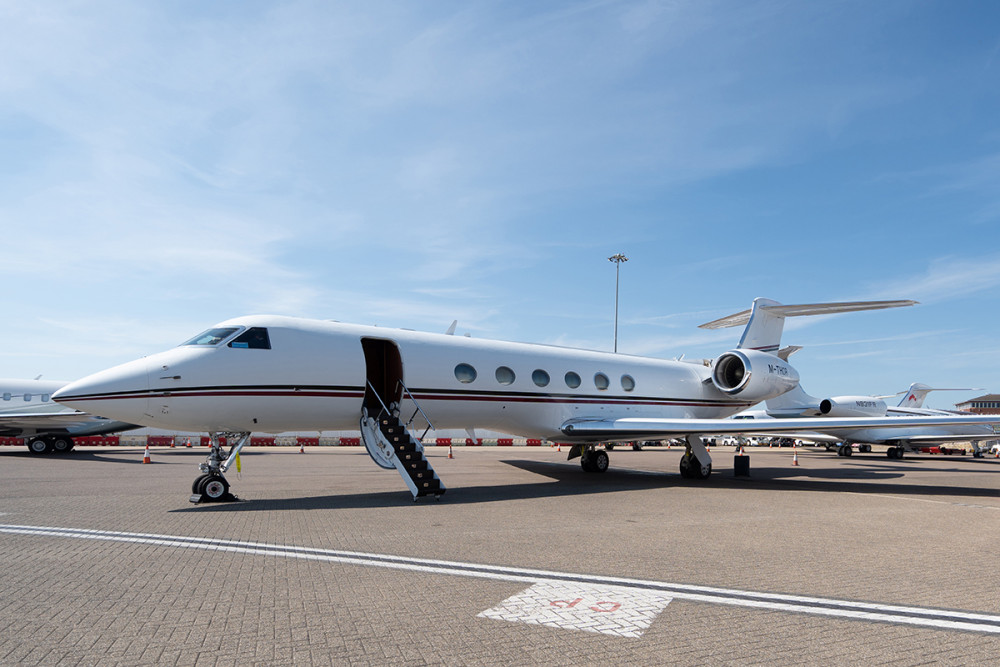 1997 Gulfstream G-V
Price: Contact Broker
Serial Number:

514

Tail Number:

M-THOR

Hours:

7,551

Cycles:

2,593
- Engines on Rolls Royce Corporate Care
- APU on JSSI
- Avionics and Mechanical Components on Honeywell MSP
- FANS-1/A+ & ADS-B Out V2
- HUD
- Triple FMS with 6.1 Software & Honeywell 830CDU's
- Swift Broadband Internet
- Previously U.S. Registered
- New Carpet
- Both Engines Undergoing Mid-Life Overhaul Commencing June 2023
Offered by: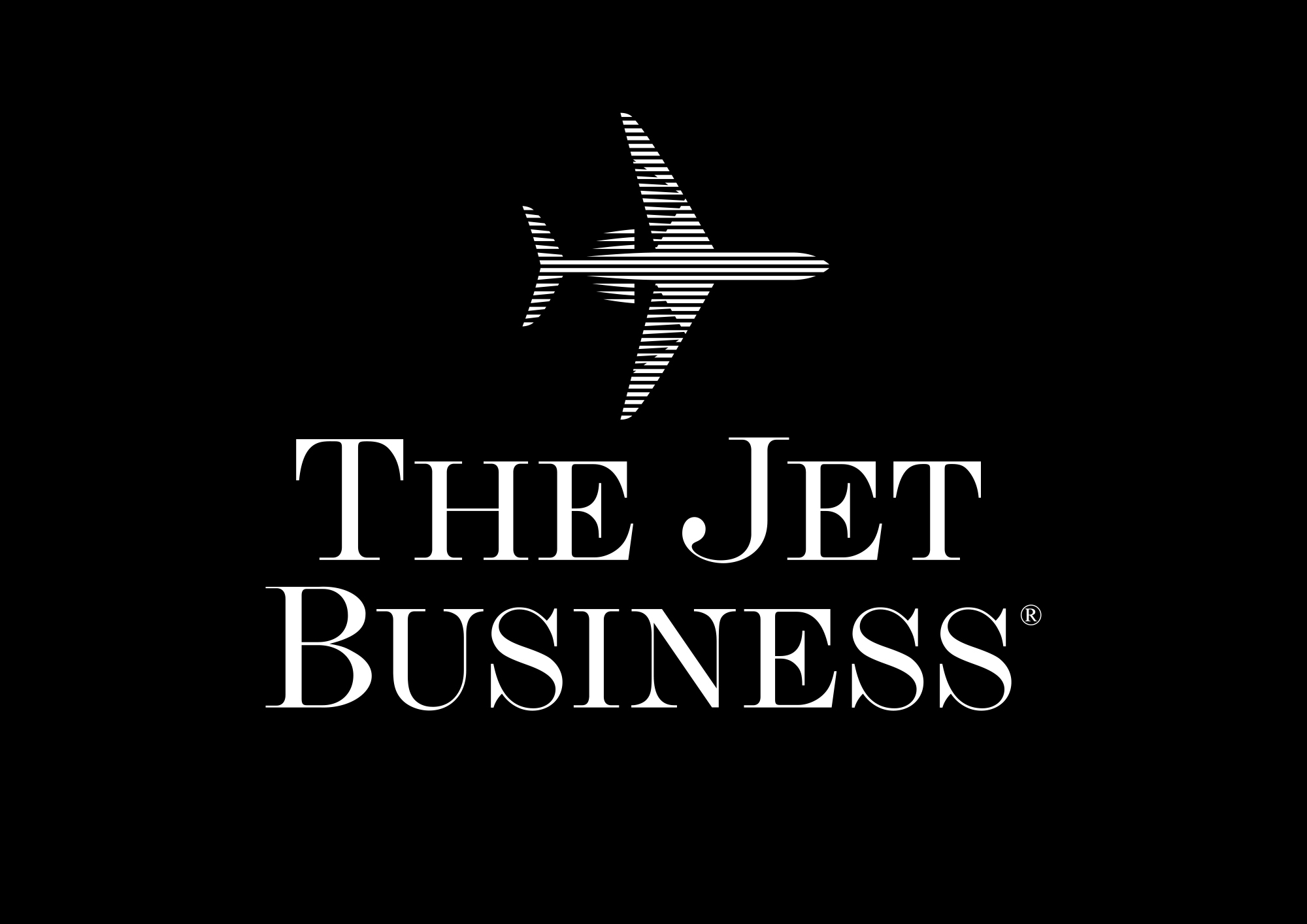 London, UK , GB
Airframe
Airframe Certification:
Other
Certificate of Airworthiness: 06th June 1997

Entry Into Service: 04th February 1998

Total Time Since New: 7,551 Hours
Total Landings Since New: 2,593
(as of 18th May 2023)

Maintenance Tracking: CMP
Engines
Engine Program Coverage:
Rolls Royce Corporate Care (RRCC)
APU
Description:
Honeywell RE220
APU Program Coverage:
JSSI
Total Time Since New:
4,838
Avionics
Airborne Flight Information System: Honeywell AFIS Data Management System (VHF and Satellite capability)
Air Data Computer: Triple Honeywell AZ 840 Micro ADCs
Automatic Direction Finder: Dual Collins ADF-462
Cockpit Voice Recorder: L3 Communications FA2100 SSCVR (120 Minutes)
Communications: Dual Collins VHF 422D
Distance Measuring Equipment: Dual Collins DME-442
Emergency Locator Transmitter: Artex C406-2 ELT with Nav Interface
Flight Data Recorder: B&D Instruments 57 Parameter FDR
Flight Guidance Computer: Dual Integrated Avionics Computers and Additional NZ 2000 FMS Computer
Flight Management System: Dual Honeywell IAC FMS and single NZ-2000 6.1 with CD-820 CDUs
Global Positioning System: Dual Honeywell HG2021KB02 GPS Sensors
High Frequency Radio: Dual Collins HF 9034A Transceivers
Heads Up Display: Honeywell HUD HG200
Lightning Sensor: Honeywell LU-860 Lightning Sensor
Long Range Navigation: Triple Honeywell Laseref III Inertial Reference Units
Navigation: Dual Collins VIR-432 NAV Receivers
Radio Altimeter: Dual Honeywell RT-300
Terrain Awareness & Warning System: Honeywell Mark V EGPWS
Traffic Collision Avoidance System: Honeywell TCAS II with Change 7.1
Transponder: Dual Collins TDR-94D Modes S Transponders with Flight ID
Weather Radar: Honeywell Primus WU-880
Navigation and Compliance
- ADS-B Out (ver2)
- FANS-1/A+
- TCAS 7.1
- Auto Throttles
- RNP 10
- HUD
- BRNAV / VNAV
- RVSM Capable
- MNPS
- 8.33 kHz / FM Immunity
- LPV
- Lightning Detection
Inspections
- Maintained per MSG-3 Inspection Program - 96 Month Inspection Items c/w May 2022 - Horizontal Stabilizer Inspection c/w May 2022 - Landing Gear Inspection c/w December 2022 - Both Engines Undergoing Mid-Life Overhaul Commencing June 2023
Interior
New carpet. The cabin configuration provides seating capacity of 14 passengers. The seats are designed with adjustable headrests, pull-out footrests, single level track and recline/180° swivel control, seat belt and shoulder harness restraint system, armrest and seat base stowage. The cabin seat layout consists of seven single seats, two double seats in the Aft Cabin conference group, and a four-place divan.
Entertainment
- Honeywell MCS-7120 Swift Broadband Upgrade
- Satcom Direct Router
- Aircell SatPhone System w/Cockpit and - Cabin Handsets
- Airshow 400
- Fax Machine
- 14-inch Forward Bulkhead LCD and Aft Credenza Video Monitors
- Single Arm-Rest Seat Monitors
- Triple Sony DVD players
- Dual Sony VHS Cassette Recorders and - Compact Disc Player
- External Camera System (4)
Exterior
- All over Matterhorn White with Deep Red and Grey stripes
Send a message to Steve Varsano at The Jet Business