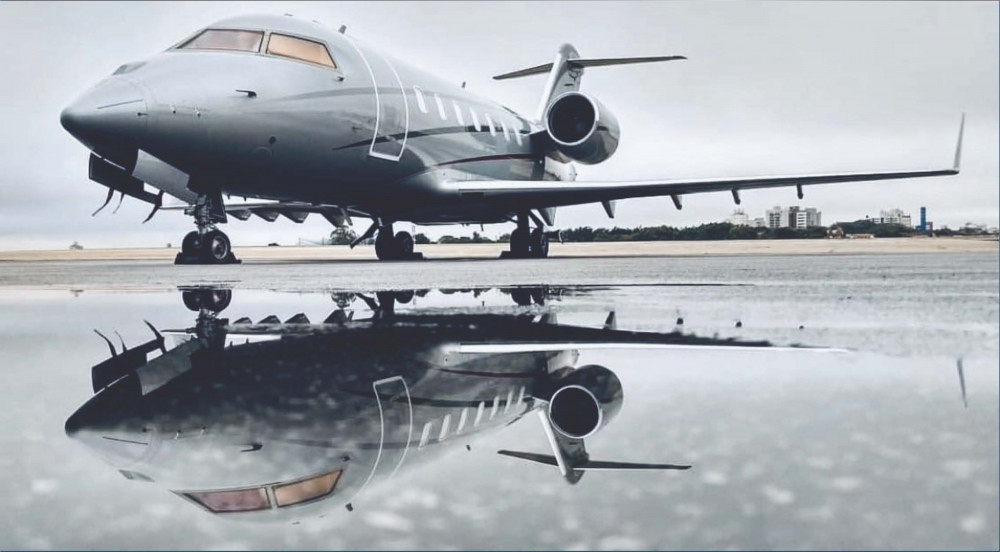 2010 Bombardier Challenger 605
Price: Make Offer
Serial Number:

5811

Hours:

4,100

Cycles:

2,862
ALL PROGRAMS
PROLINE 21 ADVANCED
2017 NEW PAINT AND INTERIOR
FANS 1/A, CPDLC, ADS-B OUT
HUD / EVS
GOGO BIZ ATG-5000
Offered by: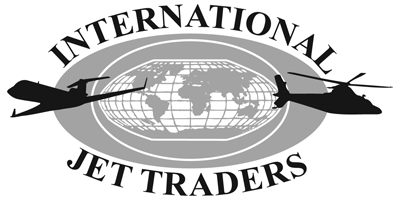 International Jet Traders, Inc.
Fort Lauderdale, Florida
Contact International Jet Traders, Inc.
Airframe
Program Coverage:
Bombardier SmartParts
• 3D Map and Long Range Cruise
• Lightning Detection System
• Datalink With Inmarsat Satcom
• Enhanced Maps on MFD
• Cockpit Touchscreen Monitors
• Second Refuel - Defuel Panel
• Avionics Bay Light
• Medeco Commom Keyed Locks
• Aft Equipment Storage Box
• Mainwheel Storage Box
• TOSE - Take off safety enhancement
• LTGWAIS - Supplemental ground wing anti-icing
• Maintenance Ladder
• Portable Tow Bar
• Pilot Awareness & Productivity Package
• External Compartment Light
• 3M Erosion Boots On Winglets
• Cockpit Writing Tables
• Crew Seat Integrated Headrests
• Entry Light On/Off Switch
• Landing Gear Undercarriage Paint
• Polished Kidney Panels
• Additional 40 Cubic Foot Oxygen Bottle
• Fly-Away Kit
Engines
Engine Program Coverage:
GE OnPoint
APU
Total Time Since New:
3,756
Avionics
Maintenance Program:
Collins CASP
4 Tube EFIS - Electronic flight instrument system
Dual FMS - Flight management system
Single CDU - Central display unit
Triple IRS - Inertial reference system
Dual GPS - Global positioning system
Dual ADC - Air data computer
Dual NAV - Navigation radio
Single DAU - Data acquisition unit
Dual DME - Distance Measuring Equipment
Single HUD - Head up display
Single EVS - Enhanced vision system
Dual ADF - Automatic direction finder
Dual AFS - Auto flight system
Dual VHF COM - Very high freq. communication
Dual HF COM - High freq. communication
Single SELCAL - Selective calling system
Single GPWS - Ground proximity warning system
Single WRADAR - Weather radar
Dual RADIO ALT - Radio Altimeter
Dual XPNDR - Transponder
Single TCAS II - Traffic collision avoidance system II
Single CVR - Cockpit voice recorder
Single FDR - Flight data recorder
Single ELT - Emergency Locator transmitter
FANS-1/A + Link 2000 - Future air navigation system
ADS-B - Automatic dependent surveillance
CPDLC - Controller pilot data link communication
RAAS - Smart runway smart landing
Inspections
Inspection Type
Performed
Next Due
All inspections done by either Bombardier or Duncan
Interior
Interior Last Refurbished:
2017
Refurbished in 2017 by Duncan
Third crew jumpseat
Forward cabin: Four place club
Aft cabin: Four place conference & four place divan
Galley: microwave, convection oven, espresso machine and auxiliary heater
Entertainment
Display TV Monitors:
Two 21-inch cabin monitors
Cabin Management System:
Collins CES cabin system
High Speed Internet:
Aircell ATG 5000 Gogo Biz / Text & Talk
Aircell ICG ST3100
Satcom SRT-2100
Collins moving map equipment (MME)
Airborne office suite, two cockpit and five cabin power outlets
Send a message to International Jet Traders, Inc.