1981 Aero Vodochody L39C
Price: Make Offer
Serial Number:

131914

Tail Number:

N20GX

Hours:

1,581
Synthetic Vision
American Albatros Conversion Completed Dec 2019
Offered by: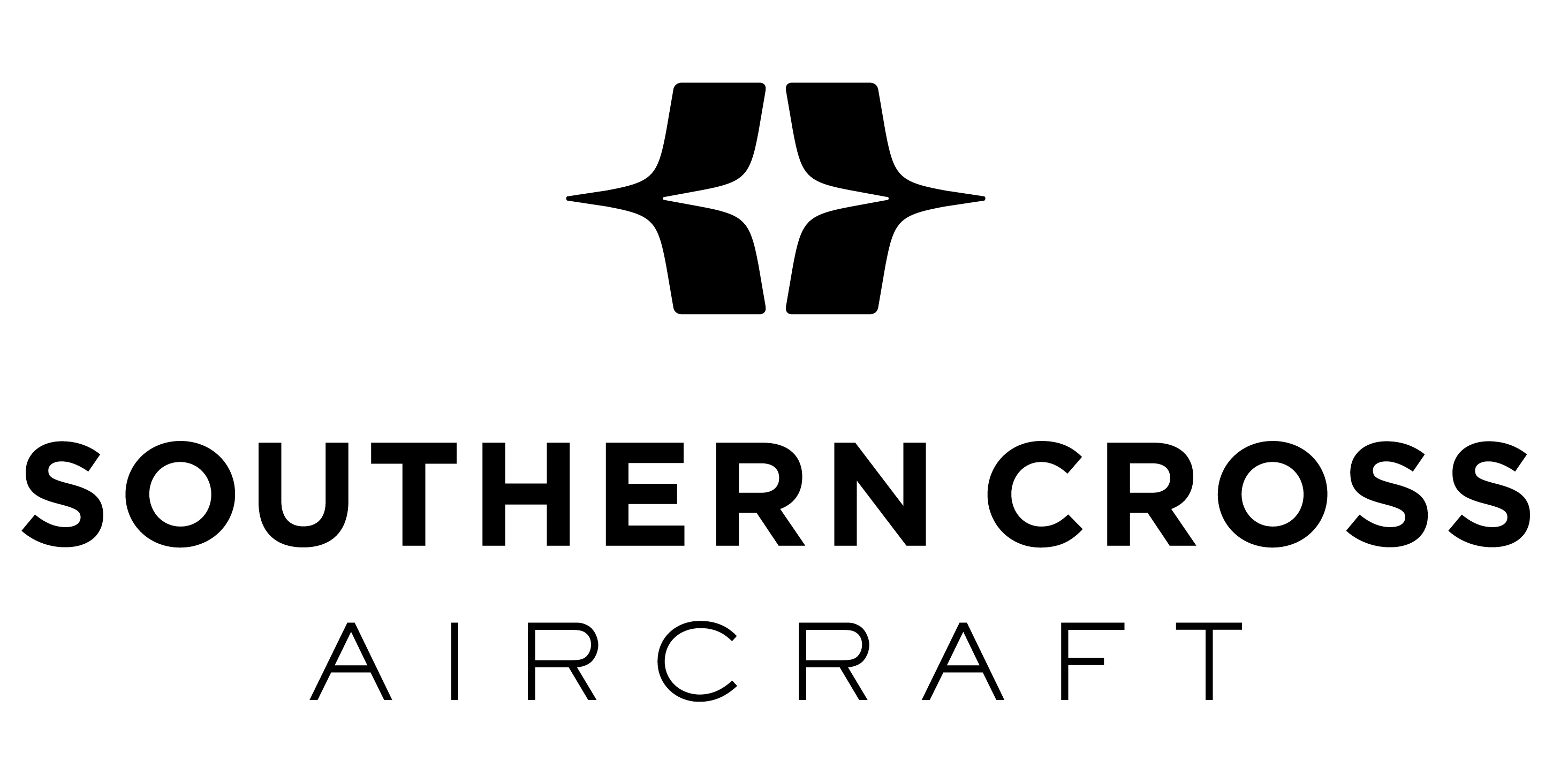 Ft Lauderdale, FL
Airframe
FEATURES
• Synthetic Vision
• ADS-B In/Out with traffic and FIS-B weather
• Flight Director and Energy Vector
• Remote mount components when possible so rear cockpit has access to all avionics systems apart from direct entry into the GTN Navigator
• Flightstream data card in GTN 650xi to allow direct transfer of flight plans from tablet to navigator.
• Wireless transfer of flight plans from ForeFlight/tablet to the G3X avionics suite
• Fully coupled auto pilot including approach mode and coupled missed approach
• All flight data recorded at one sample a second (including all Phase 1 and Phase 2 flights to date)
OTHERS
• American Albatros Conversion Completed Dec 2019
• Weight reduced from 7450 lbs to 5900 lbs
• Optional Challenger 600 series Pitot/Static and Static Ports
• Optional Forward Mount Hydraulic Pump/Accumulators/Reservoir
• Optional Mountain High Pulse Demand O2 System with +20 hours capacity
• Optional Radial MLG Tires
• Complete American Albatros Conversion with all available weight reduction options. Optional Titanium front motor mounts. All new tefzel laser marked wiring. US sourced 115V inverter. All work and material choices made to ease service and support.
Engines
• Installed 5/2022
• P77222 Sourced from a WestWind
• Times/Cycles as of 11/28/22
• 4036.5 Hours Remaining CZI (Core)
• 2828 Cycles Remaining on highest cycle disk
• 1236.5 Hours Remaining on MPI (Hot) - note: Hot is on condition and not
subject to MPI time out
Avionics
Front:
• Garmin GDU460 10" Landscape G3X Display
• GTN 650xi navigator, COM1 and NAV1
• GAD 29 AIRINC Adaptor
• GEA 24 Engine Interface
• GMC 507 Auto Pilot Control Head
• GMU 22 Magnetometer
• GSA 28 Servo x2 for Pitch and Roll
• GSU 25 AHARS
• GTP 59 Temperature Probe
• GTR 20R Remote COM (COM2)
• GTX 45R Remote Mode S Transponder with ADS-B In/Out
• G5 Backup Horizon, Altitude, Airspeed and GPS (battery equipped)
Rear:
Garmin GDU460 10" Landscape G3X Display
Send a message to Patrick Hosmann Jr. at Southern Cross Aircraft, LLC