2002 Pilatus PC-12/45
Price: Make Offer
Serial Number:

472

Tail Number:

N325RM

Hours:

5,543

Cycles:

7,278
FRESH 10-YR INSPECTIONS
NEW 7-BLADE PROP
DUAL G600TXI & GTN750XI
TRANSPONDER UPGRADES
COCKPIT-CABIN USB PORTS
ALL NEW EXTERIOR PAINT
ALL NEW INTERIOR SOFTGOODS
ALL NEW VENEER & PLATING
Offered by: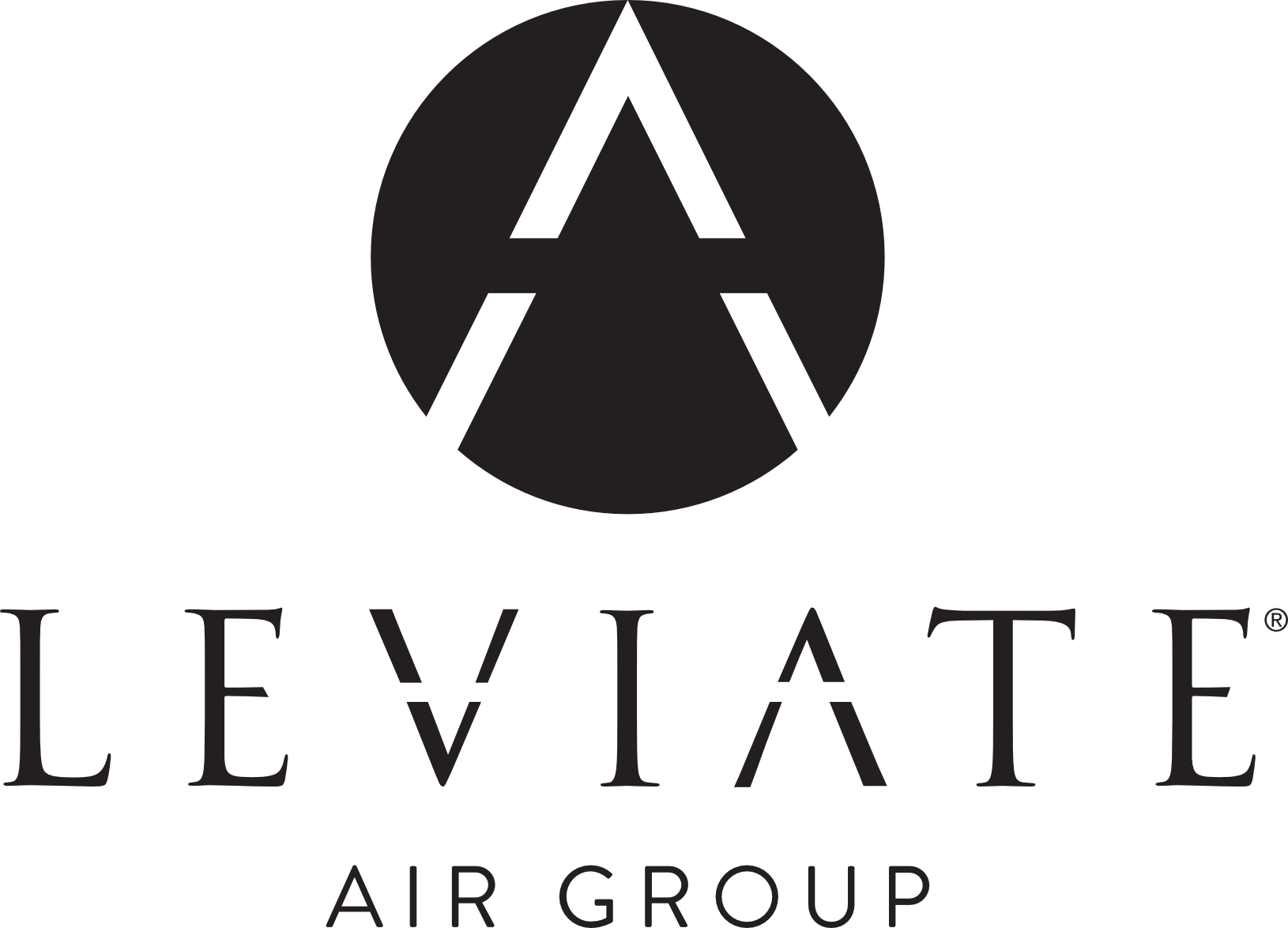 Dallas, TX
Airframe
SERIAL NO: 472
REGISTRATION: N325RM
MODEL YEAR: 2002
TOTAL TIME: 5,543
TOTAL LANDINGS: 7,278
Aircraft to be delivered with:
Fresh 10-year Inspections
Avionics
Honeywell 2- Tube EFIS 5" (P1 only)
Mech. Co-Pilot Instr. Package (KCS55/KI 229)
Autopilot King KFC 325
AHRS LCR-92
Honeywell VHF NAV-COMM KX-165A Transceiver
King ADF KR-87
King DME KN-63
King ATC Transponder KT-70 Mode S
King Radar ALT KRA-405B
Bendix Wx Radar RDR-2000
Bendix/King HF KHF-950 COMM
Kannad ELT 406AF
EGPWS Honeywell MK-VI
MFD KMD 850 (066-04035-0101)
Stormscope Goodrich Wx – 500
TCAS - I CAS 66A
GPS BRNAV KLN 90B
Marker Honeywell KR 21

Aircraft to be delivered with:
Dual G600TXi with Remote AHRS
Dual GTN750Xi GPS/Com/Nav
GI 275 Standby Indicator
Transponder Upgrades
ADS-B Out Compliance
Cockpit-Cabin USB-A/C Ports
GMA 35c Audio Panel
Props
Prop Information
PROPELLER
Hartzell HC-E4A-3D/E10477K
S/N: KX 405
TSN: 3,717
Propeller Overhauled on 13-
May-2022
Aircraft to be delivered with:
New MT 7-Blade Prop

Best vibration damping characteristics for almost vibration-free propeller operations.
Bonded on nickel alloy leading edge for best erosion protection of the blades.
No engine modifications.
Certified Ground roll distance reduced by approx. 10%; AFMS amended.
Certified Take-off distance over 50 ft obstacle reduced by approx. 15%; AFMS amended.
Climb performance improved
Unlimited blade life.
More ground clearance for less FODs.
FOD repairable blades.
Significant inside and outside noise reduction.
Aircraft noise level is about 4 dB(A) less than with the original metal propeller.
Cabin noise is reduced by 6 to 7 dB(A) depending on location.
Send a message to Randall Mize at Leviate Air Group