1999 Bombardier Challenger 850
Price: Make Offer
Serial Number:

7351

Tail Number:

N1800C

Hours:

5,806

Cycles:

3,095
September 2000 Entry Into Service
Gogo WiFi
RVSM, RNP-5 & RNP-5 & RNP-10
MNPS
Extended Range Model
FM Immunity
Winglets
Offered by: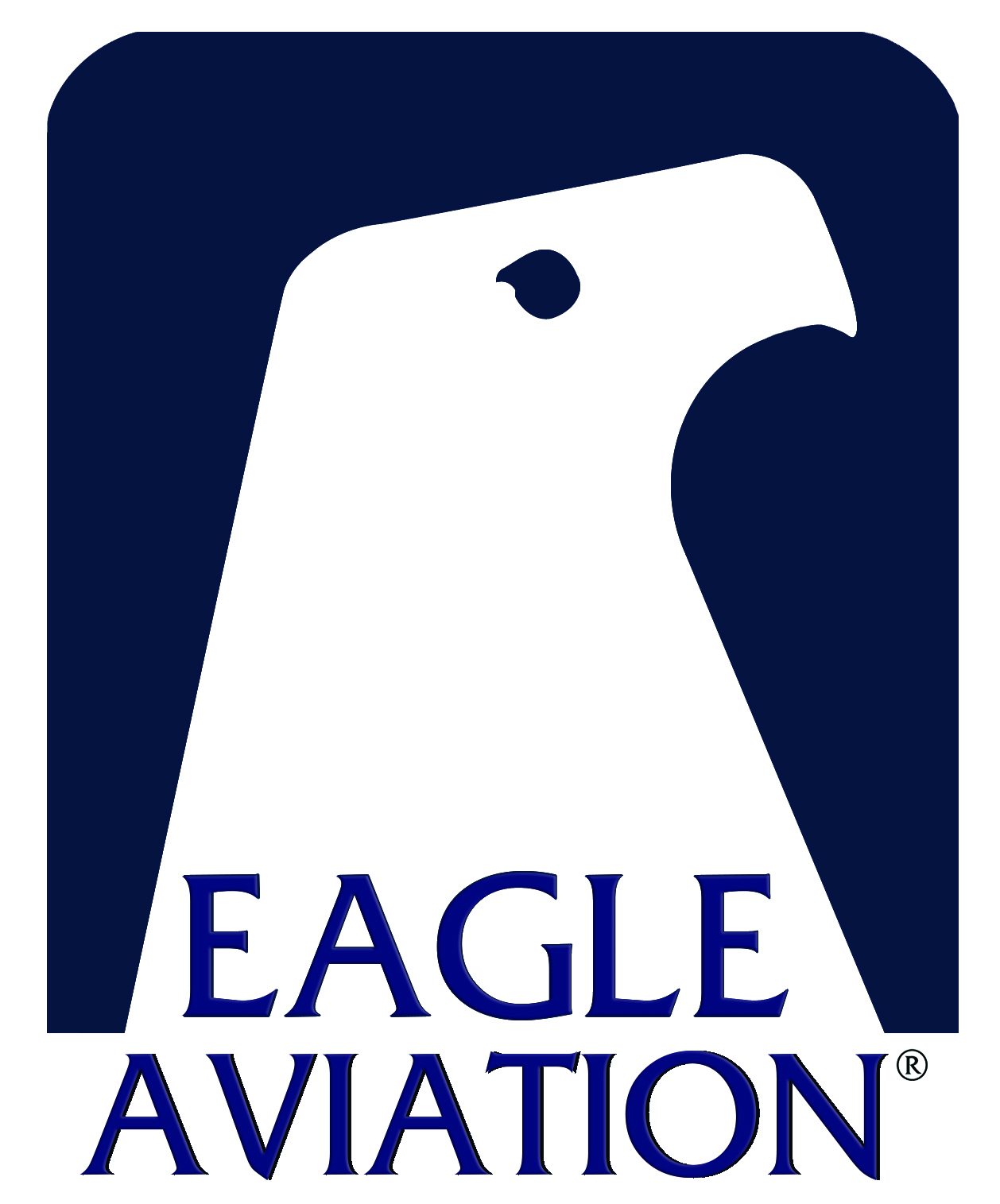 Columbia, SC
Airframe
Engines
APU
Description:
Garrett 36-150
Total Time Since New:
6,676
Total Cycles Since New:
6,222
Avionics
Dual Collins FCC-4000 IFCS / Pro Line 4
ADF: Dual Collins ADF-462
AUTOPILOT: Dual Collins FCC-4000 IFCS
COMMS: Triple Collins VHF-422C w/8.33 spacing
CVR: Fairchild A200S
DME: Dual Collins DME-442
EFIS: Collins Pro Line 6-Tube
FDR: Sunstrand
FLIGHT DIRECTOR: Dual Collins FCC-4000 IFCS
FMS: Dual Collins FMS-4200 w/dual GPS-4000
HF: Dual Collins HF-9031A w/Coltech CSD-714 SELCAL
IRS: Dual Litton LTN-101
NAVS: Dual Collins VIR-432 w/FM Immunity
RADAR ALTIMETER: Dual Collins ALT-55B
SATCOM: Iridium w/Dual Handsets
TAWS: Honeywell EGPWS
TCAS: Collins TTR-920 TCAS-II w/change 7
TRANSPONDERS: Dual Collins TDR-94D Mode S
WEATHER RADAR: Collins WXR-840

ADDITIONAL EQUIPMENT & OPTIONS
Honeywell EGPWS
Iridium SATCOM w/Dual Handsets
Dual Collins ADC-8501 Air Data Computers
Dual Collins DCU-4000 Data Concentrator Units
Collins MDS-4000 Maintenance Diagnostic Computer
Gogo WiFi
Artex 110-406 ELT w/NAV Interface
Dual Collins RTU-4000 Radio Tuning Displays
EICAS 2000 Upgrade
Passenger Address Amplifier
Extended-Range Model
Aft Bay Storage Box
Winglets
Inspections
Inspection Type
Performed
Next Due
CAMP Maintenance Tracking Program
Interior
SEATING: Forward 4-Place Club, Mid-Cabin 4-Place Berthable Divan opposite Dual Club Chairs, and an Aft 4-Place Conference Group opposite a 2-Place Club. Forward Foldout Executive Tables and Aft RS Adjustable Dining Table.

MATERIALS/COLOR SCHEME: Beautiful Dark Tan Leather Seating, Cream Chenille Fabric Divan. Earth-Tone Lower Sidewalls with Lower Edge Carpet Border. Beige Cut-Pile Carpeting. High-Gloss Burlwood Cabinetry. Satin 24-Karat Gold Hardware, Mirrored Upper & Wood Lower Divider with Curtain. Burlwood Drink Rail, Aft Divider for Privacy. Global Express-Style Crew Seats w/Sheepskin Covers, ERDA Jump Seat. PSU Cream Leather Headliner.

ENTERTAINMENT EQUIPMENT: Airshow 400 w/Dual 18-Inch Monitors, 10.4-Inch Monitor & 4.8 Inch Quick Release Monitor, 6-Disc CD Play, Video Recorder, DVD Player.

REFRESHMENT EQUIPMENT: Large Forward Galley w/Nespresso Coffee Maker, Microwave Oven, High Temperature Oven with Meal Trays.

LAVATORY: Forward and Large Aft.
Entertainment
High Speed Internet:
Gogo WiFi
Exterior
Base Paint Colors:
Matterhorn White
Stripe Colors:
Black and Gold
Weights
Max Takeoff Weight:
53,000.00
Max Landing Weight:
47,000.00
Max Zero Fuel Weight:
39,500.00
Send a message to Howard Henry at Eagle Aviation