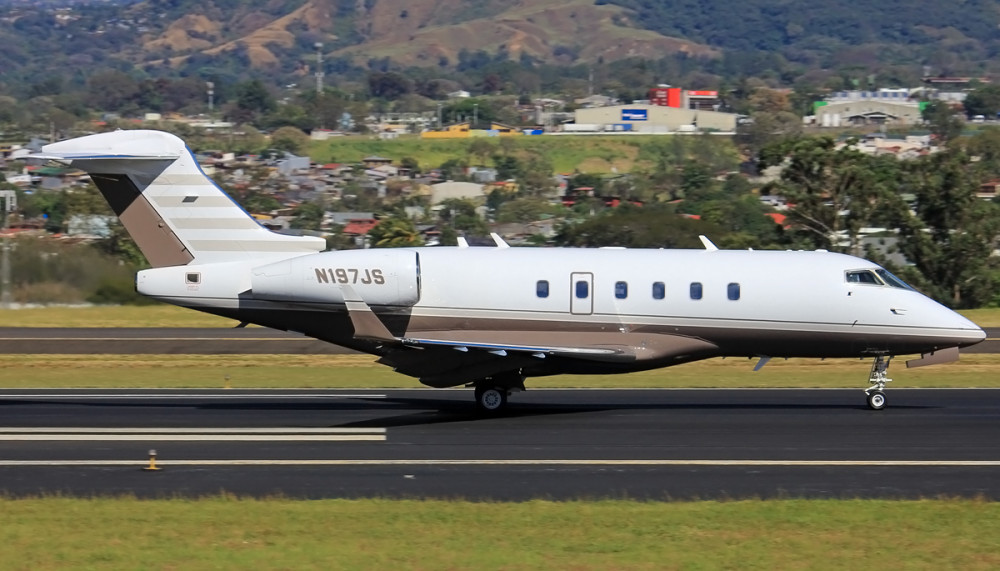 2007 Bombardier Challenger 300
Price: Contact Broker
Serial Number:

20155

Tail Number:

N197SJ

Hours:

8,689

Cycles:

4,738
U.S. Based & Currently on 135 Certificate. Enrolled on Bombardier Smart Parts Plus and Honeywell MSP Gold. GoGo ATG-5000 Internet Wi-Fi. Lease Return Inspection (West Star Pre-buy) Scheduled.
Offered by: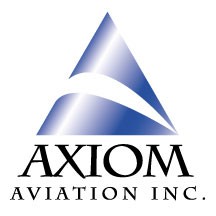 Richmond Heights, OH
Airframe
Program Coverage:
Aux Advantage, Bacon Low Utilization, Bombardier SmartParts, Bombardier SmartParts Plus, Cessna ProAdvantage, Cessna ProParts, Cessna ProTech, Dassault FalconCare, Embraer Executive Care (EEC), Embraer Executive Care Enhanced (EEC Enhanced), Flight Ready, FlightLevel, GCMP, Gulfstream PlaneParts, JSSI Parts, JSSI Platinum Plus, JSSI Plus, JSSI Tip-to-Tail, LUMP (Low Utilization Maintenance Program), MPP, MSG-3, MyCMP, P2 (Flight Ready Service Plan), Pilatus CrystalCare, Sikorsky Powertrain Assurance Program (PAP), SPP Parts, SupportPlus
Maintenance Tracking:
CAMP
Airframe Certification:
FAR Part 135
Engines
Engine Program Coverage:
MSP Gold
APU
APU Program Coverage:
MSP Gold
Total Time Since New:
6,922
Avionics
Collins Pro Line 21 Avionics Suite
Four Collins AFD-5220 Adaptive Flight Displays
Dual Collins FMS-5000 Flight Management System
Dual Collins FMC-5000 Flight Management Computers
Dual Collins GPS-4000S GPS Sensors
Collins APS-3000 Automatic Flight Control System
Dual Collins CDU-5200 Control Display Units Dual Collins CCP-5220 Cursor Control Panels
Dual Collins NAV-4000 Navigation Units Dual Collins ADC-3000 Air Data Computers
Dual Collins DME-4000 Distance Measuring Equipment Dual FGC-3002 Flight Guidance Computers
Dual Collins AHC-3000 Attitude Heading Computers Dual Collins TDR-94D Mode S Transponders
Collins DBU-5000 Data Base Unit
Collins ALT-4000 Radio Altimeter
Dual Collins VHF-4000 Comm. Transceivers
Dual Collins RIU-4100 Radio Interface Units
Dual Collins IOC-3100 I/O Concentrator Units
Dual Collins HF-9000 HF Communication Systems Dual Collins HF-9031A Units w/SELCAL
Collins Weather Radar RTA-844
Collins MDC-4110 Maintenance Diagnostic Computer
Collins TCAS-4000 System TTR-4000 Unit Collins TAS-5000 Terrain Awareness System
Artex C-406-N ELT w/Nav. Interface
L-3 Communications FA2100 Flight Data Recorder
L-3 Communications FA2100 Cockpit Voice Recorder
CMD Flight Solutions ADS-B Out w/Collins Transponders
Navigation and Compliance
ADS-B Out Version 2 (DO-260B)
TCAS II w/Change 7.1 Upgrade
Flight Management System V-Speed Upgrade
Class A TAWS
VHF Comm. 8.33 MHz Spacing
RVSM Capable Certified
Additional Equipment/Features
LED Cabin Wash Lights Cabin Seat Recliner Leg Rests
(3) Winslow Life Rafts Flight Deck Yoke Lighted Chart Holders
Galley/Cabin/Lavatory 115VAC/60 Hz Outlets Flight Deck Below Floor Book Storage Box
Folding Ladder Installation Enclosed Accordion Window Shades
Flight Deck Sun Visors Nose Wheel Well Storage Compartment
TIA Warming Oven - Aviation Grade Aerolux Expresso Machine – Aviation Grade
(2) Mapco Heated Galley Refreshment Containers Cabin Dado Panel Pockets
Cabin Seat Recliner Leg Rests Bombardier PMAT Laptop Computer
Interior
Ten Passenger Interior with Belted Lavatory
Six Executive Seats
Three Place Divan
Cabin Forward Bulkhead & Pocket Door Option
Forward Left-Hand Wardrobe Closet Forward Right-Hand Galley
Executive Pull-Out Tables
Aft Lavatory
Lavatory Vanity/Sink
Large Aft Baggage Compartment Accessible In Flight
Entertainment
Display TV Monitors:
Dual 20" LCD
Airshow System:
Airshow 410
Cabin Management System:
Lufthansa Nice
High Speed Internet:
ATG-5000
DVD/CD Players:
Dual Lufthansa
In-Flight Phone:
ICG-200 Iridium
Aircell ATG-5000 Wi-Fi Internet System Airshow 410 Passenger Information/Map System
ICS-200 Iridium SATCOM Phone System Cabin Cordless Phone Handset
Airshow Flight Deck Controller Closet Header & VIP Seat Master Control Switch Panels
Dual Lufthansa DVD/CD Players Dual 20" LCD Bulkhead Monitors
Lufthansa Nice Touch Screen Cabin Management System
Exterior
Base Paint Colors:
Split Base Matterhorn White/Polished Gray
Stripe Colors:
Entergy Gray & Platinum Pearl Stripes
Duncan Aviation
Split Base Matterhorn White/Polished Gray
Entergy Gray & Platinum Pearl Stripes
Send a message to Mike Herchick at Axiom Aviation, Inc.