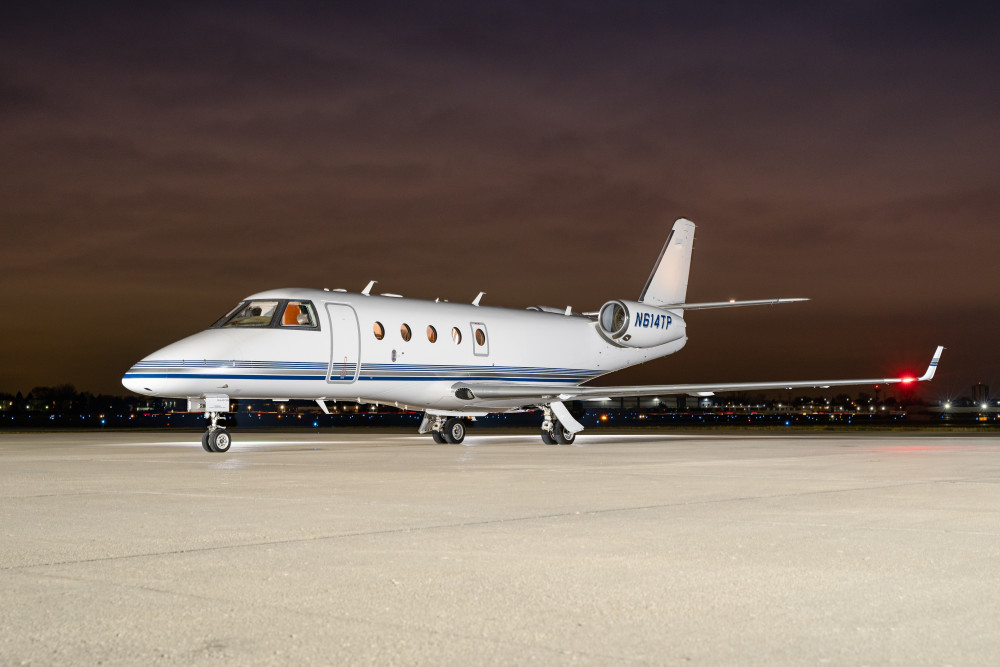 2006 Gulfstream G150
Price: $2,995,000
Serial Number:

0212

Tail Number:

N614TP

Hours:

7,717
Aircraft Certified for Part 135 Operations
CASP
Traxxall Maintenance Tracking
Engines and APU Enrolled on MSP Gold
Offered by: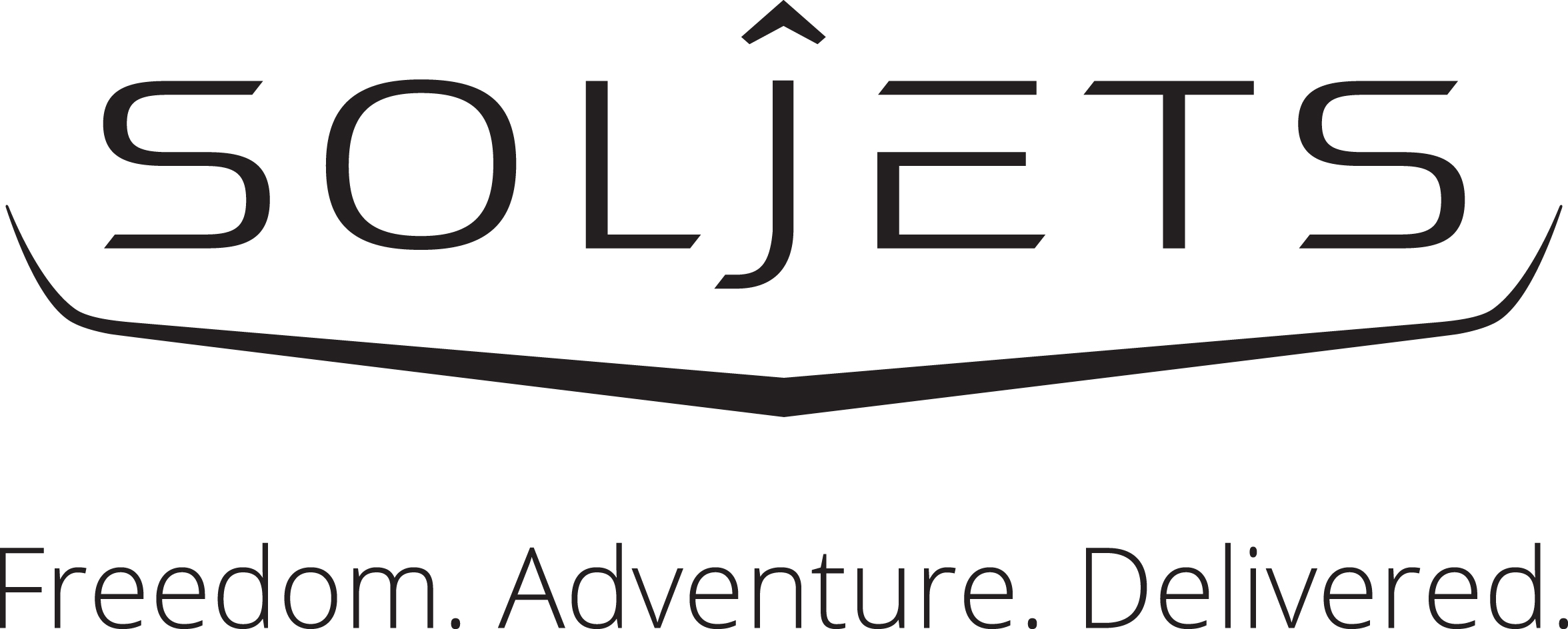 SOLJETS
Airframe
Maintenance Tracking:
Traxxall
LED Taxi/landing Navigation Lights
Engines
Honeywell TFE731-40AR-200G
Engine Program Coverage:
MSP Gold
APU
Description:
Honeywell RE100CS
APU Program Coverage:
MSP Gold
Total Time Since New:
3,893
Avionics
Maintenance Program:
Collins CASP
Integrated Collins Avionics Package
2 Collins AHC-3000
2 Collins ADC-3010
4 Collins AFD-5520E Adaptive Flight Display Units
3 Collins VHF-4000E/Datalink
1 Collins DBU-4100
2 Collins DME-4000
2 Collins FMC-6000
2 Collins GPS-400A
1 HF-950
2 Collins VIR-432
2 Collins RIU-4110
1 Honeywell Mark V EGPWS
1 Collins TCAS 4000
2 Collins TDR-94D
1 Collins TWR-850
WAAS/LPV
ADS-B Out
RNP 10 Capable
Jeppesen Charts
Dual Cursor Control Device
Navigation and Compliance
Inspections
Inspection Type
Performed
Next Due
Additional Equipment/Features
GoGo ATG Wifi
Air Show
DVD
SATCOM - ICG ICS-200 Iridium
2 Wired Handsets
1 Wireless Handset
LED Interior Lighting Service Bulletin
LED Taxi/Landing Navigation Lights Service Bulleting
Interior
Interior Last Refurbished:
2017
2017 Interior Refurbishment. Eight (8) passenger interior featuring a fwd two (2) place divan single seat, followed by four (4) single club chairs and an aft belted lavatory. The interior is completed in dark navy leather seating accented with medium wood.
Entertainment
High Speed Internet:
Gogo ATG WiFi
In-Flight Phone:
Iridium ICS-200
Exterior
Base Paint Colors:
Matterhorn White
Stripe Colors:
Metallic Silver, Navy
Weights
Max Takeoff Weight:
26,100.00
Max Landing Weight:
21,700.00
Max Zero Fuel Weight:
17,500.00
Send a message to SOLJETS