2002 Bombardier Learjet 45
Price: Call for Price Sale Pending!
Serial Number:

0222

Tail Number:

N826CA

Hours:

7,417

Cycles:

5,220
Engines & APU on MSP, A-D Inspections c/w April 2019, Fresh Gear May 2020. ADS-B, WAAS, LPV. New Lear 75 interior Completed Late 2019
Offered by: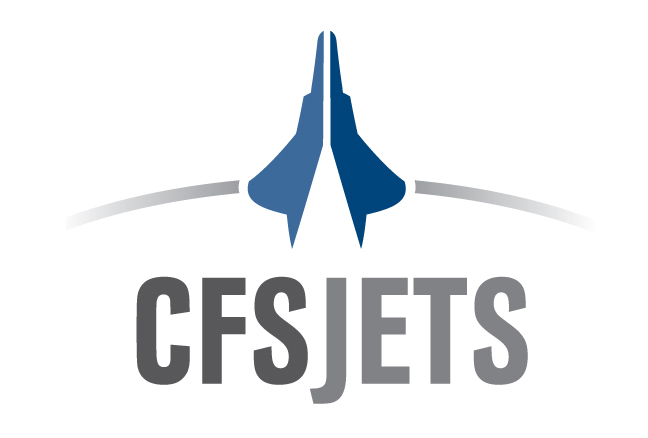 CFS Jets
Airframe
Maintenance Tracking:
Avtrak
Engines
Engine Program Coverage:
MSP
APU
Total Time Since New:
2,498
Total Cycles Since New:
5,459
Avionics
Honeywell Primus 1000 EFIS Avionics Suite
ADS-B Out (c/w Bombardier S/B 45-34-36 R7)
Dual Universal UNS1Ew FMS w/ WAAS LPV (SW ver 1000.5)
Universal SSDTU Data Transfer Unit

FMS UNS Performance Database

Four Honeywell Display Units DU-870

Dual Honeywell AV-850A Audio Panels

Dual Honeywell RM-855 Radio Tuning Units
Dual Honeywell RCZ 833 Coms w/8.33 Spacing
Dual Honeywell Enhanced Surveillance Mode-S Transponders (c/w Bombardier S/B 45-34-13R8)
Dual Honeywell RNZ-851 Navs w/ FM Immunity
Dual Honeywell DME's

Single Honeywell ADF
Honeywell Primus 880 Digital Weather Radar
Dual LITEF LCR-93 AHRS

Dual Honeywell AZ-840Air Data Computers
Honeywell Enhanced EGPWS w/Windshear
Honeywell RT-300 Radio Altimeter
Honeywell TCAS 2000 7.1 Software (c/w Bombardier S/B 45-34-32R1)
Honeywell SSCVR
ELT 110-406 Emergency Locator Transmitter
Aircell ST3100 Iridium Satcom
Navigation and Compliance
Concord RG38E40L Lead Acid Batteries / Concorde Emergency Battery STC
Increased Max T/O Weight to 21,500 lbs
Increased Max Zero Fuel Weight to 16,500
Inspections
Inspection Type
Performed
Next Due
Additional Equipment/Features
Thrust Reversers w/Improved Control Units
Relocated SSDTU to Center Pedestal
Pedestal Mounted Jepp Storage
Miranda Lighted Chart Holders
Rosen Cockpit Sunvisor System
Maintenance Interphone
Dual Angle of Attack Indicators
Jump Seat
Heated Baggage Compartment
Tail Cone Baggage Restraint Net
BJS Pen & Pencil Holders
Aircraft Locking Package EROS Oxygen masks

Pulsating Recognition Lights

Tail illumination Logo Lighting Package
Flip-down baggage shelf

SPPR Door Latch Upgrade
Interior
Interior Last Refurbished:
2019
NEW LEAR 75 INTERIOR -- Eight passenger interior is a double club configuration plus jump seat and belted lavatory seat. Cabin amenities include forward galley with coffee warmer (switches located in forward cabinet), Airshow 400 with Moving Map Display, 10.4" video monitor, cabin audio and video system (DVD) and eight 110V outlets. Aft lavatory features belted lav seat and sink.
Entertainment
Display TV Monitors:
10.4 Inch
Airshow System:
Airshow 400
Cabin Management System:
Moving Map
Exterior
Stripe Colors:
Two Toned Blue
Send a message to Joe Prebul at CFS Jets