2007 Cessna Citation CJ2+
Price: Make an Offer
Serial Number:

525A-0362

Tail Number:

N147WE

Hours:

3,120

Cycles:

2,545
December 2019 Interior & Paint Refurbishment Completed by Park Rapids Aviation
Bravo/Encore Style Entry Steps
Cescom
Fully Enrolled TAP Blue and ProParts
Offered by: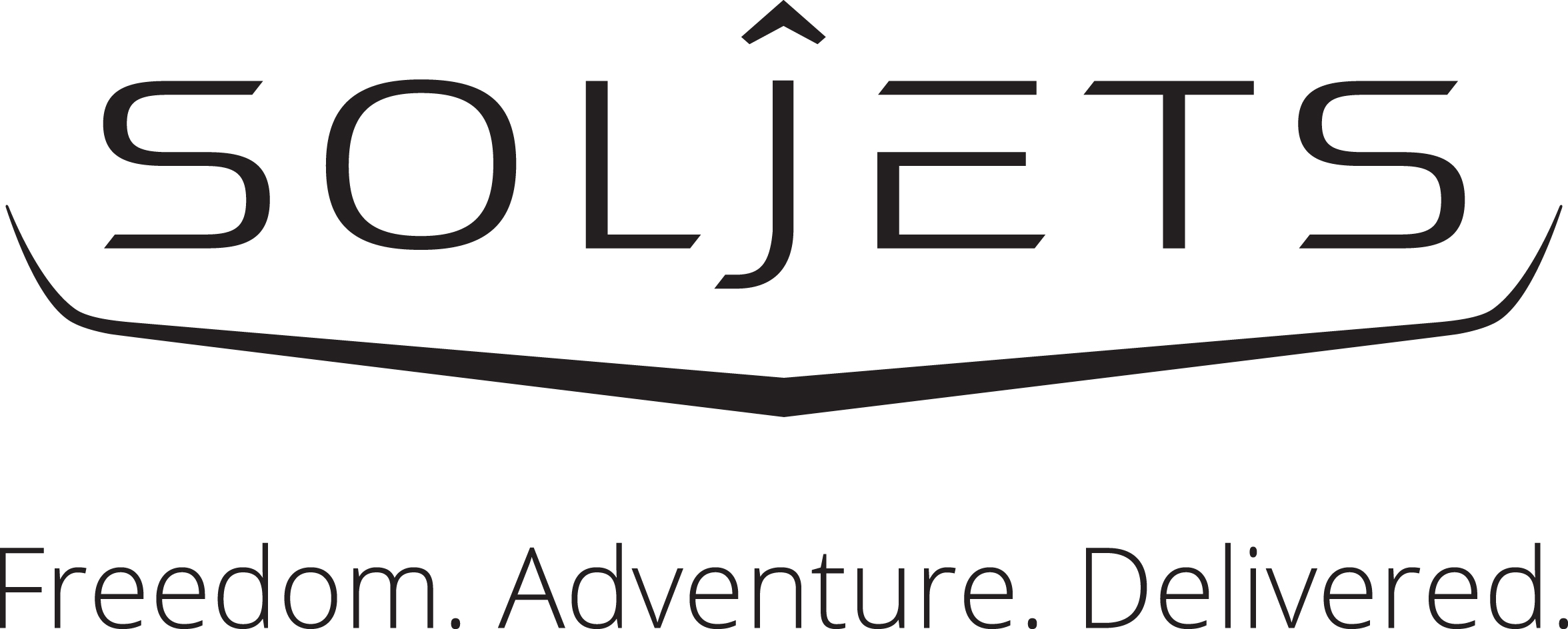 Park City, UT
Airframe
Maintenance Tracking:
CESCOM
Engines
Engine Program Coverage:
TAP Blue
Avionics
Dual TDR94D Transponders
Transponders with Enhanced Surveillance
Single FMC-3000 FMS
Single Garmin GPS-500 GPS
Dual Radio RTU-4220 Tuning Units
Three tube EFIS display
Dual MSP-85 Mode Selectors
Single RTS-800 Radar Transceiver
Single Honeywell Mark VIII EGPWS
Dual Air Data Computers
Dual AHC-3000 AHARS computers
Dual FGC-3000 Flight Guidance Computers
Dual DCP-3030 AFD Display Control Panel Single Radio Altimeter
Single DME-4000 DME
Dual NAV-4000 VOR/ILS Marker Beacon Single HP Skywatch Processor
Single XMWR-1000 Satellite Datalink Receiver
C406N ELT Transmitter
Provisions for Cockpit Voice Recorder
Single ADF
Collins IFIS-5000 Integrated Flight Information Dual VHF Comm Radios
Single GH-3000 Secondary Flight Display
Additional Equipment/Features
Freon Air Conditioning
Dropped Aisle Lighting
50ft. Cu. Ft. Oxygen System
Marathon Nickel Cadmium Battery
Locking fuel Caps
Voice Annunciator
Baro Unit w/Hecto-Pascal/Inch Switch
Ground Power Switch
Bravo/Encore Style Entry Steps
Dual Davtron Clocks
Indexer-Pilots Angle Of Attack
Interior
Interior Last Refurbished:
2019
December 2019 Interior Refurbishment Completed by Park Rapids Aviation. Seven (7) Passenger Interior including a Belted Lavatory all Completed in Black Leather with White Piping.
Exterior
Stripe Colors:
Black and Silver
Send a message to SOLJETS