2004 Bombardier Learjet 40
Price: $1,395,000
Serial Number:

2010

Tail Number:

N45FE

Hours:

4,175

Cycles:

3,042
- YOM 2004
- N registered since new and based in Ft. Lauderdale
- Two owners since new
- Fresh PPI completed by Standard Aero
- 4173TT
- Engines enrolled on MSP Gold $325/hour per engine
- Upgrade BR Engines
- MX on eInspector
- No damage history
- ADSB-Out
- Dual FMS with WAAS
- U.S Based and Registered Since New
- Maintained at Standard Aero Since New
Offered by: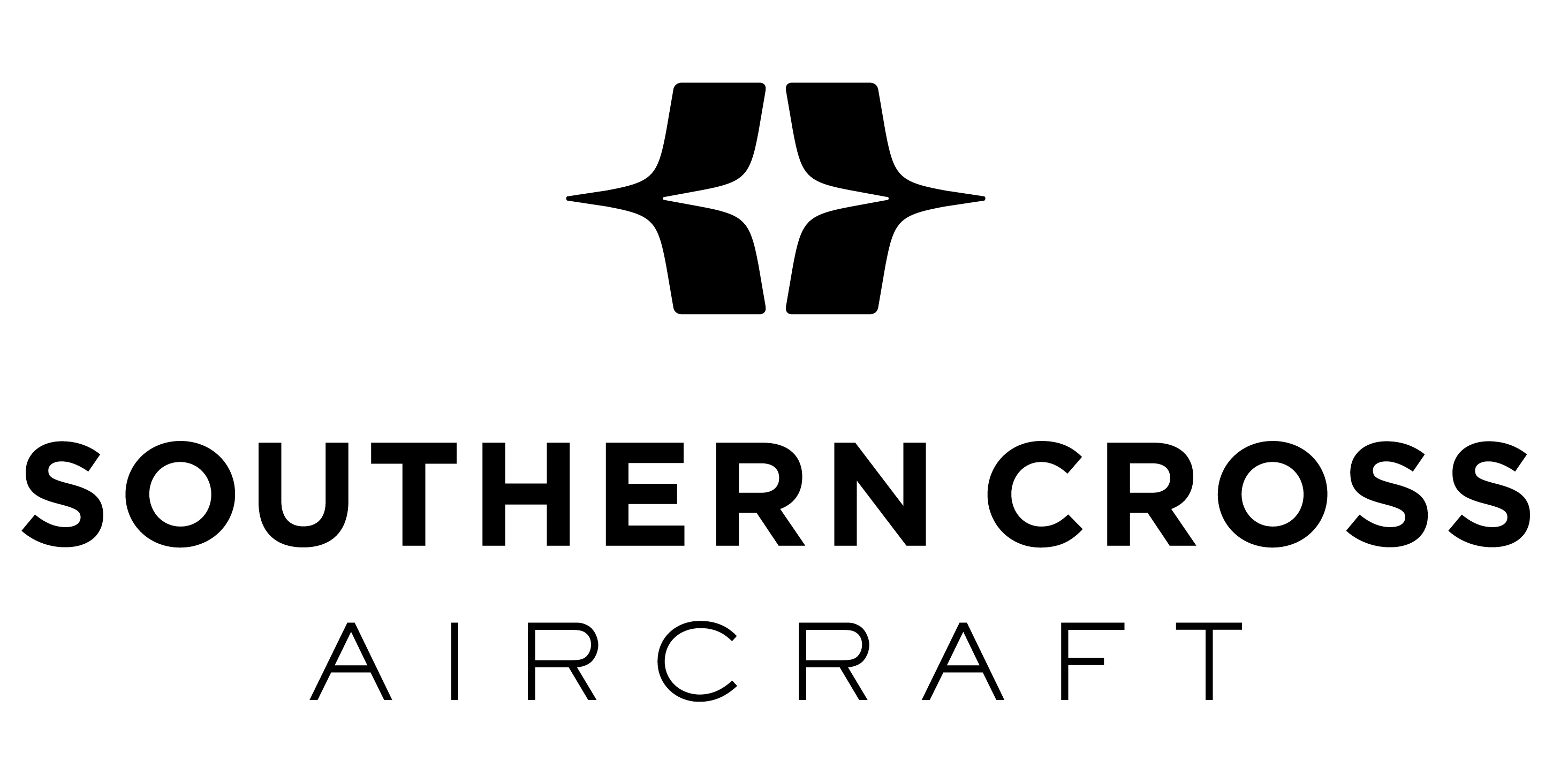 Cornelius, NC
Airframe
Maintenance Tracking:
CAMP
Airframe Certification:
FAR Part 91
No Damage History
Maintained in Accordance With 40/45 eINSPECTOR Evolved Maintenance Program
Keith Air Conditioner
Concorde Lead Acid Batteries
Rosen Sunvisor System
First Aid Kit
Heated Emergency Battery
Engines
Honeywell TFE-731-20BR-1B
Both Engine MPI's at Standard Aero, Houston (6/15)
MSP Gold Rate: $325.28 Hr.
Engine Program Coverage:
MSP Gold
Avionics
Honeywell Primus 1000 with EICAS
EFIS 4 Tube Honeywell Primus 1000
FLIGHT DIRECTOR / AUTOPILOT Dual Honeywell IC-600
COMM Dual RCZ-833K
NAV Dual RNZ-851
TRANSPONDERS Dual RCZ-833K w Enhanced Mode S and ADS-B (SB 40-34-23)
ADF RCZ-833KDME Dual RCZ-833K
FMS / GPS Dual UNS-1Ew (WAAS)
AFIS Unilink
RADAR Primus 880
RADAR ALTIMETER RT-300
TCAS ACSS 2000 TCAS II w Change 7.1
EGPWS Honeywell MK-V w/ Windshear Detection and RAAS ELT Artex C406
CVR Honeywell SSCVR
STORMSCOPE Honeywell LSZ-860 Lightning Sensor System
ICS 200 Iridium SATCOM
Inspections
Inspection Type
Performed
Next Due
12 Month
Next Due:
July 2020 @ 4,318 Hours
600 Hr. /36 Month
Next Due:
July 2021 @ 4,301 Hours
1200 Hr. / 72 Month
Performed:
June 2015 @ 4,172 Hours
Next Due:
June 2021 @ 4,456 Hours
2400 Hr. / 108 Month
Next Due:
March 2029 @ 6,572 Hours
Interior
7 Passenger Interior Seating Configuration. Forward Club Section followed by Two Aft Section Forward-Facing Seats and an Aft Belted Potty Seat.
Black Leather Seats w/ Dove Gray Accents
Sidewalls Accented in Emerald, Sunset
Light Gray Carpet
Mahogany Cabinetry
Satin Nickel Hardware
Fwd LH Storage Cabinet
Fwd RH Galley w/ Microwave Oven, Heated Coffee Pot,
Dual Writing Tables
Entertainment
Display TV Monitors:
Fwd Bulkhead 10.4: Monitor
Airshow System:
Airshow 500
High Speed Internet:
Aircell ST3120D, Magnastar Router
Exterior
Base Paint Colors:
Matterhorn White Over Light Grey
Stripe Colors:
Gloss Vivid Red, Gloss Black
Painted 2009. DeSoto Paint by Sturgis Aviation. Matterhorn White Upper Base and a Light Grey Lower Base complimented with Gloss Vivid Red and Gloss Black Accent Stripes.
Weights
Send a message to Peter Hosmann at Southern Cross Aircraft, LLC