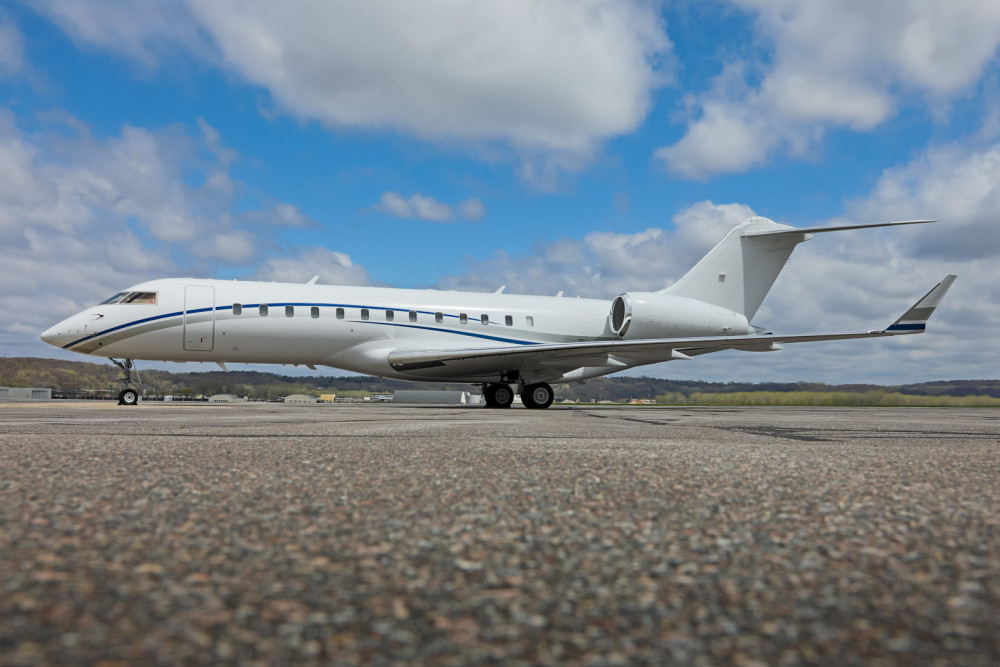 2003 Bombardier Global Express
Price: $8,295,000
Serial Number:

9113

Tail Number:

N113XP

Hours:

5,699

Cycles:

2,182
Engines on RRCC
APU on MSP
Airframe enrolled on Smart Parts Plus
FANS 1/A Compliant
Batch 3 Compliant
ADS-B Out
2015 Interior Refurbishment
Offered by: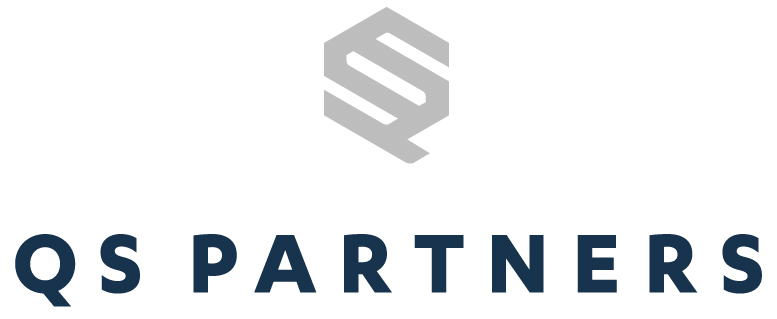 Boulder, CO
Airframe
Entry Into Service Date:
October, 2003
Engines
Engine Program Coverage:
Rolls Royce Corporate Care (RRCC)
APU
Total Time Since New:
4,064
Avionics
Honeywell Primus 2000 XP Avionics Suite
Six 8'x 7' DU-870 Color EFIS Displays (2 PFD, 2 MFD, 1 EICAS,
1 Synoptic Display)
Dual IC-800 Autopilot
Dual RNZ-851 INU Nav
Dual RNZ-851 ADF
Triple CD-810 FMS
SELCAL
Honeywell WU-880 Radar
Triple IRU HG2001GD03 Long Range Nav
Batch 3 Software Upgrade c/w Feb 2015
TCAS 2000 w/ Change 7.1
SATCOM MCS-6000
Dual IC-800 Flight Director
Dual RCZ-833K VHF Comm, #3 RCZ Comm
Dual XS-852A Transponder
Dual RNZ-851 DME
Dual GPS
Dual Collins HF-9031A HF
Dual ALT-4000 Radar Altimeter
MK-V EGPWS
ADS-B OUT SB 700-34-062 Rev. 3

ADDITIONAL EQUIPMENT:
SSFDR
SSCVR
406 MHz ELT
Aircell ATG-4000 Wifi
Wifi Router
Aircell Axxess II Iridium
Three CD/DVD Players
Safe Flight Auto Power System
SAT TV/ Direct TV
Airshow In-Flight Entertainment
Security System
FAX and Printer
110 VAC throughout Cabin
Securaplane Camera
Jump Seat
iPad EFB's Installed November 2016 STC ST03199NX
Lightning Detection System
Interior
Interior Last Refurbished:
2015
Complete Interior Refurbishment by Jet Aviation (CPS) in February 2015. The cabin is configured for 15 passengers. The forward area just aft of the cockpit features a right hand forward lavatory and closet that opposes a left hand crew rest area just aft of the main entrance door. Aft of the forward lavatory on the right hand side is the main galley that features a Hi-Temp Oven, Microwave, Coffee Maker, and chiller. Continuing aft and entering the main cabin area is a four (4) place club seating arrangement followed by a four (4) place dining/conference group on the left hand side that opposes a two (2) place club on the right hand side. A cabin bulkhead with a pocket door separates this area from the aft cabin seating. Moving aft through the pocket door is a right hand kibitzer seat followed by a three (3) place berthable 16G divan that opposes a left hand two (2) place club. Further aft is the lavatory that features a vanity cabinet and storage cabinet followed by the baggage compartment.
The cabin single seats are covered in two-tone light and dark tan leather and the aft divan is covered in dark textured fabric. The lower sidewalls are covered in tan leather and the cabin upper sidewalls and headliner are covered in beige leather. The carpet is hand cut brown patterned wool. The wood veneer throughout is medium grained, medium color with high gloss finish.
Entertainment
Display TV Monitors:
21.3" Galley Forward Bulkhead Monitor, 22" Left Hand Mid-cabin Bulkhead Rosen Monitor, Eight (8) 6.5" Monitors in Seat Arms
Airshow System:
Airshow In-Flight Entertainment
DVD/CD Players:
Three CD/DVD Players
In-Flight Phone:
Aircell Axxess II Iridium, Four (4) Handsets (Cockpit, Crew, and 2 in Cabin)
Aircell ATG-4000 Wifi
Wifi Router
Aircell Axxess II Iridium
Safe Flight Auto Power System
SAT TV/ Direct TV
Airshow In-Flight Entertainment
Security System
FAX and Printer
110 VAC throughout Cabin
Hi Temp Oven
Microwave Oven
Various Storage for Crystal, China, Flatware, Condiments, etc.
Honeywell MCS6000 SATCOM (SB 700-23-001)
Office in the Sky SB-700-23-003
Coffee Maker
Chiller
Exterior
Base Paint Colors:
Matterhorn White
Stripe Colors:
Fighter Blue and Starlite Silver
Send a message to QS Partners