2001 Cessna Citation Excel
Price: $1,695,000
Serial Number:

560-5203

Tail Number:

N137BW

Hours:

14,361

Cycles:

11,394
Honeywell Primus 1000
Engines on ESP Silver Lite
APU on MSP
ATG 5000
Current Part 135 Operation
2014 Paint and Interior
Offered by: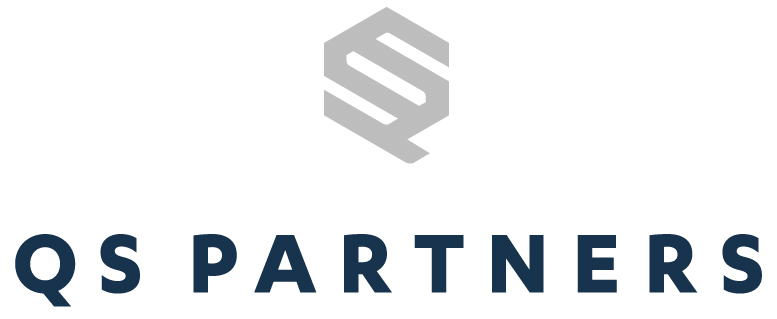 Columbus, Ohio
Airframe
Entry Into Service Date:
September, 2001
Maintenance Tracking:
AVTRAK
Airframe Certification:
FAR Part 135
Engines
Engine Program Coverage:
ESP Silver Lite
APU
Description:
Honeywell RE-100XL
Total Time Since New:
6,119
Avionics
Honeywell Primus 1000
Dual Flight Director/Single Autopilot System
Honeywell Primus 1000 3 tube EFIS System
Single Honeywell NZ2000 Flight Management System (5.3 software)
Honeywell CD-810 FMS Controller
Dual Honeywell Air Data Computer
Dual Primus II Radio System
Dual RCZ-833E Integrated Comm (8.33kHz)
Dual RCZ-850 Integrated Nav Receiver
ADF/VOR/MKR BCN/ILS
Dual DME Indicator
Dual RM-850 Radio Management Units
Dual Honeywell AV850A Audio Panel
Single Honeywell KHF-950 High Frequency Radio System
Honeywell VHF AFIS
Honeywell Primus WU-880 Weather Radar
Honeywell MKV Enhanced Ground Proximity Warning System with Windshear
Meggitt Secondary Flight Display with Air Data Unit
Fairchild A200S Cockpit Voice Recorder
Collins ALT55B Radio Altimeter System
ACSS TCAS 2000 TCAS II with Change 7.0 software

Additional Equipment:
Aircell ATG-5000 w/Talk and Text
Externally Serviced Lavatory
Remote Cabin Temp Control
Landing Gear Control-RH Panel
SAFT 43 Amp Battery
110V Cabin Power
Six (6) Side Ledge Monitor Receptacles w/4 Monitors
76 cu. ft. Oxygen SystemDual DVD
Collins Airshow 400
Inspections
Inspection Type
Performed
Next Due
Document 13 (72 Month)
Performed:
September 2014
Interior
Interior Last Refurbished:
2014
Executive Interior configured with a mid-cabin four place club, forward right hand single side facing seat and dual aft forward facing seats. Forward left hand refreshment center with ice drawer and two heated liquid containers. Forward right hand storage cabinet contains cabin entertainment controls and ample in-flight storage.
Entertainment
Airshow System:
Collins Airshow 400
In-Flight Phone:
Aircell ATG-5000 w/Talk and Text
Exterior
Base Paint Colors:
Matterhorn White
Stripe Colors:
Raspberry, Charcoal, and Slate Gray
Send a message to Sales Team at QS Partners