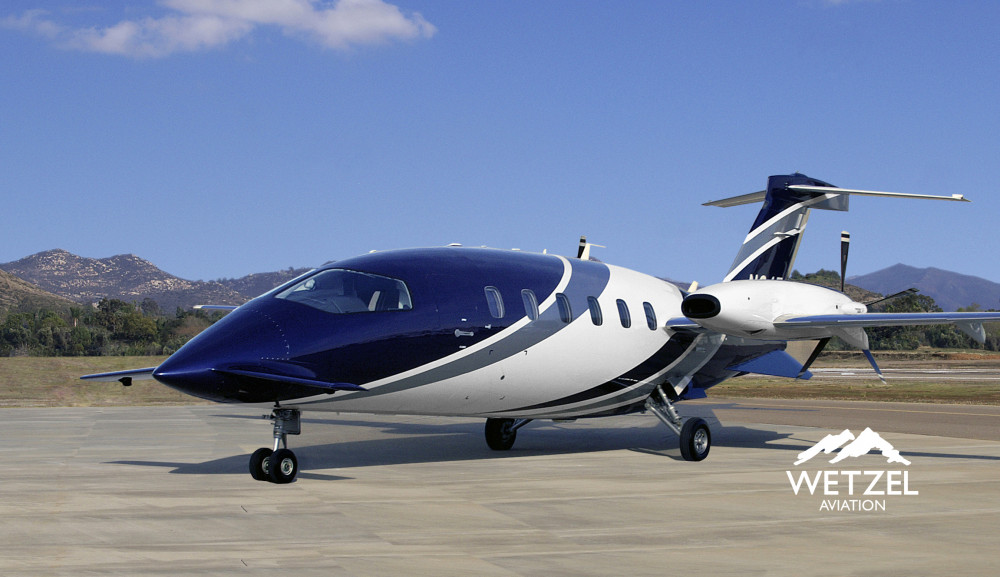 2010 Piaggio Avanti II
Price: Make Offer
Serial Number:

1207

Tail Number:

N247JL

Hours:

4,480

Cycles:

3,123
ADSB/WAAS LPV. Ready to Go. EXCELLENT cosmetics. Oil Access doors, Lopresti Boom Beam HID Landing/Taxi lights.
Offered by: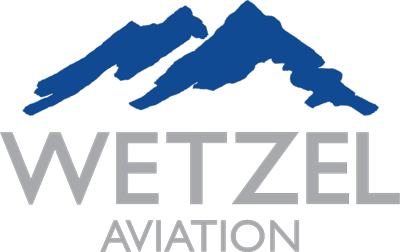 Englewood, CO
Airframe
Maintenance Tracking:
Avtrak/Camp
Airframe Certification:
FAR Part 91
Excellent Condition, ADSB/WAAS, Polished Leading Edges, Oil Access Doors, Low Time Engines.
Engines
Pratt and Whitney PT6A-66B
Avionics
Collins Pro Line 21 with DBU-5000 Updated Data Loader
Radio Management System – Collins RTU-4200, CDU-3000
Dual VHF COM - Collins VHF-4000 Transceiver with Antenna with 8.33 kHz spacing
VHF NAV 1 + ADF - Collins NAV-4000 VOR/ILS/MKR/ADF Receiver with Antenna
VHF NAV 2 - Collins NAV-4500 VOR/ILS/MKR Receiver with Antenna
Single DME - Collins DME-4000 (3 channel) with Antenna
Dual Mode S Flight ID Diversity Transponder - Collins TDR-94D
Radio Altimeter - Collins ALT-4000 (Operation to 2500 ft) with Antenna
Turbulence Detection Weather Radar - Collins RTA-852 Color Radar with 12" Antenna
TCAS I – L-3 Communications SkyWatch HP model SKY899
TAWS Class B
Dual Audio Panel - Baker B1045
EFIS with EIS – Three Collins displays AFD-3010, two DCP-3030, CCP-3000
Single FMS - Collins FMC-3000 (NAV to NAV and VNAV), CDU-3000 (used also for radio tuning), DBU-4100
GPS Sensor Unit - Collins GPS-4000S Piaggio SB-80-0339
Dual ADS - Collins ADC-3000
Dual AHRS - Collins AHC-3000 and FDU-3000
Maintenance Diagnostic System - Collins MDC-3110
Stand-by Cluster Instrument – L-3 Communications GH-3100
Emergency Locator Transmitter – Artex C406 (3 frequency)
AirCell ST3100 Iridium Satcom, Provisions for XM/WSI Satellite system reception
ADS-B (Piaggio), WAAS/LPV
2 Portable Garmin MFD/EFB - With Pilot & Co-Pilot Yoke Mount
FA2100 Cockpit Voice Recorder
Navigation and Compliance
Props
Prop Information
Overhaul Completed in 2016
Interior
Interior Last Refurbished:
2016
Corporate Option 1 "Armonia" Cabin
Forward Large Galley Cabinet, Aft Belted Lav.
Completely refurbished by Greenpoint Aerospace in 2016
Exterior
Base Paint Colors:
First Star White
Stripe Colors:
Starlight Silver/Concord Blue
Excellent Condition, Painted by Greenpoint Aerospace in 2016
Send a message to Bryon Mobley at Wetzel Aviation, Inc.