Fractional Aircraft Program
These fractional aircraft programs service providers are among the select few to have earned membership in the International Aircraft Dealers Association (IADA). The IADA Code of Ethics guarantees you get the most value and have the highest degree of confidence when servicing and maintaining a business jet or turboprop anywhere in the world.
View All


Address
4101 Dandy Trail
Indianapolis IN 46254
Services
Analytics, Management & Charter, Valuations, Education & Training, Fractional Aircraft Program, Fuel, Maintenance & Overhaul Services, Operations & Management Consulting, Brokers/Dealers
Markets Served
Midwest Southeast United States
Founded in 1982, Eagle Creek Aviation Services has grown from a small, but dedicated team of aviation professionals to a nationwide family of aviation companies, covering the entire spectrum of aviation services. The company offers aircraft sales and acquisitions, maintenance and repairs, and complete avionics and parts support. Eagle Creek Aviation also operates Naples Jet Center (APF), First Wing Jet Center (TYQ & FKR) and First Wing Charter and Management and First Wing Flight School.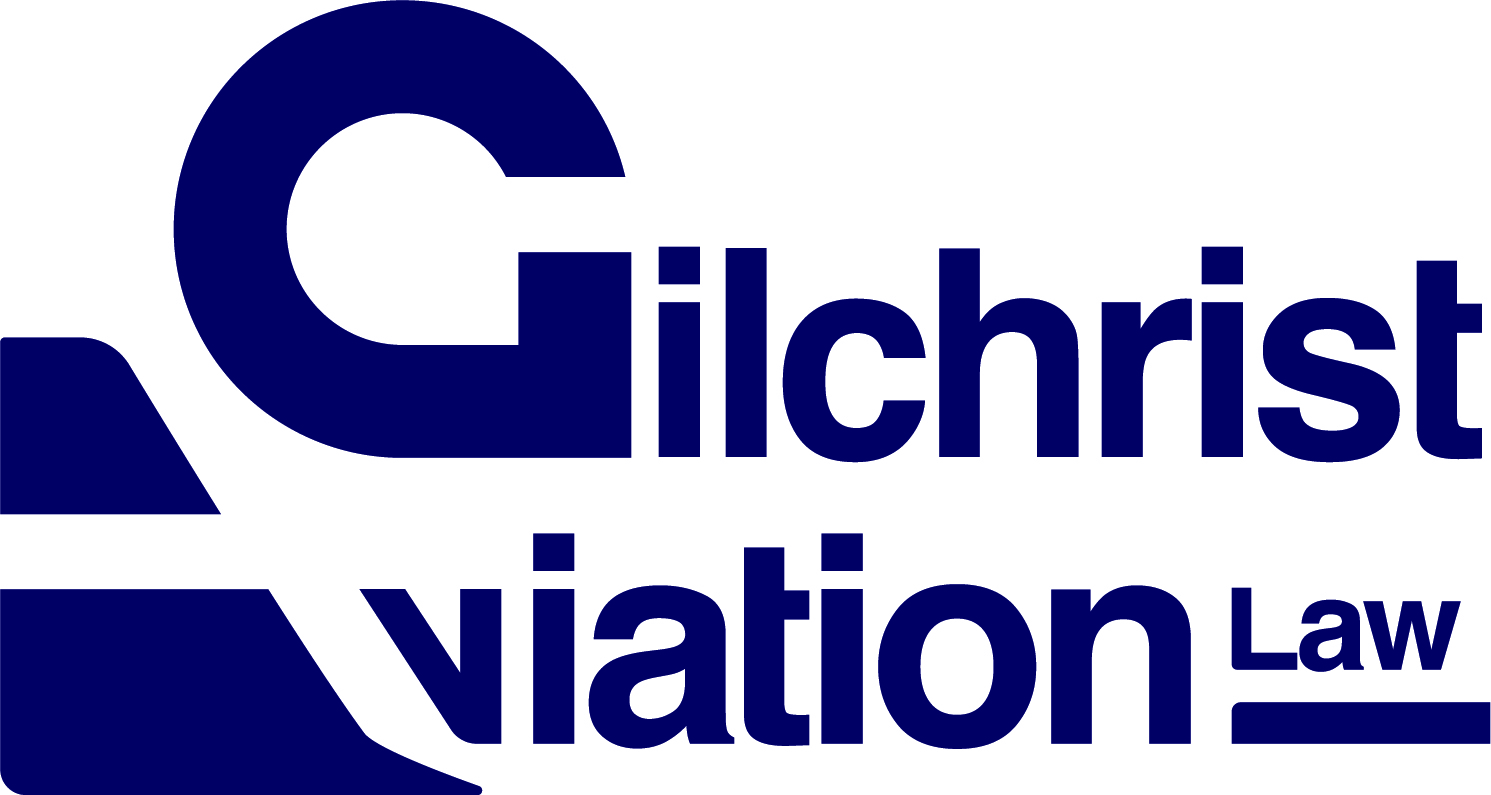 Address
1200 NW 63rd Street
Oklahoma City OK 73116
Services
Legal, Tax & Title, Escrow Services, Fractional Aircraft Program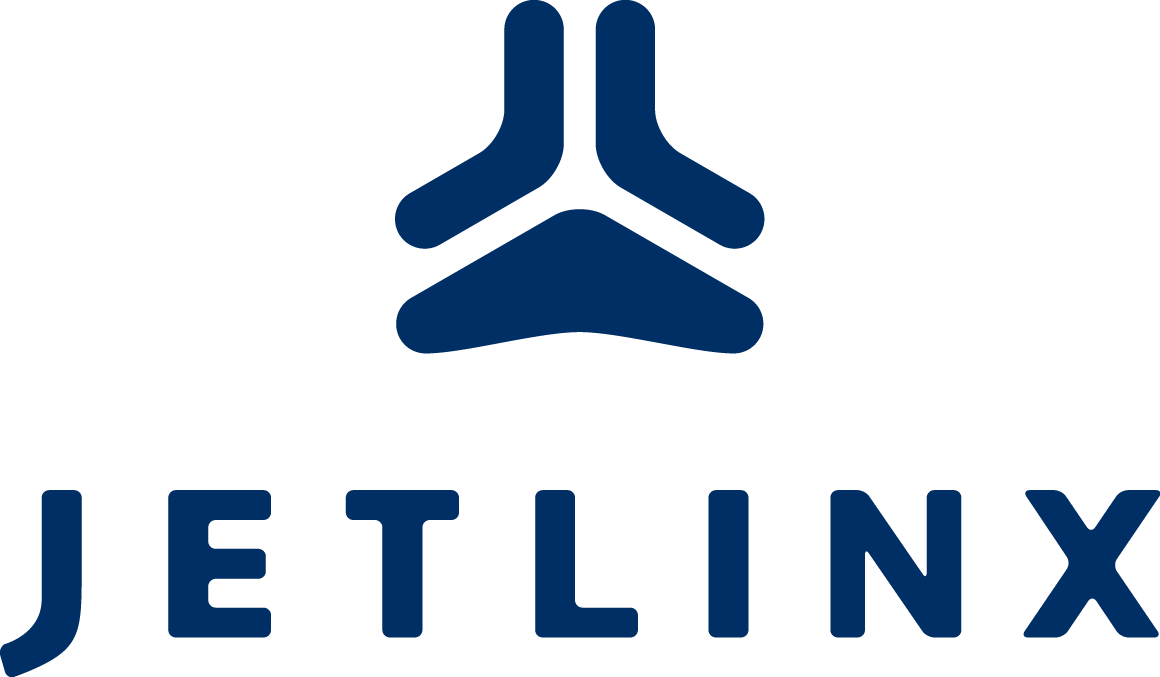 Address
13030 Pierce St, Suite 100
Omaha NE 68144
Services
Analytics, Management & Charter, Education & Training, Fractional Aircraft Program, Industry Publication, Operations & Management Consulting
At Jet Linx we've taken a different approach to private jet travel. A more focused, personalized approach. To better serve you and your individual needs, we deliver our guaranteed private jet travel solutions through individual, city-specific, local operations rather than a remote national operation with an 800 number and floating fleet. By doing so, we are able to provide you with a local team you know and trust, local planes, local pilots, and a local private terminal to serve you – all of which add up to a level of unparalleled personal service and value. No other private jet service in the industry compares. Welcome to Your Personal Jet Company.