Flight Planning
These flight planning service providers are among the select few to have earned membership in the International Aircraft Dealers Association (IADA). The IADA Code of Ethics guarantees you get the most value and have the highest degree of confidence when servicing and maintaining a business jet or turboprop anywhere in the world.
View All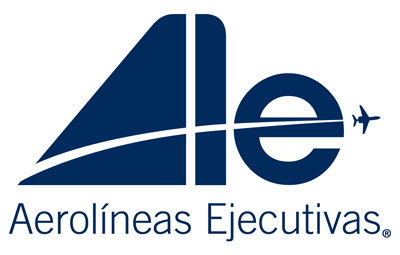 Address
Calle 2, Lotes 14-18, Col. Ex Hacienda Canalejas, Aeropuerto Int Toluca
Toluca Mexico 50200
Services
Acquisition & Brokerage Services, Aircraft Sales, Custom Brokerage, Fractional Aircraft Program, Maintenance & Overhaul Services, Management & Charter, Valuations, Co-Ownership, Flight Planning, Maintenance Tracking, Brokers/Dealers
Markets Served
North America, Central America, Caribbean and South America
ALE Preowned is the area for ​​sales of pre-owned aircraft. Internationally recognized with long-term professional relationships, where we offer support and advice throughout the process of buying and selling aircraft. With unique guarantees, we offer our expertise as the only certified appraisers in Mexico.


Address
1050 Satcom Lane
Melbourne FL 32940
Services
Education & Training, Flight Planning, Maintenance Tracking, Operations & Management Consulting
Markets Served
Business Aviation, Mil/Gov, Land/Mobile, and Information Technology


Address
2000 W Bakerview Rd, Suite D
Bellingham WA 98226
Services
Consultation Services, Flight Planning, Fractional Aircraft Program, Management & Charter, Operations & Management Consulting, Owner Trust Services