Connectivity
These connectivity providers are among the select few to have earned membership in the International Aircraft Dealers Association (IADA). The IADA Code of Ethics guarantees you get the most value and have the highest degree of confidence when servicing and maintaining a business jet or turboprop anywhere in the world.
View All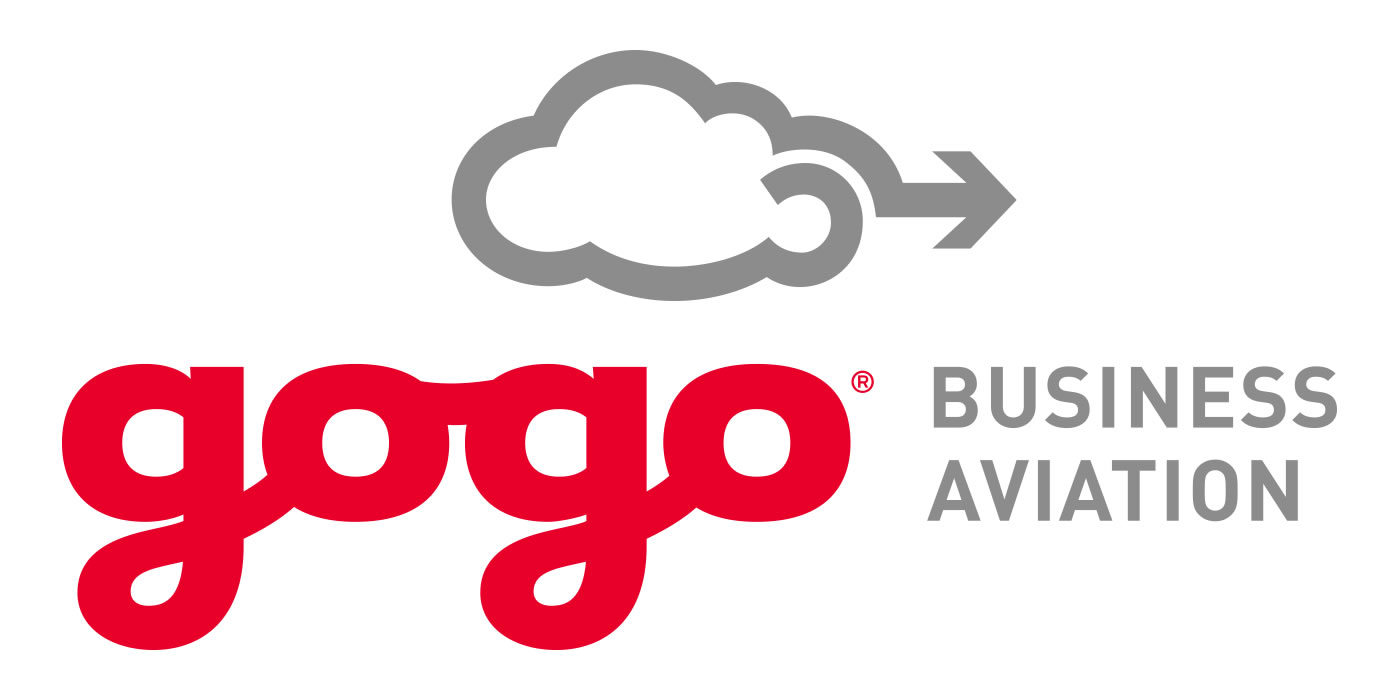 Address
105 Edgeview Drive, Ste. 300
Broomfield CO 80021


Address
1050 Satcom Lane
Melbourne FL 32940
Services
Education & Training, Flight Planning, Maintenance Tracking, Operations & Management Consulting, Connectivity
Markets Served
Business Aviation, Mil/Gov, Land/Mobile, and Information Technology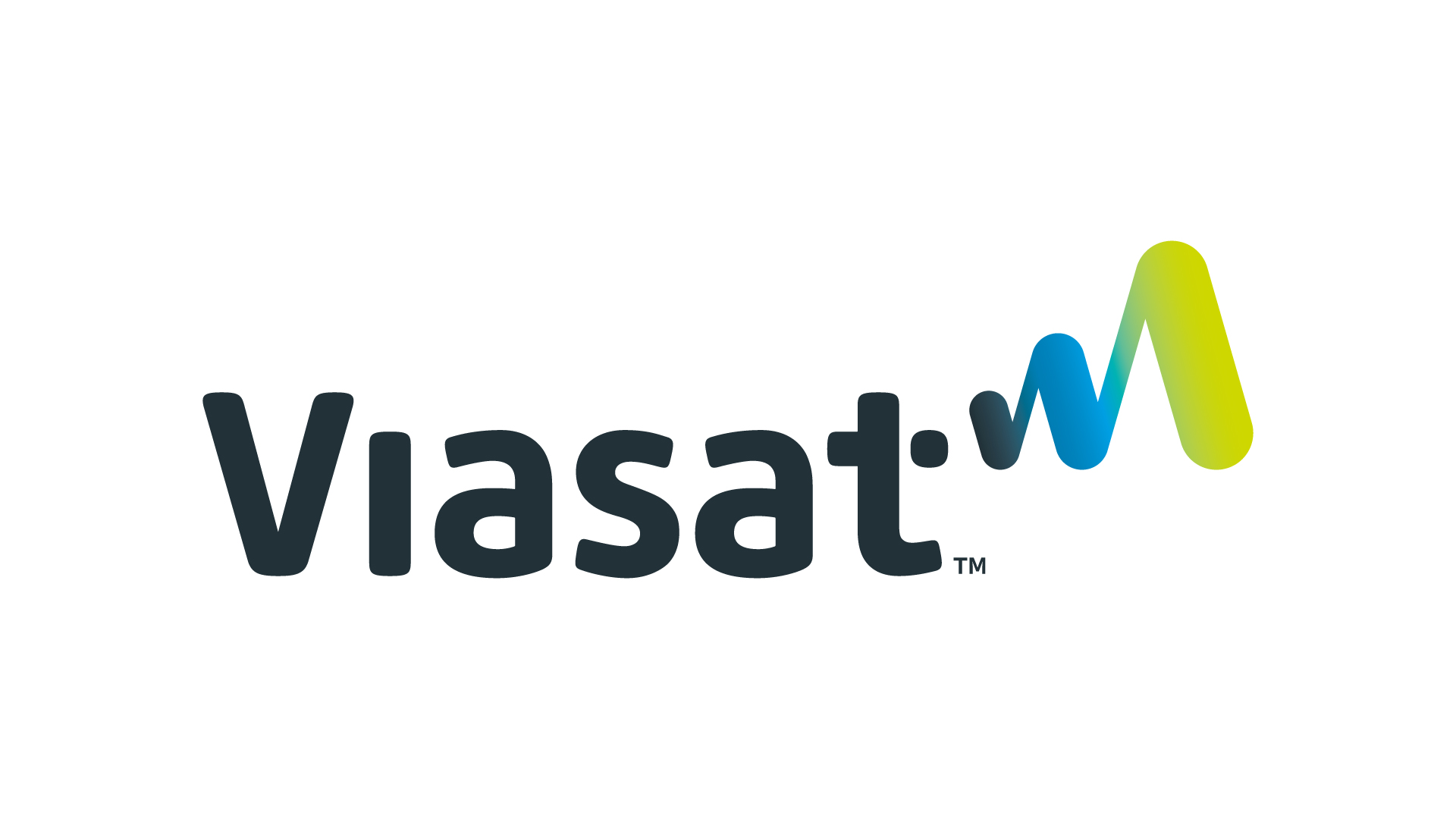 Address
6155 El Camino Real
Carlsbad CA 92009
Markets Served
Super-mid, large cabin, and long range business aircraft that require high speed cabin and crew communications. Corporate, private, charter and fractional operators who require high capacity for streaming with speeds up to 100 Mbps today and monthly service plans starting below $2800 per month.
Viasat provides global high speed satellite communications to business and VVIP aircraft as well as to other markets. Viasat does this by designing, building, and managing its own fleet of the highest capacity Ka-band satellites, and also by designing its own antennas and other hardware for the aircraft shipset. Viasat can be installed by most OEMs and bizav MROs. Service is available directly from Viasat or through its service resellers.