Manuals
These aircraft manual providers are among the select few to have earned membership in the International Aircraft Dealers Association (IADA). The IADA Code of Ethics guarantees you get the most value and have the highest degree of confidence when servicing and maintaining a business jet or turboprop anywhere in the world.
View All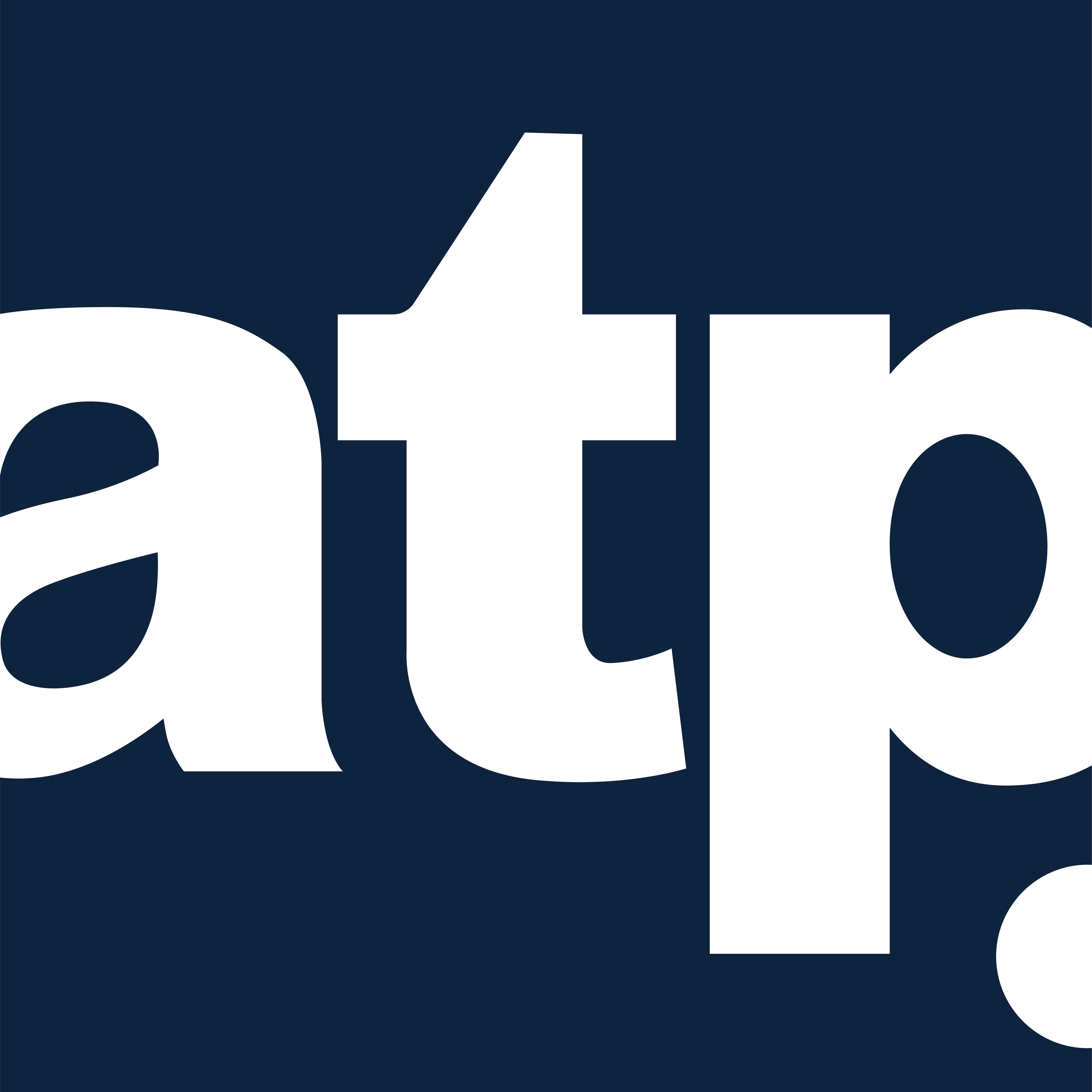 Address
2000 Sierra Point Parkway, Suite 501
Brisbane CA 94005
Services
Maintenance Tracking, Manuals
At ATP we develop, and regularly enhance, the advanced technology that runs the aircraft publications, maintenance tracking, inventory management, and flight operations tools for flight departments across the globe. Our goal is to alleviate flight disrupters and add control and efficiency to the process, so flight departments can safely accept as many missions as possible.


Address
4676 Commercial Street SE #40
Salem OR 97302
Services
Manuals, Operations & Management Consulting
Markets Served
We serve all aviation market segments except for commercial airline operations. This includes owner/pilots; owner/operators; simple & complex flight departments providing business and/or personal transportation; foreign-based U.S.-registered aircraft. We also work with FAR Part 125 large private aircraft operators and Part 135 charter operators. We guide first-time and seasoned aircraft buyers to ensure regulatory compliance for both domestic and international operations.
Jet RVSM Services, LLC helps aircraft buyers navigate FAA requirements and bureaucracy that impact Part 91 general aviation operations starting immediately after acquisition. FAA Registration is only the first step! FAA Flight Standards is responsible for issuing authorizations necessary to take advantage of the full capabilities of modern turboprop and jet aircraft conducting domestic and international operations. (E.g., Alaska, Hawaii, other Islands, Canada, Mexico, Europe, etc.)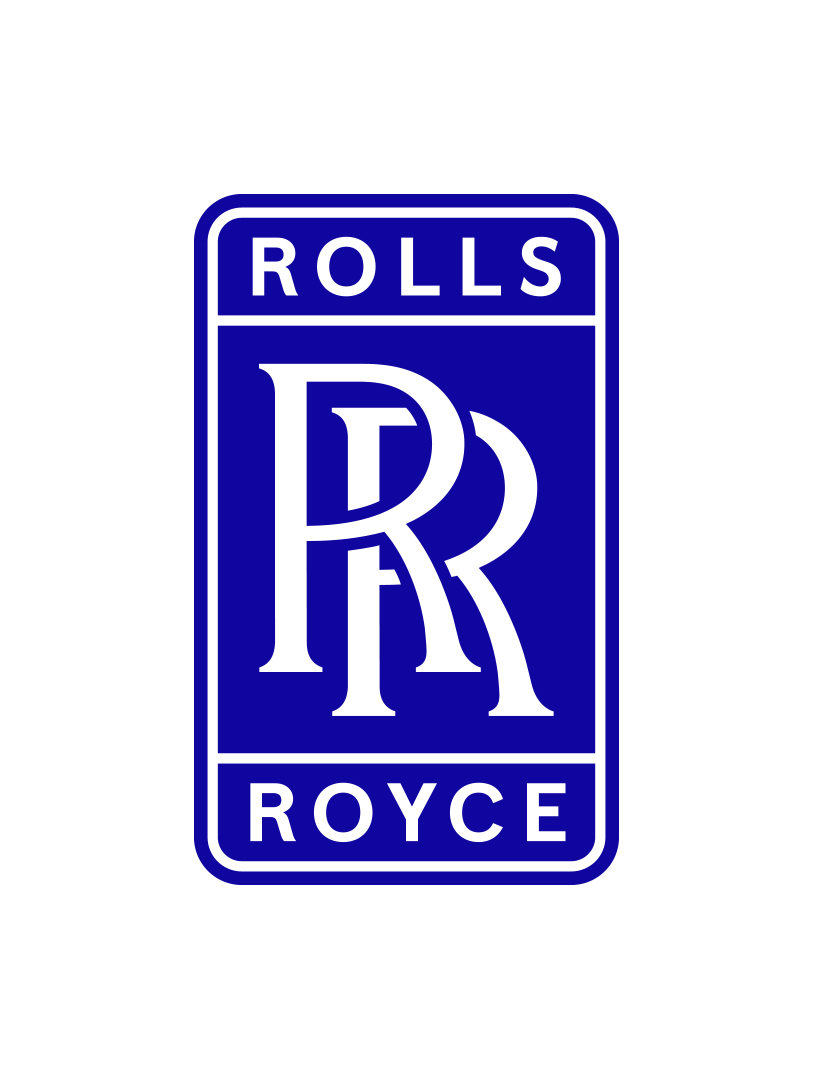 Address
1900 Reston Metro Plaza Suite 400
Reston Virginia 20190
Services
Consultation Services, Education & Training, Hourly Cost Maintenance Programs, Maintenance & Overhaul Services, Maintenance Tracking, Manuals
Rolls-Royce is the world's leading engine supplier in business aviation, powering some of the largest, fastest and longest-range business jets available. Rolls-Royce powers aircraft built by Bombardier, Cessna, Embraer and Gulfstream. Our products and services include the Pearl Family, BR725, BR710, AE3007, Tay, Spey, MRO and CorporateCare® Enhanced, the leading solution for engine care providing you a global dedicated business aviation support and comprehensive maintenance management plan.