Manuals
These aircraft manual providers are among the select few to have earned membership in the International Aircraft Dealers Association (IADA). The IADA Code of Ethics guarantees you get the most value and have the highest degree of confidence when servicing and maintaining a business jet or turboprop anywhere in the world.
View All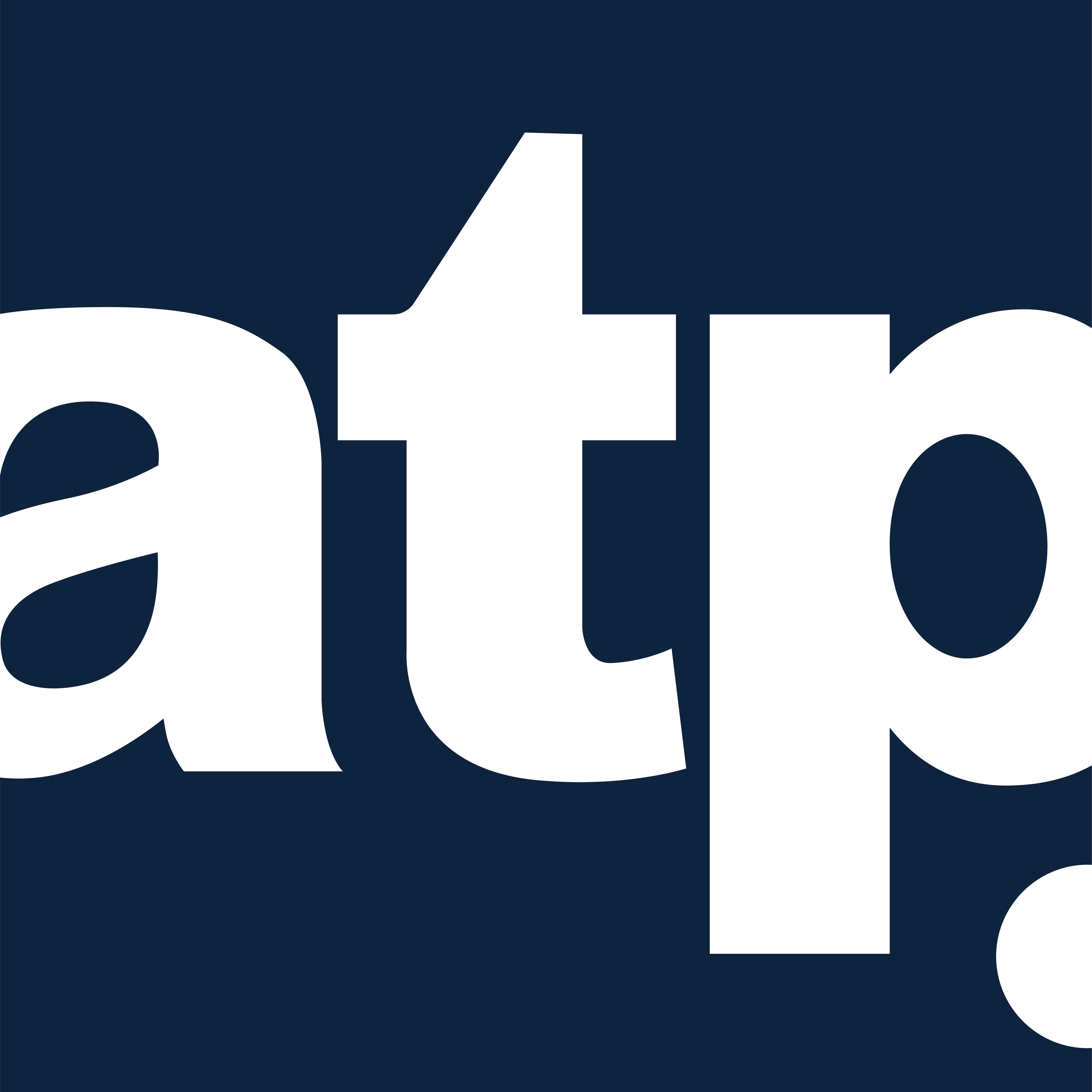 Address
2000 Sierra Point Parkway, Suite 501
Brisbane CA 94005
Services
Maintenance Tracking, Manuals
At ATP we develop, and regularly enhance, the advanced technology that runs the aircraft publications, maintenance tracking, inventory management, and flight operations tools for flight departments across the globe. Our goal is to alleviate flight disrupters and add control and efficiency to the process, so flight departments can safely accept as many missions as possible.


Address
4676 Commercial Street SE #40
Salem OR 97302
Services
Manuals, Operations & Management Consulting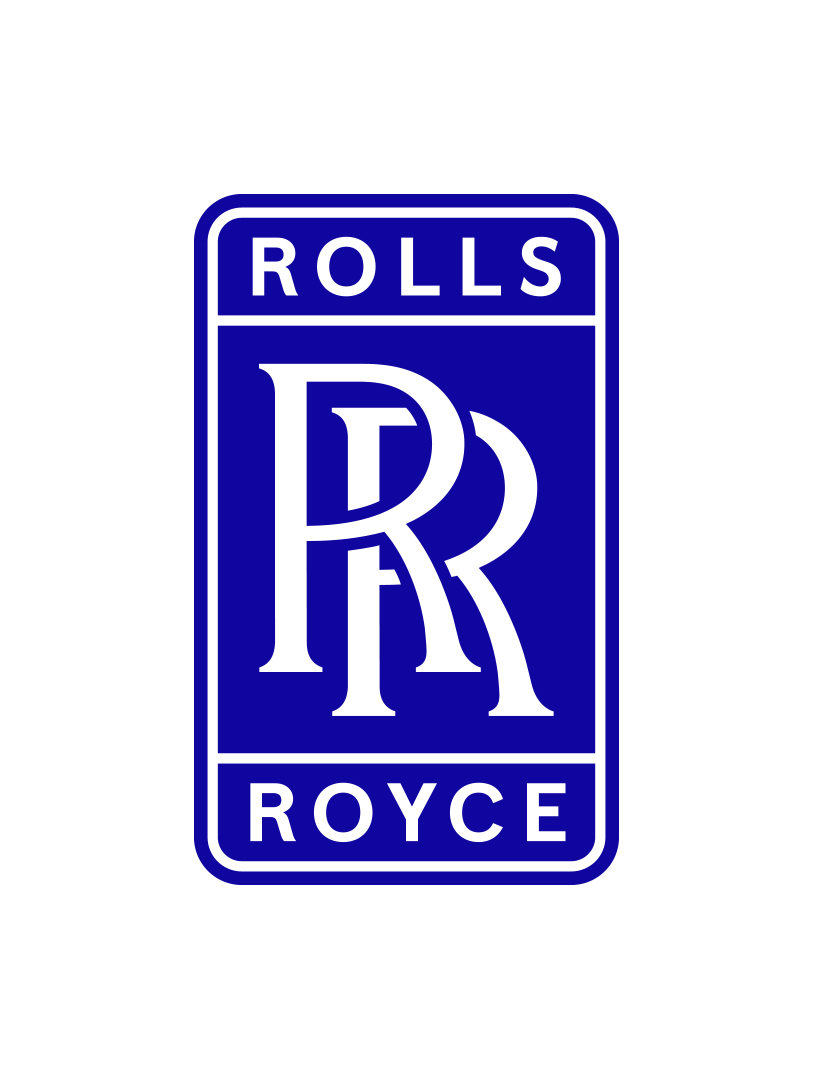 Address
1900 Reston Metro Plaza Suite 400
Reston Virginia 20190
Services
Consultation Services, Education & Training, Hourly Cost Maintenance Programs, Maintenance & Overhaul Services, Maintenance Tracking, Manuals
Rolls-Royce is the world's leading engine supplier in business aviation, powering some of the largest, fastest and longest-range business jets available. Rolls-Royce powers aircraft built by Bombardier, Cessna, Embraer and Gulfstream. Our products and services include the Pearl Family, BR725, BR710, AE3007, Tay, Spey, MRO and CorporateCare® Enhanced, the leading solution for engine care providing you a global dedicated business aviation support and comprehensive maintenance management plan.