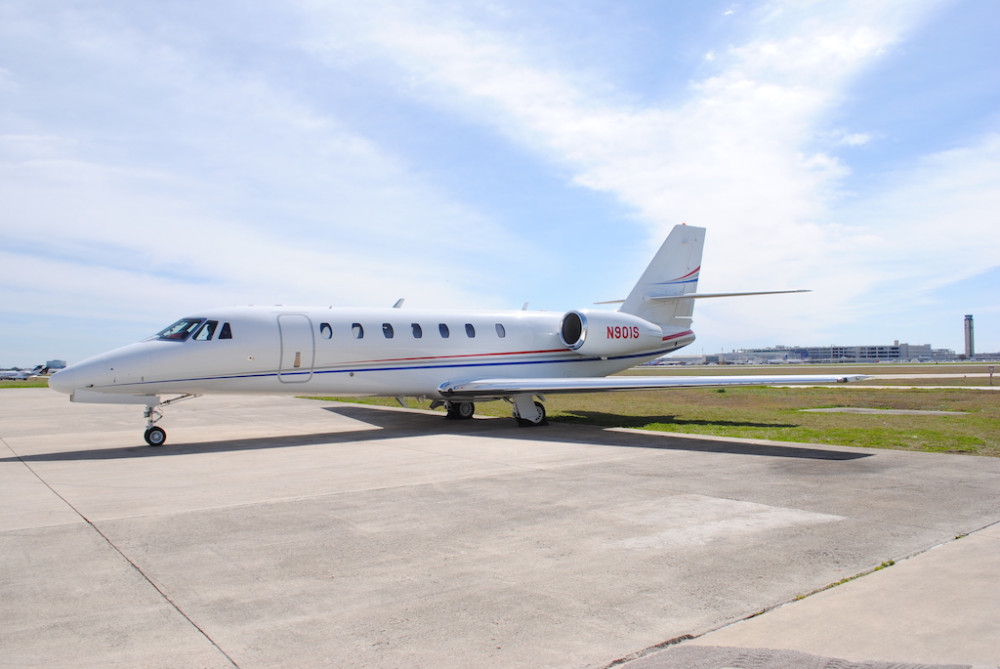 2006 Cessna Citation Sovereign
Price: Contact Broker
Serial Number:

680-0065

Tail Number:

N901S

Hours:

4,157

Cycles:

2,967
Owner wants to be next sold! Engines on PA+, APU on MSP, Full 2020 Compliance.
Offered by: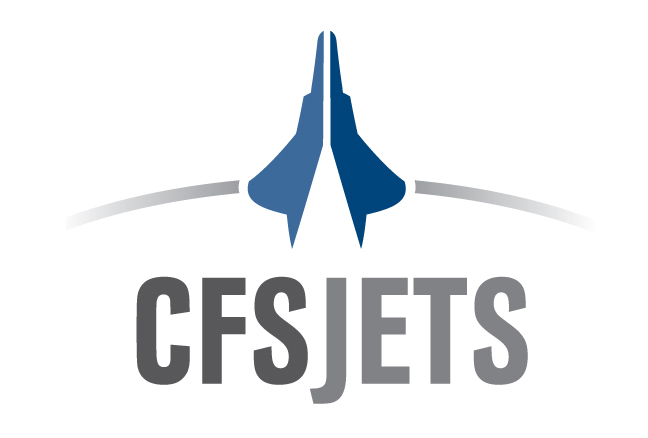 Cornelius, NC
Airframe
Maintenance Tracking:
CESCOM
Thrust Reversers
Anti-Ice
Single Point Refueling
76 Cu. Ft O2
Emergency O2
Heated Tail Cone Baggage
Beacon Lights
Pulse Lights
Wing Tip Strobes
Life Rafts
Engines
Engine Program Coverage:
PowerAdvantage+
APU
Total Time Since New:
1,718
Avionics
Honeywell DU-1080 Four 8 x 10" Flat Panel LCD Displays Honeywell Dual Automatic Flight Control w/3 Axis Autopilot & Flight Director
Dual MRC-855 VHF COMMs /Dual MRC-855 DMEs
Honeywell Automatic Direction Finder (ADF)
Dual Primus NAVs w/VOR/Localizer/Marker Beacon/Glide Scope
Dual Mode S Transponders w/Enhanced Surveillance
Dual Air Data Systems
Honeywell MC-850 Dual Multi-Function Display Units
w/Integrated FMS & Honeywell MC-850 GPS
Collins AHC-3000 Dual AHRS
Honeywell HF-1050 High Frequency Radio Coltech CSD-714 SELCAL
Honeywell Communication Management Function (CMF) w/VHF Datalink Radio
Dual Radio Tuning Units
Dual Honeywell AV-85A Digital Audio Amplifiers
Primus 880 Color Weather Radar w/Turbulence Detection
Honeywell TCAS II with 7.1 Upgrade (SB680-34-30)
TAWS w/Windshear Detection & Alerting
Honeywell AA-300 Radar Altimeter
Aircell ST-3100 Iridium Phone w/Dual Channel Antenna
L3 Communications GH-3000 ESIS
L3 Communications FA2100 CVR
L3 Communications FA2100 FDR (Provisions Only)
Dual BF Goodrich Standby EHSI
Dual Channel Full Authority Digital Electronic Controls Altitude/Airspeed & Vertical Speed Indicators
Honeywell Data Management Unit
3-Frequency ELT w/Self Contained Battery Pack
Navigation and Compliance
Interior
Fireblocked interior is a double club configuration, seats with lateral tracking, 350 degree swivel and recline, and four executive tables. Two crew seats are fully adjustable and include 5-point harnesses. Forward right extended refreshment center is complete with dual hot tank beverage capability, microwave, large ice storage drawer and ample storage, forward left coat closet with navigation chart, flight manual, coat/briefcase storage as well as large centerline closet. Additional cabin amenities include Airshow 4000 with Cabin Briefing System, eight 110VAC outlets, four 7-Inch monitors, individual air outlets & reading lights, indirect lighting, dropped aisle lighting and pleated electric window shades.
Entertainment
Airshow System:
Airshow 4000
Exterior
Stripe Colors:
Silver, Red and Blue
Send a message to Mitchell McCune at CFS Jets