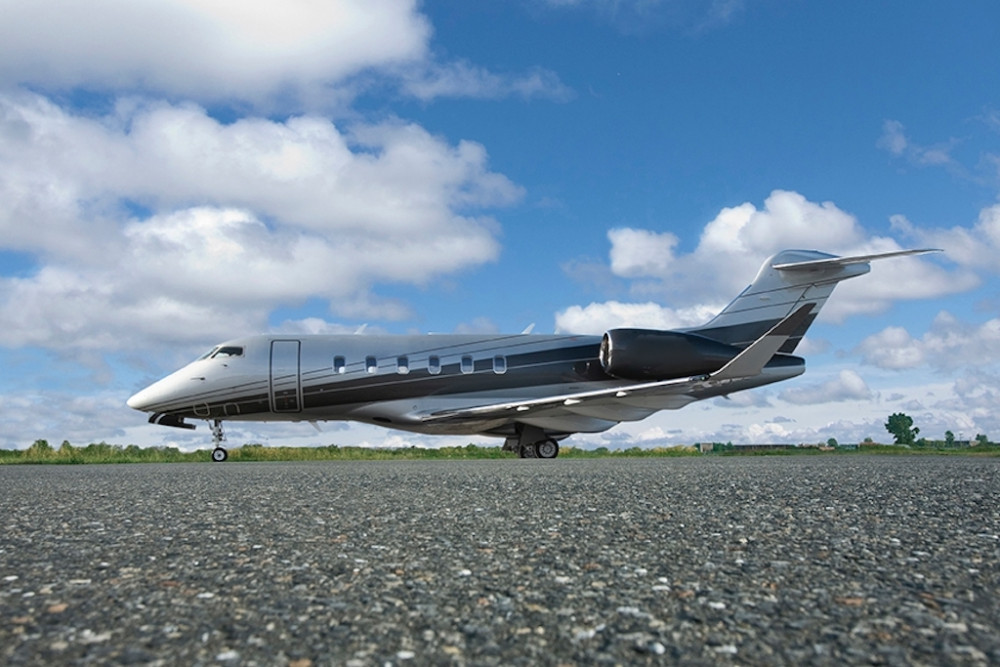 2018 Bombardier Challenger 350
Price: Make Offer
Serial Number:

20763

Hours:

2,070

Cycles:

1,469
*Fresh 12/24/48 Month December 2022* MSP Gold Engines & APU, Smart Parts Plus, PL21 Advanced, CPDLC, Swift Broadband Wifi, Ten Passenger Interior Touched Up December 2022.
Offered by: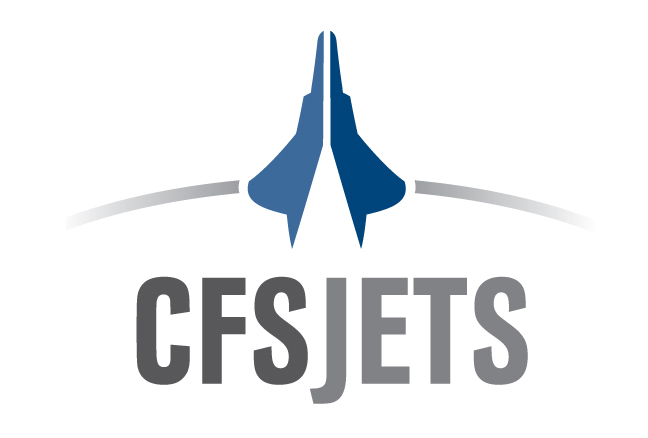 Cornelius, NC
Airframe
Program Coverage:
Bombardier SmartParts Plus
Maintenance Tracking:
CAMP
Engines
Engine Program Coverage:
MSP Gold
APU
APU Program Coverage:
MSP Gold
Total Time Since New:
1,800
Avionics
Collins ProLine 21 System Advanced
Dual Flight Management Systems
Dual Integrated Flight Information Systems
Synthetic Vision System
Dual EFB class 1 Tablets including Bombardier
Flight Deck application
Electronic Integrated Standby Instrument
Dual Air Data Systems
Auto-Tilt Weather Radar
Dual Inertial Reference Systems
Dual Global Navigation Satellite System Satellite Based Augmentation System capable Receivers
Dual VHF Navigation Receivers
ADF Receiver
Dual DME Transceivers
Radio Altimeter System
Mode S Transponder (ADS-B Out in non-radar areas)
Traffic Surveillance System combining an integrated Mode S Transponder and TCAS Computer capable of TCAS II change 7.1 and ADS-B Out in non-radar areas
Terrain Awareness and Warning System
Dual VHF Communication Radios
Dual HF Communications Radios
Dual SELCAL Systems Capable of Monitoring Dual HF and up to three (3) VHF Radios
Electronic Flight Instrument System
Engine Indication and Crew Awareness System
Synchronized digital GPS Clock
Cockpit Voice Recorder
Flight Data Recorder
Emergency Locator Transmitter
Navigation and Compliance
Steep Approach Equipped:
Yes
Inspections
Inspection Type
Performed
Next Due
Additional Equipment/Features
One Owner Since New
-EU OPS, EASA Compliant
-Quiet Cabin Enhancement Installed
-Aft belted lavatory certified for take off and landing
Interior
*Touched Up December 2022* Forward four place club configuration with dual fold out tables, aft right two place club seats with insertable table opposite left three place divan, and aft belted lavatory seat. Catering-Type Galley includes large ice drawer and china, crystal and flatware inserts.
Entertainment
High Speed Internet:
Satcom Swift Broadband with Cockpit Safety Services / ACARS Communications
Datalink Connectivity Suites
Provisions for Air-to-Ground 4G, Option C23-455
Exterior
Base Paint Colors:
Aztec Silver
Stripe Colors:
Dark Charcoal
*Touched Up December 2022*
Send a message to CFS Jets at CFS Jets