2011 Bombardier Global Express XRS
Price: Make Offer Sale Pending!
Serial Number:

9413

Tail Number:

N372BC

Hours:

4,580

Cycles:

1,529
TWO OWNERS SINCE NEW | NO DAMAGE HISTORY | ALWAYS HANGARED
FULLY PROGRAM ENROLLED ENGINES | APU | AIRFRAME
ADS-B OUT V2 | FANS 1/A+ | BATCH 3.4 UPGRADE
15 PASSENGER MAX CONFIGURATION | FORWARD GALLEY
COBHAM SWIFTBROADBAND HIGH-SPEED INTERNET
FRESH INTERIOR REFURBISHMENT COMPLETED APR 2022
Offered by: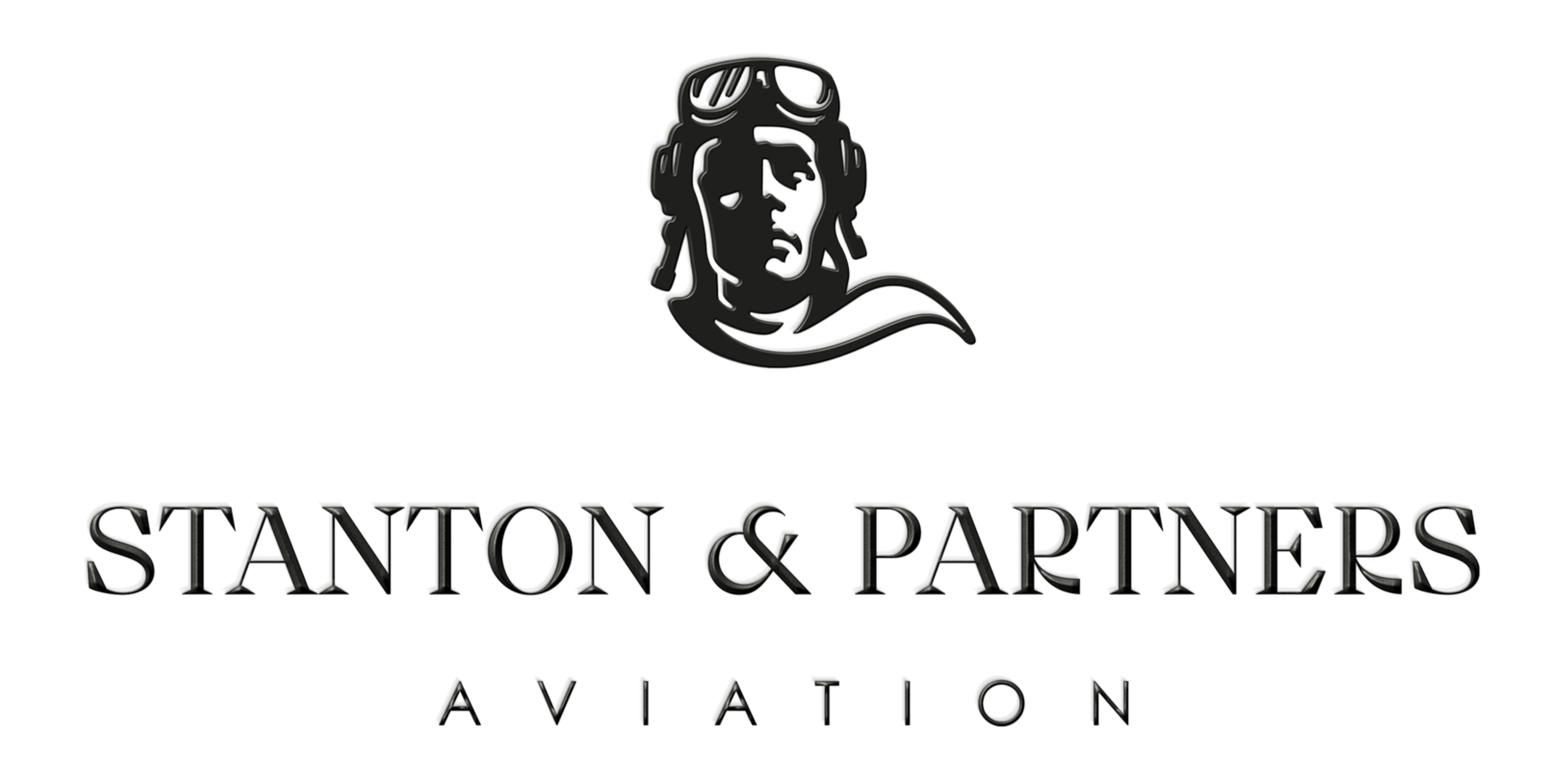 Dubai , AE
Airframe
Program Coverage:
Bombardier SmartParts
Engines
Rolls-Royce BR700-710A2-20
Engine Program Coverage:
Rolls Royce Corporate Care (RRCC)
APU
Description:
Honeywell RE220[GX]
Total Time Since New:
3,758
Total Cycles Since New:
3,502
Navigation and Compliance
EFIS (Electronic Flight Instrument System) Honeywell Primus 2000XP
FMS (Flight Management System) Triple Honeywell CD-820
CDU (Central Display Unit) Six (6) Honeywell DU-870
DL (Data Loader) Single Honeywell DL-950
IRS (Inertial Reference System) Triple Honeywell Laser Ref IV
GPS (Global Positioning System) Dual Honeywell HG-2021
ADC (Air Data Computer) Triple Honeywell AZ-950
NAV (Navigation Radio) Dual Honeywell RNZ-851
HUD (Heads-Up Display) Single Thales
EVS (Enhanced Vision System) Single Thales
VHF (Very High Frequency Communications) Dual Honeywell RCZ-833M
HF (High Frequency Communications) Dual Honeywell HF-9031A
SELCAL (Selective Calling System) Single ARINC SCD-714
WX (Weather Radar) Single Honeywell WC-880
RADALT (Radio Altimeter) Dual Collins ALT-4000
EGPWS Single Honeywell Mark V
CVR (Cockpit Voice Recorder) Single Honeywell SSCVR
FDR (Flight Data Recorder) Single Honeywell SSFDR
ELT (Emergency Locator Transmitter) Single Artex B406-4 406 MHz
Inspections
Inspection Type
Performed
Next Due
12C (180-month) fuselage inspection items were completed during the 8C Inspection in Oct 2021. All four (4) brake assemblies were overhauled during the 8C/12C Inspections. Very low scheduled and unscheduled maintenance costs are projected for the next 5 years.
Interior
Interior Last Refurbished:
2022
FRESH INTERIOR REFURBISHMENT COMPLETED APR 2022
Four (4) Single Club Seats And Two Executive Tables
Two (2) Single Club Seats Opposite Three (3) Place Divan
Dual Opposing Three (3) Place Divans
Entertainment
Display TV Monitors:
Three (3) 24-inch Monitors
High Speed Internet:
Cobham Swift Broadband
DVD/CD Players:
Collins CES W/ Two (2) DVD Players & Ipod Connection
Exterior
Base Paint Colors:
Matterhorn White Upper & Charcoal Lower
Weights
Max Takeoff Weight:
99,500.00
Max Landing Weight:
78,600.00
Max Zero Fuel Weight:
56,000.00
Basic Operating Weight:
52,230.00
Usable Fuel Capacity:
44,716.00
Send a message to Allan Stanton at Stanton & Partners Aviation