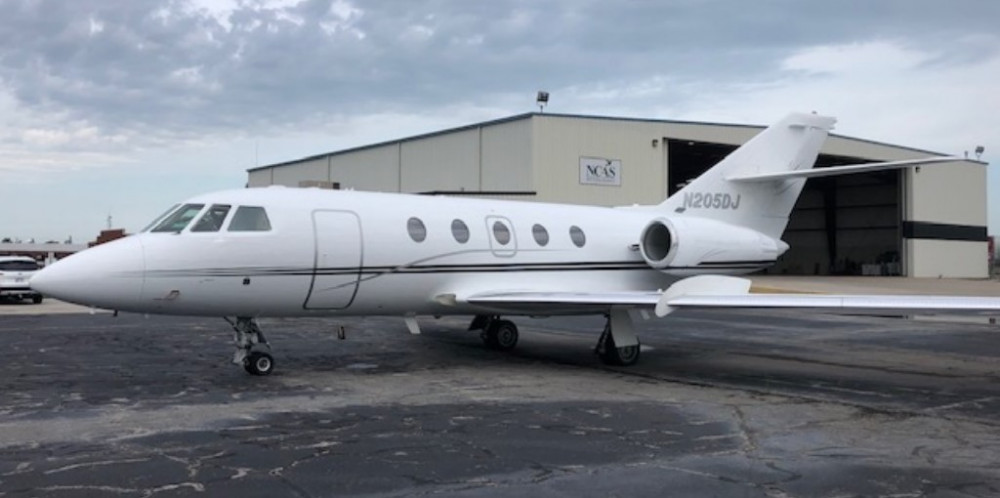 1979 Dassault Falcon 20F-5
Price: $1,095,000
Serial Number:

399

Tail Number:

N205DJ

Hours:

14,950

Cycles:

11,600
Cabin seating for nine plus belted jump seat
Synthetic Vision
RVSM
Thrust Reverse
Offered by: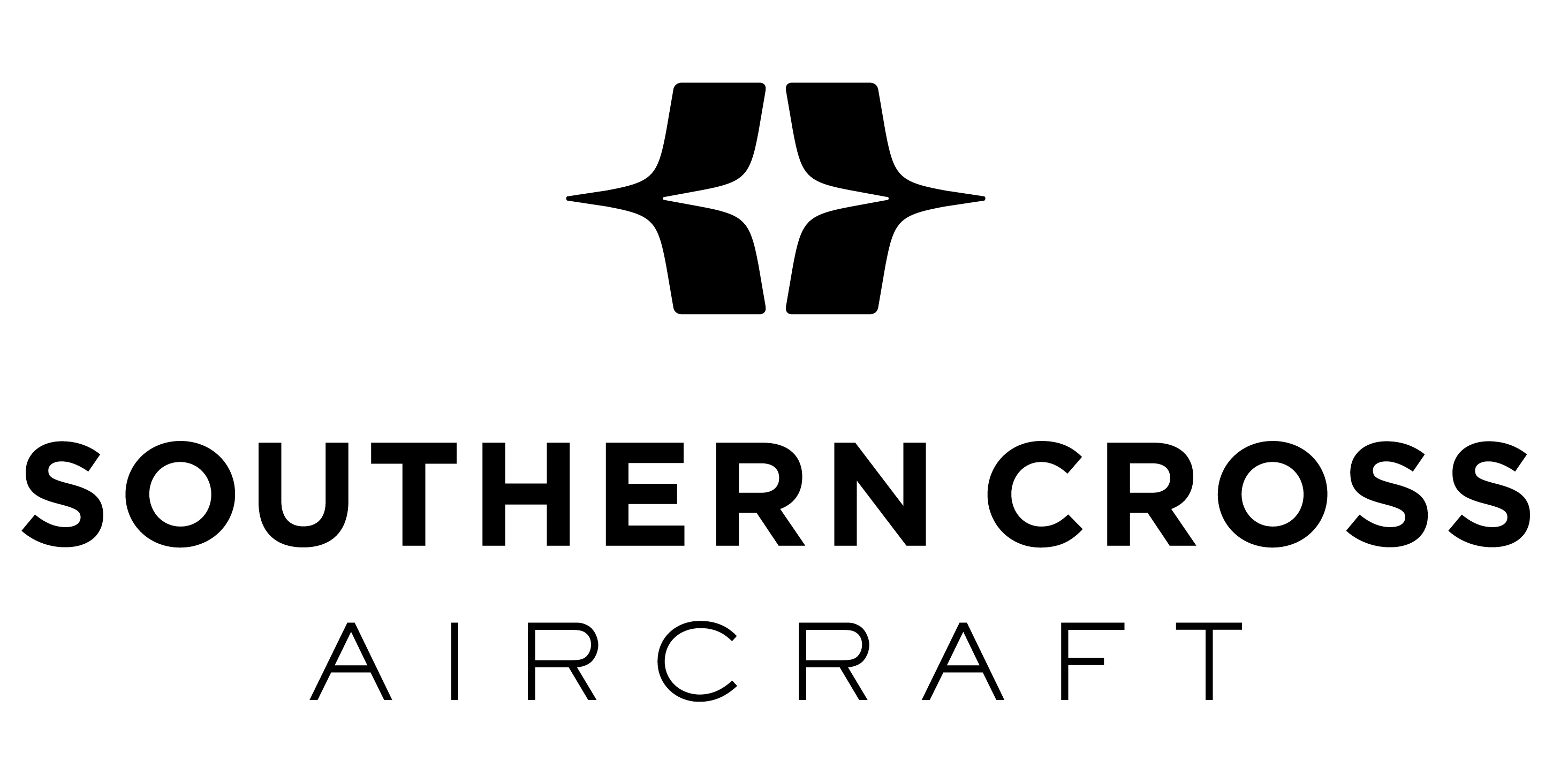 Ft Lauderdale, FL
Airframe
Home Base:
New Century, KS
Airframe Certification:
FAR Part 91
Engines
Honeywell TFE-731-5AR w/Thrust Reversers
APU
Description:
Sundstrand T62-T40C
Total Time Since New:
4,993
Total Cycles Since New:
11,835
Avionics
• EFIS 3 Panel Universal EFI 890R System
• Auto-Pilot: Collins AP-105
• FMS: Dual UNS-1L FMS with GPS
• EGPWS: Universal TAWS with Vision 1
• TCAS: TCAS II w Change 7.0
• NAV: Dual Collins VIR 32 w FM Immunity
• COM: Dual Collins VHF-22C w 8.33 spacing
• ADF: Dual Collins ADF-60A
• DME: Dual Collins DME-42
• XPNDR: Dual GTX3000 Garmin ADS-B in / out
• ADC: Dual IS&S ADC's
• HF: Collins 718U-5
• Radar: Honeywell Primus 400
• Radar: ALT-55B
• ELT: Artex C-406-2
• CVR: Fairchild GA-100
• SATCOM: Aircell 3100
Navigation and Compliance
Additional Equipment/Features
• Thrust Reverse
• Global AFIS
• N2-DEECs
• Universal DTU Data Loader
• RVSM
• Synthetic Vision
• Belted Jump Seat (#10 Pax)
Interior
Interior Last Refurbished:
2020
• Refurbished 2020. New Wood and all soft goods, headliner, side panels, carpet etc.
• Nine (9) passenger configuration includes: forward four place club, two single chairs
opposite 3 place divan in the aft. Belted jump seat (#10 Pax). All seating covered in
leather. Expanded aft baggage area plus standard forward baggage. Forward Galley.
Wooden drink rails. XM radio. DVD player, mid cabin, aft cabin refreshment bar, Airshow.
Entertainment
Exterior
Base Paint Colors:
Matterhorn White
Stripe Colors:
Black and Silver
Resprayed 2019 - New 2007
Send a message to Patrick Hosmann Jr. at Southern Cross Aircraft, LLC