2004 Bombardier Learjet 60SE
Price: $2,850,000
Serial Number:

270

Tail Number:

N79SC

Hours:

2,100

Cycles:

1,259
2019 12-Year
ADSB-Out
WAAS/LPV
UNS-1EW FMS
SE Package
Triple Rotor Brakes
Titanium Engine Inlets
FAA/EASA with FDR
Offered by: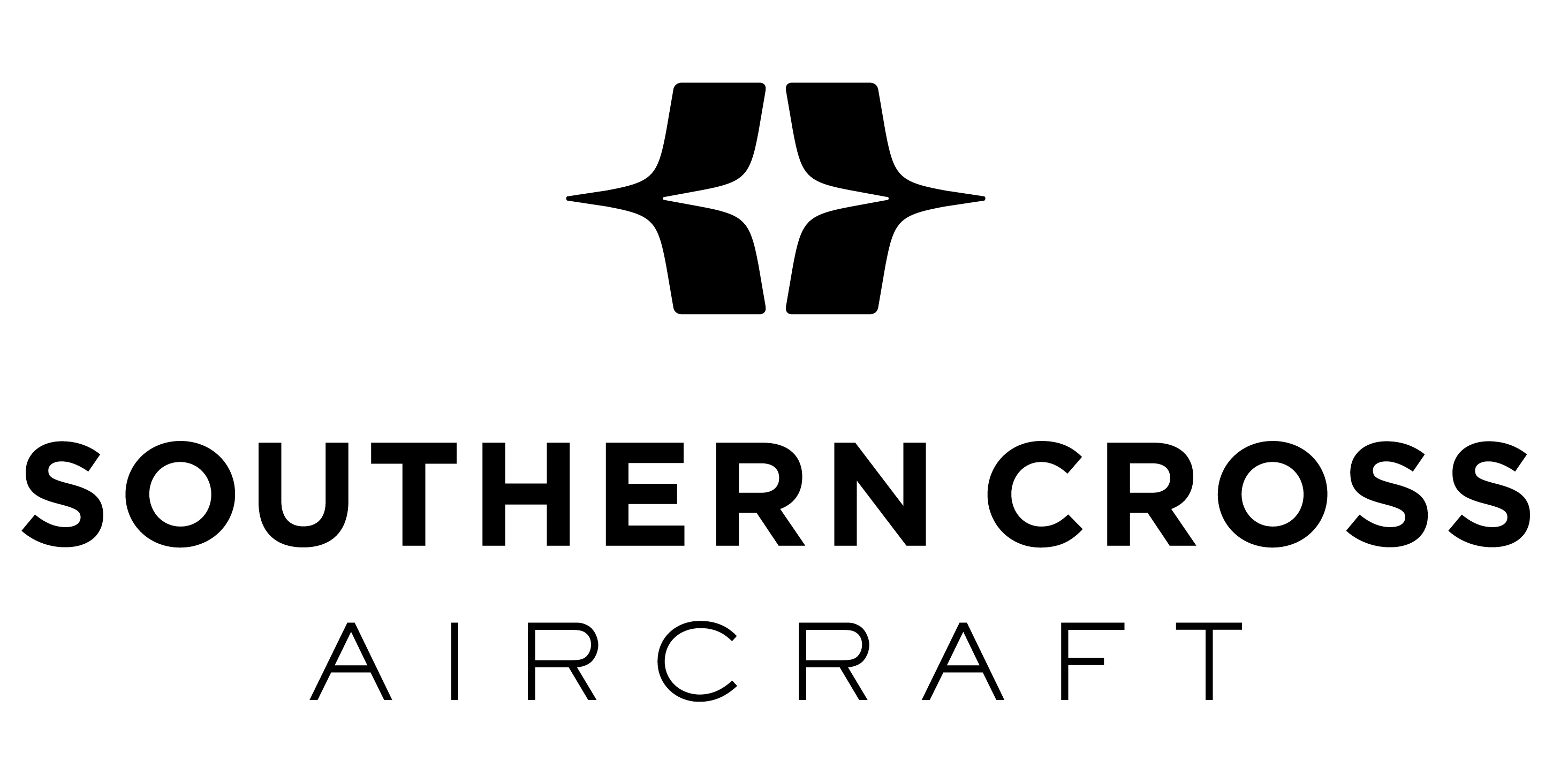 Southern Cross Aircraft, LLC
Airframe
Maintenance Tracking:
Traxxall
Airframe Certification:
FAR Part 91
Engines
Engine Program Coverage:
ESP Gold
APU
Description:
Hamilton Sundstrand T-20G-10C3A
Total Time Since New:
1,033
Total Cycles Since New:
1,780
Avionics
Maintenance Program:
Collins CASP
Collins ProLine 4 EFIS
FMS Dual UNS 1EW (WAAS)
VHF Comm Dual VHF-422C
VHF Nav Dual VIR-424
Audio Panel Dual DB 802-002
Transponder Dual TDR-94D
ADF Dual ADF-462
Radio Altimeter ALT-4000
DME Dual DME 442
Weather Radar TWR-850
ELT ELT-110/406
Autopilot Dual FCC-850A
AHRS Dual AHS-85
GPS Dual AMS 850
ADC Dual ADS 850 (RVSM)
TCAS TTR 920
EGPWS
CVR CVR-120
FDR FDR-1000
ADSB-Out
Navigation and Compliance
Inspections
Inspection Type
Performed
Next Due
Interior
Interior Last Refurbished:
2004
2004. New Carpet installed 2019. Aft Club configuration with RHS divan seat. Belted toilet seat in lavatory. Features Airshow 400, FM Immunity, 10 Disc CD changer, DVD Player, Warming Oven, Lighted Control Wheel Chart Holders, Magnastar C-2000 Phone System, and Iridium Phone System with 2 dedicated lines.
Entertainment
Exterior
Stripe Colors:
Green and Gold
Send a message to Peter Hosmann at Southern Cross Aircraft, LLC