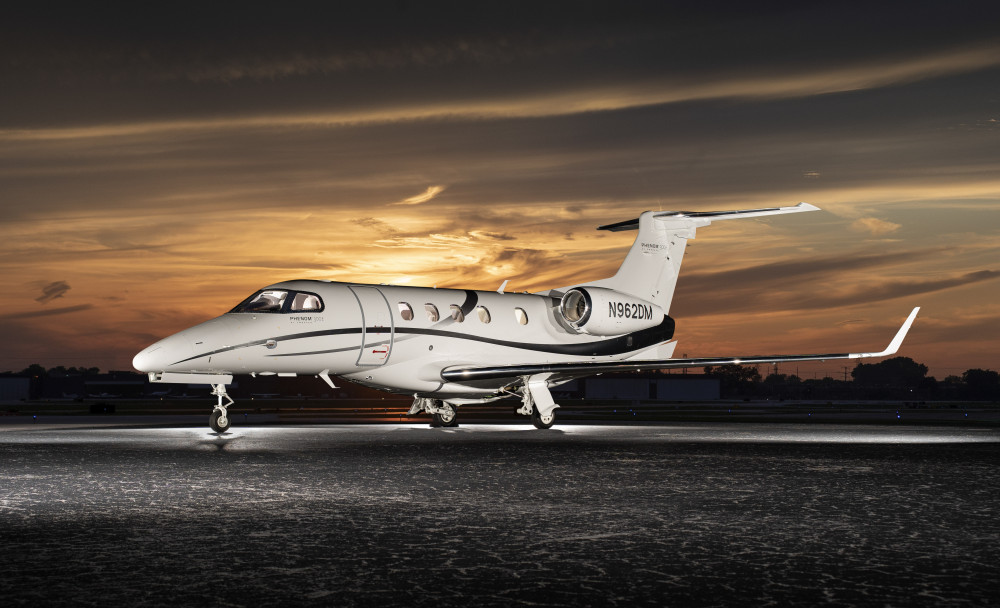 2018 Embraer Phenom 300E
Price: Call for Price
Serial Number:

50500477

Tail Number:

N962DM

Hours:

300

Cycles:

149
TCAS II
CPDLC
Divan and Belted Lav
In-flight Phone and Datalink
Enrolled on EEC Standard
Enrolled on Buyer's Choice of ESP Gold or JSSI Essential LLC
Offered by: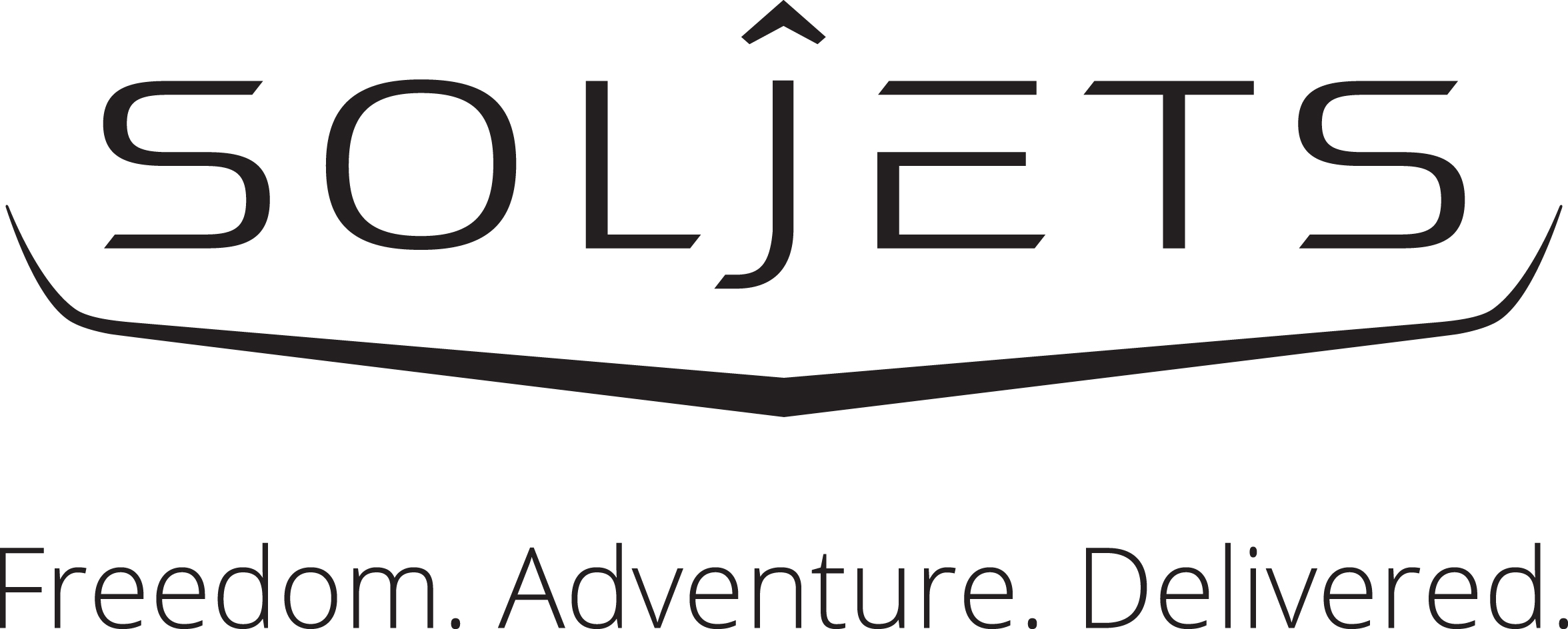 Park City, UT
Airframe
Engines
Avionics
Embraer Prodigy Flight Deck Based on Garmin's G3000 Avionics System
Three 14 inches Active Matrix Liquid Crystal Displays (AMLCD) and Two 5.7 inches Infrared Touch Screen Controllers for data input Integrated Electronic Standby Instrument (IESI)
Electronic Document Viewer
Weather Radar
Crew Alerting System (CAS)
Aural Warning
VHF Communication (COM)
Airborne Audio System
Transponder Functions Including Traffic Information System (TIS)
VOR/ILS Navigation (NAV)
Satellite based positioning navigation (GPS-WAAS1)
Flight Management System (FMS) including Required Navigation Performance (RNP)
Vertical Navigation (VNAV)
Satellite Weather and Radio Receiver
Display of terrain information, including Terrain Awareness and Warning System, class B (TAWS-B)
Moving map for situational awareness
Dual Flight Director (FD)
3 Axis CAT I Automatic Flight Control System (AFCS)
Yaw Damper through Rudder and Ventral Rudder
Additional Equipment/Features
DME - Distance Measuring Equipment
ADF - Automatic Direction Finder
TCAS II 7.1 - Traffic Collision Avoidance System II 7.1
Exchange for Mode S ADS-B Out Transponder
Full CPDLC
2nd Mode S/ADS-B Out Transponder with Diversity - TCAS II Compliant
Radio Altimeter
Ice detector
ELT / NAV - Emergency Locator Transmitter w/ Positioning Report
Provisions for FDR
Belted Toilet
Lavatory Sink
In-flight Phone and Datalink
Premium Cabin Management System
Cockpit Flood Lights
Cockpit Sheepskin Covers
Sunshade / Sun visor
Package 1 (Refreshment center + Side Facing Divan)
Premium Seat
Heating System for the Baggage Compartment
Additional Power Outlets
Customized Seat Insert
Premium Passenger Door
Life Vests
Crew Portable Breathing Equipment (PBE)
Smoke Goggles
77cu. ft. Oxygen Bottle
Interior
Nine (9) Passenger Interior Completed in Grey Leather with Custom Inserts including Optional Divan Seat and Belted Lav, Forward Refreshment Center, Inflight Phone and Datalink, and Gogo Biz with Talk and Text.
Exterior
Overall Snow White with Black and Silver Accent Stripes.
Send a message to SOLJETS