2020 Cessna Citation CJ4
Price: Make Offer
Serial Number:

525C-322

Tail Number:

N707GY

Hours:

248

Cycles:

325
• YOM 2020
• N registered and based in Ecuador
• 250TT
• Under Warranty (5 year airframe/avionics)
• No damage history | Always Hangared
• Complete / continuous records in English
• Cosmetics are 10/10 – shows like new
• ADSB-Out
• TCAS 7.1
• WAAS/LPB
• GoGo WiFi
• Enrolled on TAP Advantage Blue (150 hour minimum)
• Enrolled on ProParts
• Enrolled on CAMP (pre-paid through 2022)
Offered by: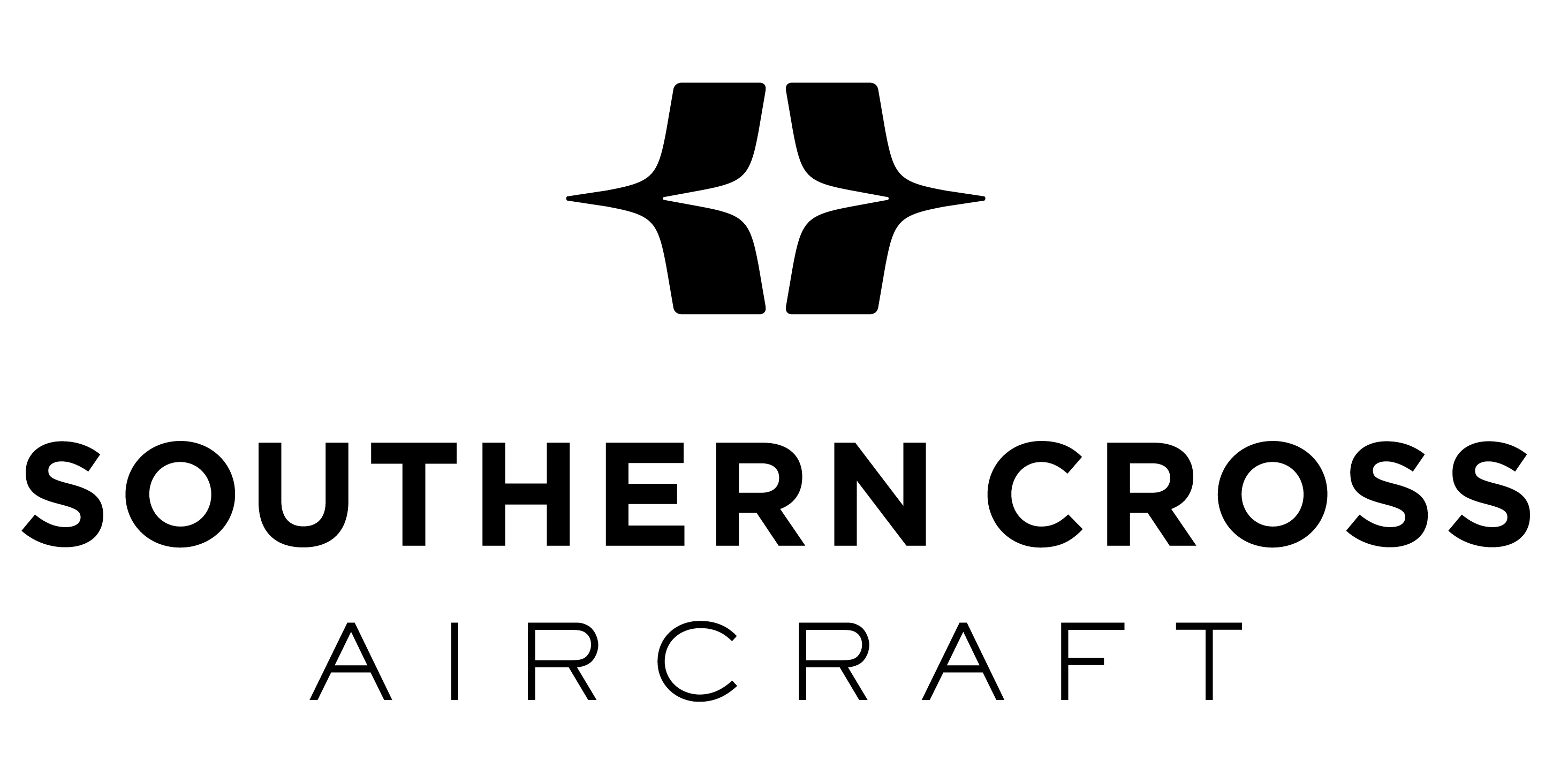 Ft. Lauderdale, FL
Airframe
Program Coverage:
Cessna ProParts, Cessna ProTech
Maintenance Tracking:
CAMP
Engines
Williams International – FJ44-4A Turbofan
Engine Program Coverage:
TAP Blue
Avionics
Rockwell Collins Pro Line 21 Avionics Suite
Four 12.8 diagonal inch, high-resolution Active Matrix Liquid Crystal Displays (AMLCD)
Dual Rockwell Collins GPS-4000S
Dual Rockwell Collins VHF-4000 Transceivers
Rockwell Collins VOR/ADF/MRK BEACON/ILS Receiver - NAV-4500
Dual Rockwell Collins FMS-3000
Rockwell Collins DBU-5000 Data Base Unit
Dual Rockwell Collins DME-4000
Rockwell Collins ALT-4000 Radio Altimeter
Rockwell Collins Radio Interface Unit RIU-4110
Artex ELT – C406N Emergency Locator Transmitte
Dual Rockwell Collins ADC-3000 Air Data Computer
Dual Rockwell Collins AHC-3000 - AHRS Computer
Dual Rockwell Collins FGC-3000 – Flight Guidance Computer
Dual Rockwell Collins TSS-4100 Transponder - TCAS II (TCAS 7.1)
Mode S Tx w/ Enh. Surveillance and ADS-B out transmission capability
Rockwell Collins APC-4130 Audio Control Panel Radio
Rockwell Collins RTA-4112 MultiScan Weather Radar
Honeywell EGPWS Computer Marks VIII – Class A TAWS
Rockwell Collins HF-9000 (Provisions only)
L3 Communications - FA2100 CVR Cockpit Voice Recorder
L3 Communications - WX-1000E Lightning Detection Stormscope
Navigation and Compliance
Additional Equipment/Features
RVSM approved
Rockwell Collins Venue System
The entertainment system includes: Blu-ray, DVD, CD, MP3
Aircell Axxess II Phone System provides two voice channels via the Iridium Global satellite network
A single XM satellite radio channel
Two individual 115 V AC outlets located at the center forward facing seats
Integrated Cabin Management System
Six Electronic Cabin Window Shade
Cockpit: Two leather covered crew seats with five-point restraint system. Fwd & aft tracking lever. Recline and height adjustment lever. Adjustable lumbar. Seat back pocket. Overwater life vest located in seat base. Two 115 volt universal AC outlets and two USB ports, one in each pilot´s sidewall. Axxess II phone (in overhead)
Pulse Light System w/ TCAS interface
Single Ni-Cd Marathon Battery
RH Forward 10.6" Display Monitor.
Two 10.6" High definition side ledge monitors.
Interior
LH forward refreshment center with: Heated liquid container, two dispensers for disposable cups, bottled water/beverage can/general storage, trash container.
RH forward storage cabinet with: one-piece, half-length cockpit curtain, various general storage areas and adjustable shelves, components of the Collins Aerospace Venue System.
RH forward side-facing seat with: Seat restraint system including seat belt and retracting shoulder harness with inertial reel, plug-in LCD display receptacle, Cabin system control panel, overwater life vest stored in seat base, dual cupholders.
Six pedestal seats: two aft facing and four forward facing with: headrest, single stowable inboard armrest. Floor tracking (seats # 5 and # 6 only), seat back recline. Seat restraint system including seat belt and retracting shoulder harness with inertial reel. Overwater life vest stored in seat base. LH/RH sideledge with plug-in LCD display receptacle, cabin system control panel, and dual cupholders at each pedestal seat location. LH/RH executive and slimline bi-fold tables with cabinetry top.
LH/RH aft cabin dividers with mirror treatment and sliding privacy doors. LH aft belted flushing toilet. Seat restraint system including seat belt and retracting shoulder harness with inertial reel. Relief tube with overboard drain. Overwater life vest stored in toilet cabinet armrest.
Entertainment
The entertainment system includes: Blu-ray, DVD, CD, MP3
Aircell Axxess II Phone System provides two voice channels via the Iridium Global satellite network
A single XM satellite radio channel
Two individual 115 V AC outlets located at the center forward facin
Exterior
Base Paint Colors:
Snow White
Stripe Colors:
Starlight Silver Metallic, Dark Blue Pearl
Send a message to Peter Hosmann at Southern Cross Aircraft, LLC