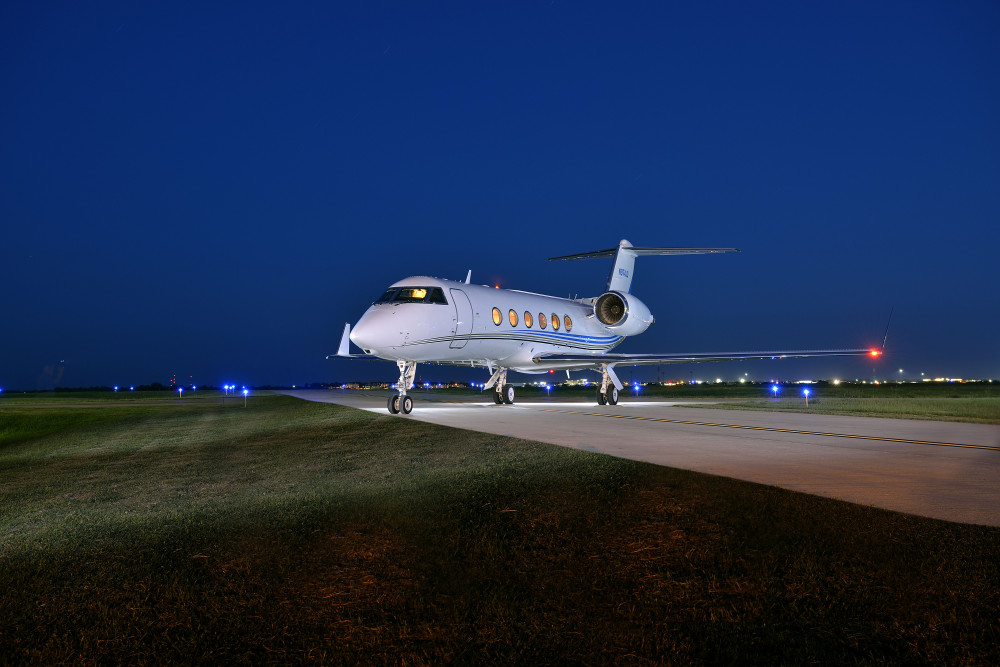 1996 Gulfstream G-IV SP
Price: $3,795,000
Serial Number:

1301

Tail Number:

N974JD

Hours:

9,151

Cycles:

4,093
Asking Price: $3,795,000
9,151.1 Hours Since New
Engines Enrolled on RRCC, APU enrolled on MSP Gold
Next Gen Avionics ADSB-Out, TCAS II 7.1
Enrolled on BriteParts, HAPP & MPP
ATG-5000 with Swift Broadband
Offered by: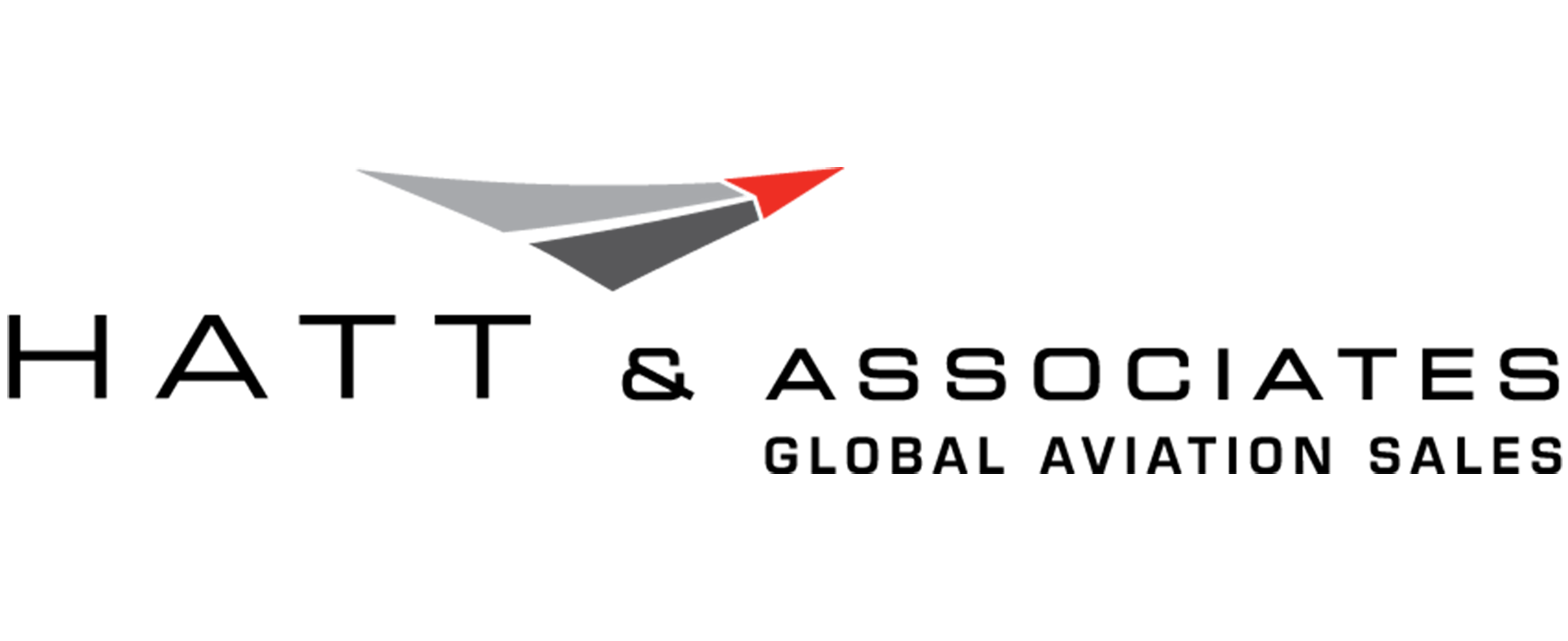 Denver, CO
Airframe
9,151.1 hours since new / 4,093 landings (as of December 20th, 2020)
Engines
Engine Program Coverage:
Rolls Royce Corporate Care (RRCC)
APU
Description:
Honeywell GTCP-36-150
APU Program Coverage:
MSP Gold
Total Time Since New:
7,245
Total Cycles Since New:
4,051
Avionics
The Gulfstream G-IVSP comes equipped with Honeywell SPZ-8400 System which includes:
AFIS: Honeywell AFIS Data Management System
AIR DATA COMPUTERS: Dual Honeywell AZ-810
ATTITUDE HEADING REFERENCING SYSTEM: Honeywell HG1076A01 AHRS
AUTO PILOT: Honeywell SPZ-8400
AUTO THROTTLES: Dual PZ-800 Performance Auto throttle Computer
AUTOMATIC DIRECTION FINDER: Dual Collins ADF-462
COCKPIT VOICE RECORDER: L3 Communications A100-A CVR (30 min.)
COMMUNICATIONS: Triple Collins VHF-422D w/ 8.33 Spacing
DATA ACQUISITION UNITS: Dual Honeywell DA-884
DISTANCE MEASURING EQUIPMENT: Dual Collins DME-442 DME
EMERGENCY LOCATOR TRANSMITTER: Artex C406-N ELT with NAV Interface
ENHANCED VISION SYSTEM: Kollsman EVS (HUD Interface) with EVS Repeater & Co-Pilot Repeater Monitor
FLIGHT DATA RECORDER: L3 Communications F1000 SSFDR with DK 120 ULB
FLIGHT DIRECTOR: Single Honeywell SPZ-8400
FLIGHT GUIDANCE COMPUTER: Dual Honeywell FZ-820
FLIGHT MANAGEMENT SYSTEM: Dual Honeywell FMS 6.1 upgrade with WAAS / LPV
GLOBAL POSITIONING SYSTEM: Dual Honeywell HG2021GD02 GPS and (1) GNS-XLS
HEADS UP DISPLAY: Honeywell Heads Up Display HUD-2020 (with EVS inter- face)
HIGH FREQUENCY: Dual Collins HF 9034A Transceivers
LIGHTNING SENSOR: Honeywell LP-850 Processor
LONG RANGE NAVIGATION: Dual Honeywell Laseref II (HG1075AE04 IRUs)
NAVIGATION: Dual Collins VIR-432 NAV Receivers
RADIO ALTIMETER: Dual Honeywell RT-300 Radio Altimeter System
RADIO TUNING UNIT: Dual Collins RTU-4220 RTUs
SATCOM: AMT -50 SATCOM and Honeywell HD-710 Satellite Data Unit
SELCAL: Avtech CSD-714 SELCAL Decoder
STANDBY INDICATOR: BF Goodrich GH-3000 Electronic Standby System
TAWS: Honeywell Mark V EGPWS w/ RAAS
TRAFFIC ALERT & COLLISION AVOIDANCE SYSTEM: Honeywell TCAS II w/ Ch. 7.1
TRANSPONDER: Dual Collins TDR-94D Mode S Transponders
WEATHER RADAR: Honeywell Primus 870 Wx Radar
Navigation and Compliance
Additional Equipment/Features
CMP Maintenance Tracking Program
ASC 320: Max Landing Gross Weight 58,500lbs cw. September 1997
ASC 465A: APU 36-150(G) installation cw. March 2010
ASC 477A: NZ 2010 6.1 Software with SBAS/ LPV GPS cw. August 2018
ASC 480: TCAS 7.1 installation cw. July 2014
ASC 481A: ADS-B Out cw. July 2015
ASC 501B: Gust Lock Throttle Lock cw. August 2017
72 mo. inspection last cw. August 2020
Interior
Interior Last Refurbished:
2010
Partial refurbishment (carpet, fabric and leather upgrades) in 2010, with countertops being redone in 2014. Elegantly appointed eleven (11) passenger floor plan features a forward cabin 2-place club opposite a 3-place divan, a right side conference group opposite a large credenza in the center section and a 2 single chairs at individual work stations (with pop-up monitors) in the aft area. A fully appointed aft galley and lavatory completes the interior.
Entertainment
High Speed Internet:
ATG-5000
Airshow Genesys
Dual DVD Player by Rockwell Collins
Auxiliary A/V Input Panel interfaces to the existing CMS to allow for the connection of auxiliary audio & video sources
Four 15" Rosen Slim-Line Monitors (located on forward bulkhead, above the credenza and one at each aft work station
Aircell ATG-5000 High Speed Internet for GoGo Biz Internet
HD-710 High Speed Data Terminal
EMS Aviation CNS-200 Wireless Router (Provides access to Swift Broadband Services, 2 channels of Swift 64 Mobile ISDN services as well as existing Aero H/H+ Voice Communications simultaneously) EMS Aviation CNS-200 Network Accelerator interfaces with the Honeywell HD-710 HSDT & ATG-5000 and functions both as a network router & switch
Exterior
Stripe Colors:
Blue, Gold, Platinum and Black
Repainted July 2010 at Gulfstream Appleton, WI. Overall white with blue, gold, platinum and black
Send a message to Sales Team at Hatt & Associates, LLC