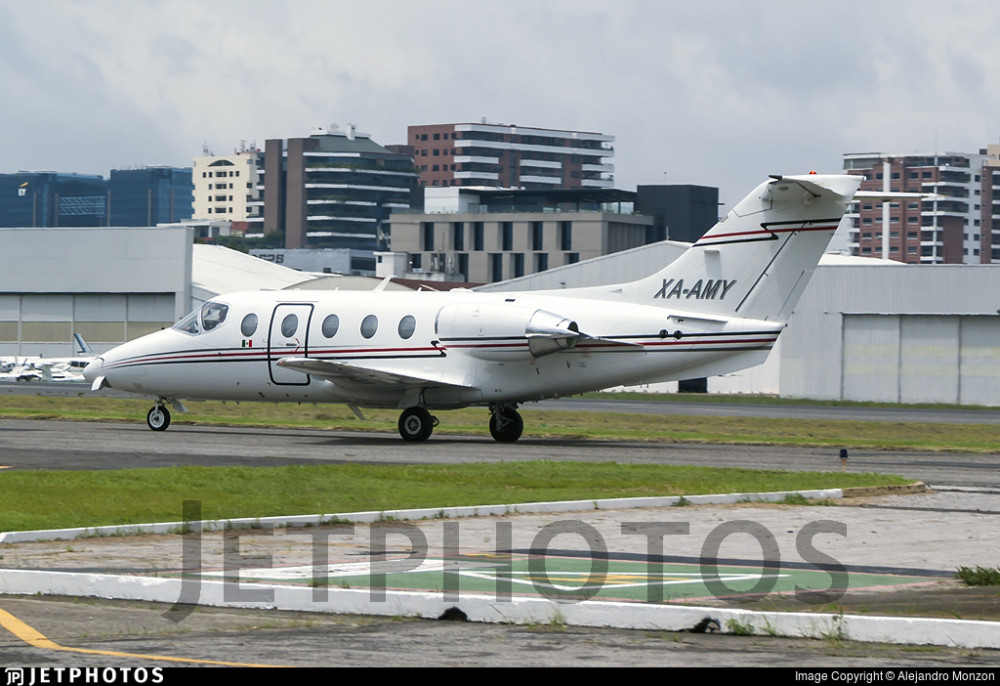 2006 Hawker 400XP
Price: Make Offer Sale Pending!
Serial Number:

RK-447

Tail Number:

XA-AMY

Hours:

5,677

Cycles:

5,078
Exterior re-painted in 2018
Interior refurbished in 2020
ADS-B Out compliant
Offered by: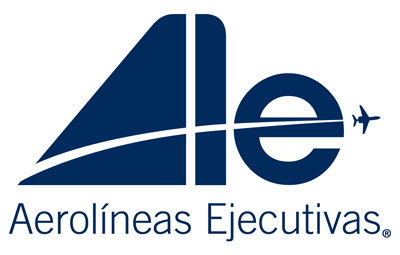 Aerolineas Ejecutivas S.A. de C.V.
Toluca Edo. of Mex., Mexico , MX
Airframe
Maintenance Tracking:
CAMP
Engines
Avionics
Rockwell Collins Pro Line 4 Avionics Suite:
Dual FMS (Flight Management System)
Single GPS (Global Positioning System)
Dual CDU (Control Display Unit)
Dual ADC (Air Data Computer)
Dual DME (Distance Measuring Equipment)
Dual ADF (Automatic Direction Finder)
Single AFCS (Auto Flight Control System)
Single A/P (Autopilot)
Dual VHF COM (Very High Freq. Communication)
Single AFIS (Airborne Flight Information System)
Single RADAR
Single RADAR ALT (Radar Altimeter)
Dual XPNDR (Transponder)
Single GPWS (Ground Proximity Warning System)
Single TCAS (Traffic Collision Avoidance System)
Single CVR (Cockpit Voice Recorder)
Navigation and Compliance
Inspections
Inspection Type
Performed
Next Due
IFA A: 12 MO / 400 FH
Performed:
July 2021 @ 5,588 Hours
Next Due:
July 2021 @ 5,966 Hours
IFA B: 800 FH
Performed:
July 2020 @ 5,588 Hours
IFA C: 1600 FH
Performed:
July 2020 @ 5,588 Hours
All maintenance is up to date
Interior
Interior Last Refurbished:
2020
Galley Location: Forward RH Refreshment Center
Forward Cabin Configuration: One (1) Rear-Facing Seat
Mid Cabin Configuration: Four (4) Place Club
Aft Cabin Configuration: Two (2) Forward-Facing Seats
Lavatory Location: Aft + One (1) Belted Lav Seat
Exterior
Stripe Colors:
Black and Red
Send a message to Franco Curiel at Aerolineas Ejecutivas S.A. de C.V.