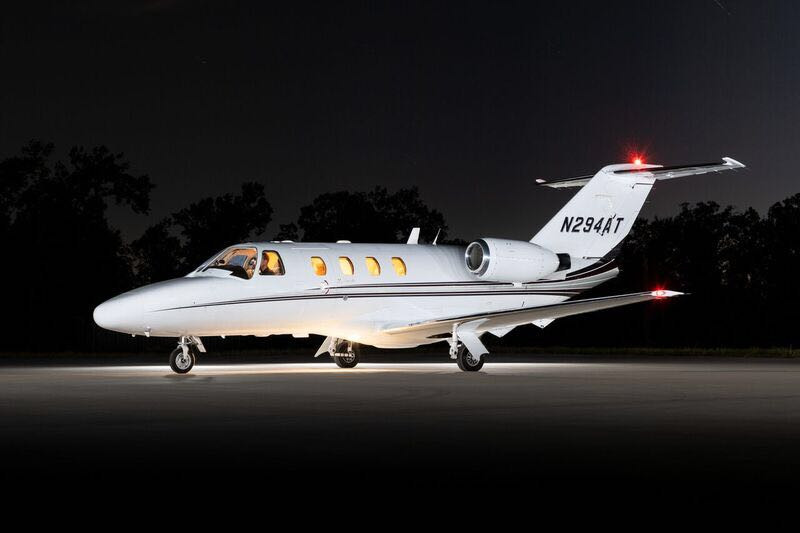 1998 Cessna Citation CitationJet
Price: Call for Price
Serial Number:

525-0294

Tail Number:

N294AT

Hours:

3,120

Cycles:

4,021
Doc 10 Inspection Currently Underway (July 2020). Enrolled on TAP Elite, ProParts and CESCOM. GTN 750's recently installed.
Offered by: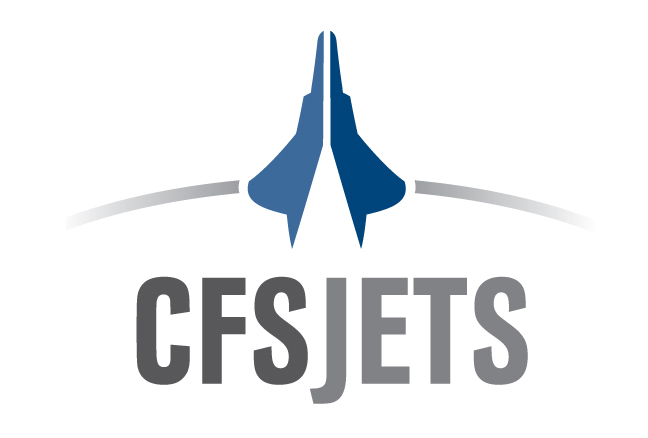 Cornelius, NC
Airframe
Program Coverage:
Cessna ProParts
Maintenance Tracking:
CESCOM
Crew O2 Masks w/ Smoke Goggles
50 Cu. Ft.O2
Ski Rack
Tail Logo Lights
Engines
Williams FJ44-1A
Engine Synch
Engine Program Coverage:
TAP Elite
Avionics
Honeywell EFIS | Dual Pilot EFIS
Dual Garmin GTN750Xi GPS/COM/NAV
Garmin GTX345 Remote ADS-B Transponders
Shadin ADC-200 Software Upgrade
KA-44B ADF
RDR 2000 Color Weather Radar
JETECH Aircraft Interface Unit
Artex 110-4 ELT
Second Clock on Co-Pilot Panel
GC360A Graphics Interface
AOA and VOR Indicator
ST3400 Class B TAWS
KRA-405B Radio Altimeter
KN-63 DME
TCAS I
JETTECH Aircraft Interface Unit
Artex 110-4 ELT
AOA and VOR Indicator
GC360A Graphics Interface
Inspections
Inspection Type
Performed
Next Due
Additional Equipment/Features
Second Clock on Copilot Panel
Crew Oxygen Masks w/Smoke Goggles
50 Cu Ft Oxygen Bottle
Ski Rack
Tail Logo Lights
Interior
Executive interior features seating in premium leather. Cabin amenities include forward deluxe refreshment center, B&D Cabin Display, indirect lighting, aft divider with mirror, foldable threshold carpet and center aisle assembly. Aft left side lavatory.
Exterior
Base Paint Colors:
Matterhorn White
Stripe Colors:
Gray, Black
Send a message to Joe Prebul at CFS Jets