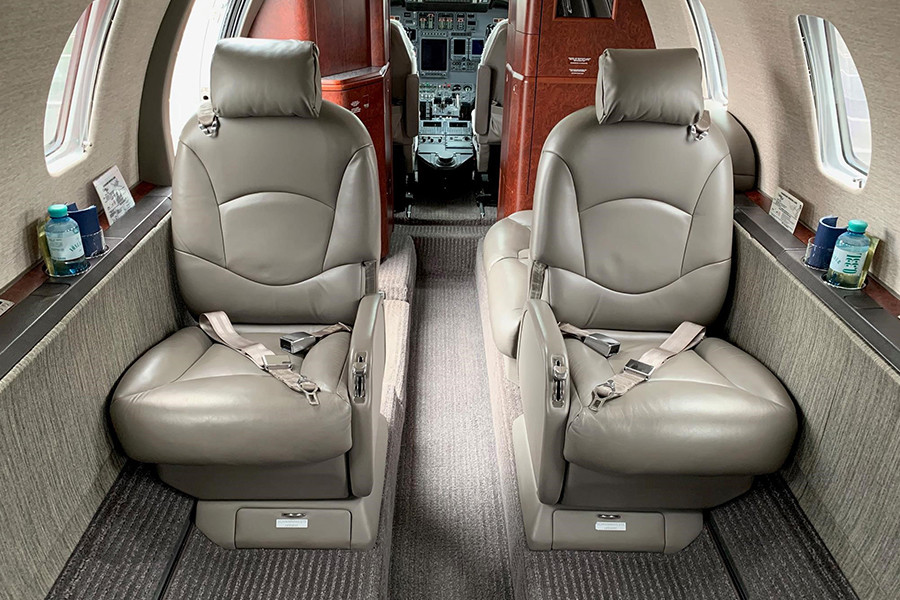 2001 Cessna Citation Excel
Price: Make an Offer
Serial Number:

560-5157

Tail Number:

OE-GCA

Hours:

5,796

Cycles:

5,134
100% JSSI, ADS-B, WAAS/LPV, Fresh Phase 3, 6, 11 Inspections, Fresh PPI by Jet Aviation. We can deliver the plane anywhere for your inspection. Ready to go, no corrosion.
Offered by: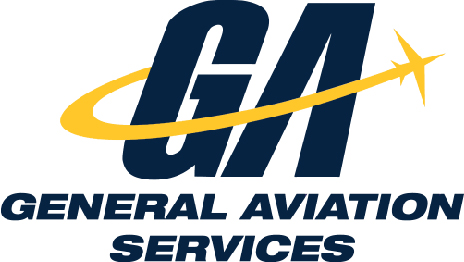 General Aviation Services, LLC
Palatine, IL
Contact General Aviation Services, LLC
Airframe
Maintenance Tracking:
on CESCOM
Engines
Engine Program Coverage:
JSSI
APU
Total Time Since New:
3,284
Avionics
Honeywell Primus 1000 Integrated Avionics System with 3-Tube EFIS
Navigation: Dual Honeywell RNZ-850
Automatic Direction Finder: Honeywell DF-850
Flight Management System: Dual Universal UNS 1ESPW
Cockpit Voice Recorder: L3 A200S
Radar Altimeter: Collins ALT-55
Air Data Computer: Dual Honeywell AZ-850
Emergency Locator Transmitter: Artex C406-2
Distance Measuring Equipment: Dual Honeywell DM-850
Attitude & Heading Reference System: Dual Lite LCR-93
Enhanced Ground Proximity Warning System: Honeywell Mark V
High Frequency Communication: Dual Honeywell
Flight Data Recorder: Honeywell SSFDR
Traffic Collision Avoidance System: Honeywell TPU-67A/TCAS II w/CH 7.1
Weather Transceiver: Honeywell WU-880
Transponder: Dual Honeywell XS-852
Navigation and Compliance
Inspections
Inspection Type
Performed
Next Due
Additional Equipment/Features
• ADS-B Out
• Satellite Based Augmentation System (SBAS)
• WAAS/LPV
• Single Point Refueling
• External Serviceable Lav
• Engine Chip Detector
• USB Data Loader
Interior
Interior Last Refurbished:
2016
Nine place interior consisting of forward right-hand side facing two place divan, four place center club arrangement, two aft forward facing seats and aft belted lav. Refurbished in 2016.
Exterior
Base Paint Colors:
Overall White
Stripe Colors:
Silver, Blue and Dark Blue
Overall White with Silver, Blue and Dark Blue Accents. Completed in 2016.
Send a message to General Aviation Services, LLC