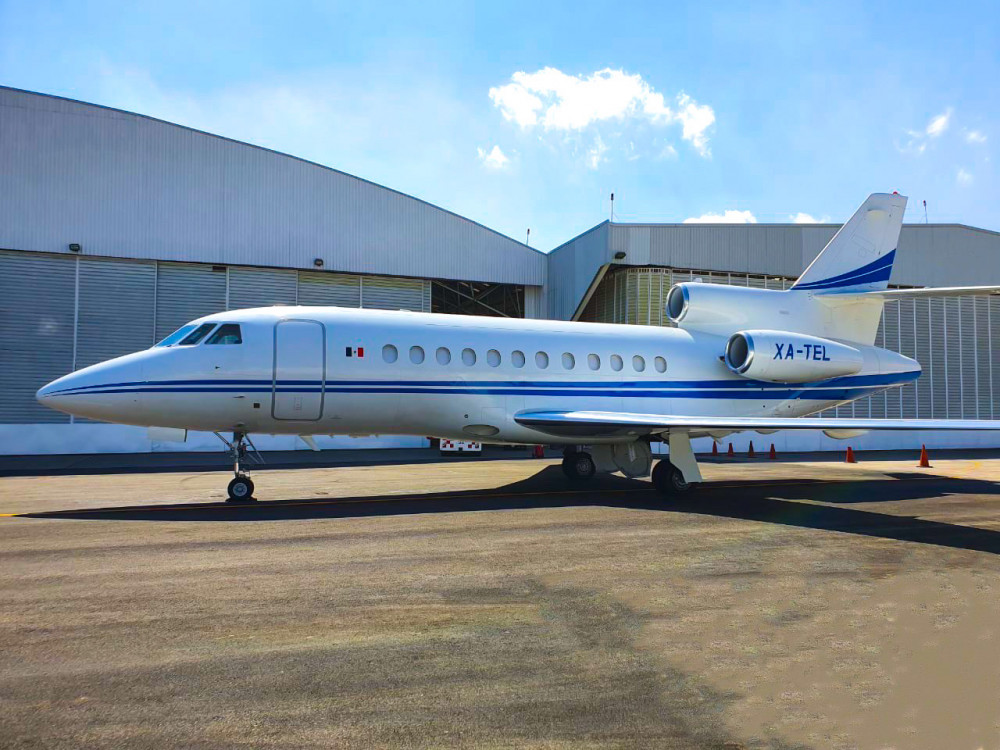 1997 Dassault Falcon 900B
Price: Make Offer Sale Pending!
Serial Number:

0168

Tail Number:

XA-TEL

Hours:

7,598

Cycles:

4,502
ADS-B Out Compliant
TCAS 7.1
Engines enrolled on MSP Gold
One Owner Since New
Exterior Re-Painted in 2016
Offered by: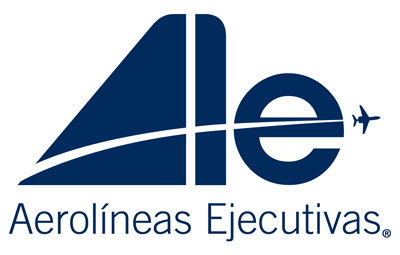 Aerolineas Ejecutivas S.A. de C.V.
Toluca Edo. of Mex., Mexico , MX
Airframe
Maintenance Tracking:
CAMP
Airframe Certification:
FAR Part 91
Engines
Honeywell TFE 731-5-BR-1C
Engine Program Coverage:
MSP Gold
APU
Description:
Honeywell GTCP 36-150 F
APU Program Coverage:
MSP Gold
Total Time Since New:
5,035
Avionics
EFIS: 4 Monitors - Honeywell EDZ 820
FMS: Dual Honeywell FMZ 820 (nz 6.1)
DME: Dual Collins DME 42
ADF: Dual Collins ADF-60B
VHF COM: Dual Collins VHF 22 C w/ 8.33 spacing
HF COM: Dual Bendix/King KHF 950
RADAR: Single Honeywell Primus WU 870
RADAR ALT: Single Honeywell AA 300
XPNDR: Dual Collins TDR 94 D
EGPWS: Single Sundstrand MX-VI
TCAS II: Single Collins TCAS-II (7.1)
CVR: Single Fairchild
FDR: Single Fairchild
ELT: Single Socata ELT 97
VOR/ILS/MKR/NAV: Dual Collins VIR 32 VHF Nav/VOR/ILS
AIR DATA RVSM: Dual Honeywell AZ 820
GNS: Single Honeywell XL
IRS: Triple Honeywell LASEREF III
DRMI: Dual Honeywell SEXTANT
FCS: Dual Honeywell DFZ-800
AUDIO: Dual Baker-1045
STBY MAGNETIC COMPASS: Single Collins Smith
EMERGENCY ATTITUDE POWER: Single Collins Jet/Staf
CLOCK: Dual Davtron
Navigation and Compliance
B-RNAV (RNP 5) Equipped:
Yes
Inspections
Inspection Type
Performed
Next Due
All maintenance is up to date
Interior
Interior Last Refurbished:
1997
Galley Location: Forward with Microwave Oven
Forward Cabin Configuration: Four (4) Place Club
Mid Cabin Configuration: Four (4) Place Conference Group Opposite Two (2) Single Seats
Aft Cabin Configuration: One (1) Three (3) Place Divan Opposite Two (2) Place Club
Lavatory Location: Aft and Forward
Jumpseat: Yes
Entertainment
Display TV Monitors:
Two Screens
Airshow System:
Airshow 400
In-Flight Phone:
Iridium / GoGo - 3 Phones
Exterior
Base Paint Colors:
Overall Matterhorn White
Stripe Colors:
Colonial Blue
Send a message to Fernando Pardo at Aerolineas Ejecutivas S.A. de C.V.