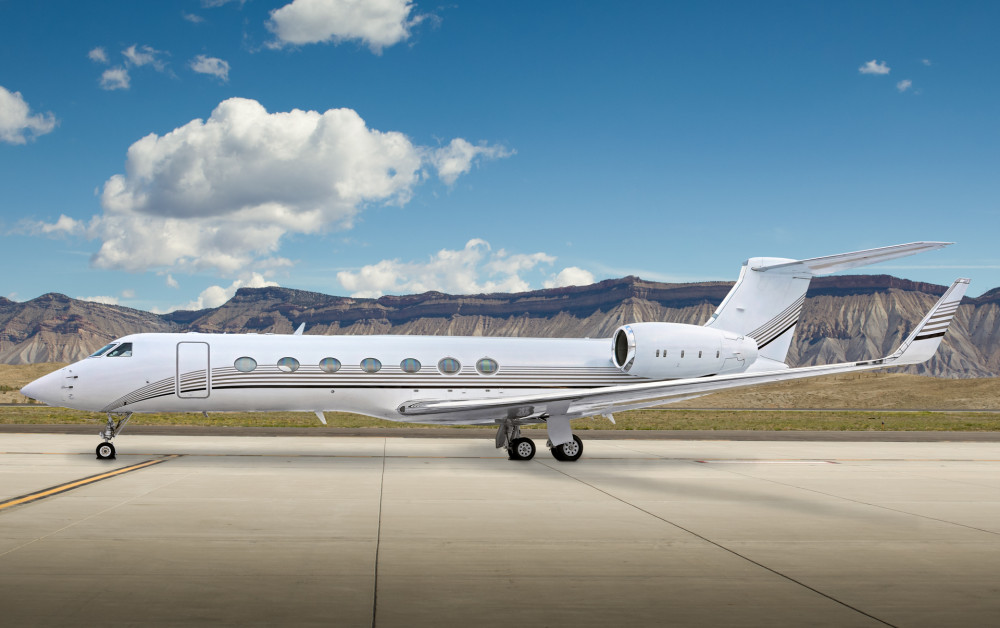 2004 Gulfstream G550
Price: $12,795,000
Serial Number:

5013

Tail Number:

N60HS

Hours:

6,762

Cycles:

2,707
Fresh 96/192 Month Inspections by Gulfstream
Enhanced Navigation Package with FANS 1/A, CPDLC, WAAS/LPV and ADS-B Out v2
Engines on RRCC
APU on JSSI
Offered by: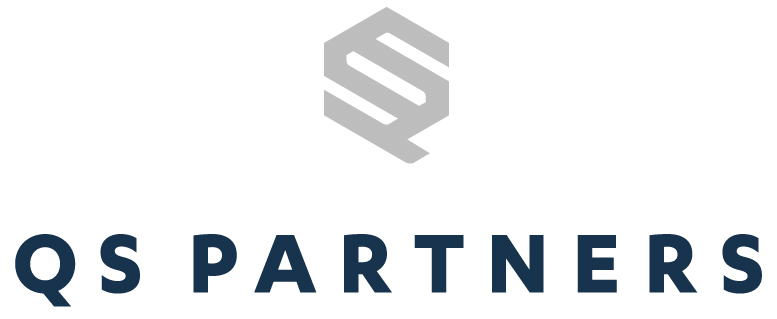 Boulder, CO
Airframe
Entry Into Service Date:
March, 2004
Total Time Since New: 6,762 Hours
Total Landings Since New: 2,707 Landings
Certificate of Airworthiness Date: May 2003
Entry into Service Date: March 2004
Engines
Rolls Royce BR700-710C4-11
Engine Program Coverage:
Rolls Royce Corporate Care (RRCC)
APU
Description:
Honeywell RE-220
APU Program Coverage:
JSSI
Total Time Since New:
4,005
Avionics
Quadruple Honeywell DU-1310 Flat Panel Display Units
Enhanced Navigation (ASC 084C) –FANS 1/A, WAAS/LPV, CPDLC
Dual Honeywell DC-884 Display Controllers
Honeywell DP-884 Display Brightness Panel
Honeywell/Kollsman Visual Guidance System (VGS)
Triple Honeywell MAU-913 Modular Avionics Units
Honeywell GP-500 Flight Guidance Panel
Triple Honeywell MC-850 Multifunction Control Display Units
Triple Honeywell AZ-200 Air Data Modules
Honeywell WU-880 Weather Radar Receiver/Transmitter Antenna
Dual Honeywell WC-884 Weather Radar Controllers
Triple Honeywell IR-500 LASEREF V Micro Inertial Reference Units
Dual Honeywell MRC-855A Modular Radio Cabinets
Triple Honeywell AV-900 Audio Panels
Honeywell MT-860 Third Navigation/Communication Cabinet
Goodrich GH-3100 Standby Attitude/Airspeed/Altitude Indicator
Dual Honeywell RT-300 Radio Altimeters
L3 cockpit Voice Recorder (CVR)
Cockpit Voice Recorder (CVR) Control Panel
L3 FA2100 Flight Data Recorder (FDR)
Dual Davtron Digital Clocks
Goodrich EBDl-4000 Radio Magnetic Indicator (RMI)
Goodrich Magnetometer
Honeywell RT-951
Traffic Alert Collision Avoidance System (TCAS 2000)
Miltope Printer (Cockpit)
Honeywell MCS 7000 SATCOM
Thales SATCOM Antenna
TCAS 2000 7.1 (ASC-103)
ADS-B Ver 2 (ASC-105)
XM Weather (ASC-85A)
FANS 1/A (ASC 084)

Additional equipment:
FANS 1/A Compliant
ADS-B Ver 2 (ASC-105)
Aircell® ATG-5000 w/ LAN
CMS1 Cabin Management System w/ Four Node Audio Video Distribution System
Securaplane External Camera System (3 Cameras)
ATG Electric Cabin Window Shades
115 Vac/60hz Outlets in the Main Cabin
Therapeutic O2Outlet
Airshow 4000
Navigation and Compliance
Inspections
Inspection Type
Performed
Next Due
Interior
The cabin is configured for 14 passengers. Entering the aircraft immediately aft of the main entry door is a left hand crew refreshment and storage cabinet, large storage closet and forward crew lavatory with fold down sink and vacuum toilet that opposes a single seat crew rest on the right hand side. Moving into the main cabin is a four (4) place club followed by a left hand two (2) place club across from a right hand four (4) place divan. All single seats are fully articulating and berthable. Continuing aft is a left hand four (4) place conference/dining group that immediately opposes a right hand credenza with 19" LCD monitor. Moving aft through the pneumatic pocket door is the main galley on the left and right hand sides that includes dual TIA coffee makers, microwave, glassware, double sink with covers, flatware and china storage, high temp oven, trash container, glass and crystal display storage, dual ice drawers, and 110 VAC outlet. Further aft is a full service lavatory with vacuum toilet on the right hand side followed by the baggage compartment.The woodwork is a light stain quarter sawn hardwood with high gloss clear finish and all cabin single seats are covered in wheat colored leather with burgundy trim accents. The divan is covered in gold/tan solid designer fabric. All plating throughout the aircraft is satin gold. All of the carpet is tan with burgundy hi den-sity loop wool with random rectangle patterns. The window reveals are light beige textured fabricand the PSU's/headliner are Ivory Ultraleather. The dado panels are covered in light beige fabric.
Entertainment
Display TV Monitors:
22" HD Wide Screen LCD Monitor (RH Fwd Bulkhead), 19" HD Wide Screen LCD Monitor (Above Cabin Credenza), 15" HD Wide Screen LCD Monitor (Crew Rest Bulkhead), Six 9" HD LCD Monitors (Single Seat Arms)
Airshow System:
Airshow 4000
Cabin Management System:
CMS1 Cabin Management System w/ Four Node Audio Video Distribution System
DVD/CD Players:
Dual-Disc Blue-Ray Player & 5-Disc CD Player
In-Flight Phone:
Aircell® ATG-5000 w/ LAN
Notable features:
Sharp Microwave Oven. BE Aerospace Hi-temp Oven, Dynamo Electric Cooler, Dual TIA Coffee Makers
Exterior
Base Paint Colors:
Snow White
Stripe Colors:
Nevada Tan, Khaki and Burgundy
Send a message to QS Partners