2001 Bombardier Learjet 60
Price: Make an Offer
Serial Number:

60-0212

Tail Number:

N708CF

Hours:

4,303

Cycles:

5,224
ADS-B Compliant
WAAS/LPV
Engines on ESP Gold
Offered by: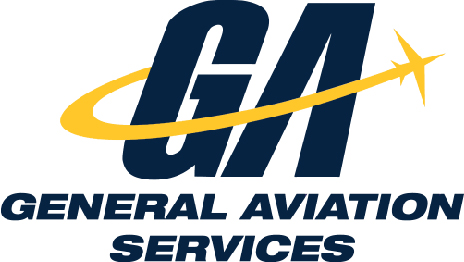 General Aviation Services, LLC
Palatine, IL
Contact General Aviation Services, LLC
Airframe
4,302.5 Hours Total Time
5,224 Landings
Engines
7,200 Hour Engines
3,600 Hour Hot Sections
Engine Program Coverage:
ESP Gold
APU
Description:
Hamilton Sundstrand
Total Time Since New:
2,753
Avionics
Navigation: Dual Collins VIR-432
Electronic Flight Instrument System: Collins Proline IV
Flight Director System: Dual Collins 850A
Automatic Direction Finder: Dual Collins ADF-462
Flight Management System: Dual Universal UNS-1E
Altimeter: Dual Collins ALT-4000
Air Data Computer: Dual Collins ADC-850D
Flight Director Recorder: Fairchild F1000
Cockpit Voice Recorder: Universal CVR 120
Distance Measuring Equipment: Dual Collins DME-442
Global Positioning System: Dual
High Frequency Communication: Dual Honeywell HF-950/SELCAL
Communication: Dual Collins VHF-422
Traffic Collision Avoidance System: Collins TCAS 4000/II
Transponder: Dual Collins TDR-94D
Enhanced GPWS: Honeywell Mark V
Radar: Collins RTA-854 Turb Det
Inspections
Inspection Type
Performed
Next Due
12 Year Inspection
Date Performed:
September 2019
Interior
Eight passenger interior consisting of forward right hand two-place divan opposite a single forward facing seat and aft four-place club arrangement. Forward right-hand galley with heated liquid container; 10 disc CD with 15.1" monitor; Airshow 400. Aft belted lavatory.
Exterior
Base Paint Colors:
Overall White
Stripe Colors:
Red and Black
Overall White with Red and Black stripes.
Send a message to General Aviation Services, LLC